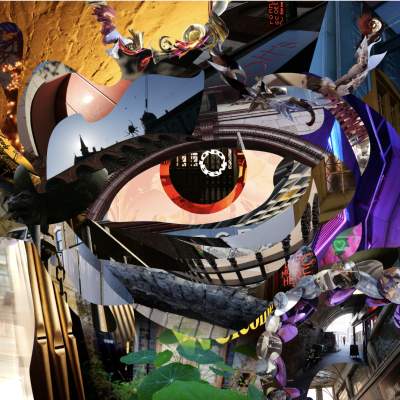 London Brew/ 'London Brew'/ Concord Jazz
London Brew, a new album inspired by Miles Davis' Bitches Brew has been announced by Concord Jazz today from a crème de la crème collection of UK jazz luminaries, due for release as a 2LP set, 2CD and digitally on March 31st, 2023.
Comprised of a veritable who's who of some of the most important and innovative musicians of the 21st century, London Brew features contributions from Benji B, Theon Cross, Nubya Garcia, Shabaka Hutchings, Dave Okumu, Tom Skinnerand more, brought together by Producer and guitarist Martin Terefe and Executive Producer Bruce Lampcov. The record reflects an emotional journey through the period in which it was conceived, having been recorded during the pandemic and after many months of isolation and the inability to collaborate in person. Recorded in December 2020 at Paul Epworth's Church Studios in London, Terefe explains how the resulting music is "sometimes uncomfortable, other times it's familiar and joyous and other times it's like deep meditation."