Artist/Activist Shungudzo Releases "To be me" 
LISTEN TO THE POWERFUL AND TIMELY TRACK HERE
Today, Zimbabwean-American artist/activist Shungudzo releases the powerful and timely "To be me" (Svikiro Records/ Young Forever/BMG). The track follows on the heels of "It's a good day (to fight the system)", recently featured on Galore.
"To be me" takes listeners on a journey of what it feels like to be unsafe in yourbody. While the song is personal and semi- autobiographical for Shungudzo, its message is one that is universal. Touching on pertinent issues of fear, harassment and racism, the track mirrors many of the ideals of the Me Too and Black Lives Matter movements. A music video will follow the release in the coming weeks.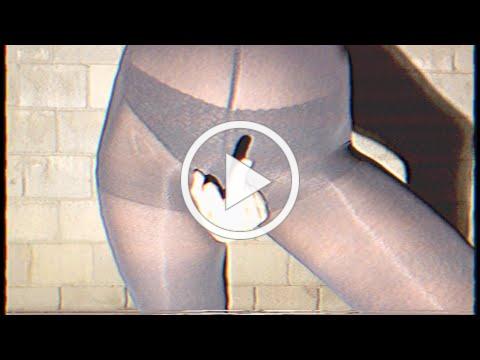 "To be me is an anthem of empowerment for those who've been victims of sexual or racial violence, as well as those who haven't, but live in fear of it," Shungudzo states about the track. "I hope it makes them feel less alone, never to blame, and more comfortable sharing their stories. I also hope that it encourages those who have any kind of power or privilege over others — be it via race, size, sobriety, social or financial status — to think twice about how their actions and words can intimidate, or worse, harm innocent people."
Shungudzo has vowed from an early age to compose a poem every day of her life. Using words and music as a vehicle for change, her songs and poems are made to impact and interrupt societal norms. In addition to writing her own material, Shungudzo has written for Little Mix, Chiiild, and Jessie Ware. Shungudzo will continue to release new music in 2021. Stay tuned for more.
Shungudzo Online