Charlie Cunningham Releases New Song "Sink In" Ahead Of US Tour
Announces European Fall Headlining Show at Brookyln's Rough Trade + European Dates
LISTEN TO "SINK IN" HERE: https://cc.lnk.to/SinkInPR
London-based artist Charlie Cunningham will bring his intimate, goosebump-inducing songs to theaters all over Europe on his fall 2019 headlining tour, announced today. In addition to the European dates, Charlie will play a very special headlining show at Brooklyn's Rough Trade on October 3rd. To celebrate the news, Charlie has released a brand new song "Sink In," listen here: https://cc.lnk.to/SinkInPR
Before then, Charlie will head to the States for a run of select dates with Ry X starting this month, including performances at the Theater at the Ace Hotel in LA, Brooklyn's Murmrr Theater, and more. Full tour routing below.
The news comes after Charlie's sold-out, hometown show at London's Omeara last month and his recently released single "Permanent Way." Listen to "Permanent Way" here: https://cc.lnk.to/PermanentWayPR
'Sink In' was produced alongside Sam Scott and Duncan Tootil and features the White Brothers – better known as Hugo, Felix & Will from The Maccabees – on keyboards, electric guitar and bass.
As hinted at on "Permanent Way" – which currently stands at over 1 million streams and counting – Cunningham has enriched his new material with boosted colors and dynamics while retaining the essence of the achingly personal appeal he cultivated on his 2017 debut 'Lines.' His songs have amassed over 150M Spotify streams and counting, and he's been hailed by MOJO as "heartfelt and wise beyond [their] years," with NME declaring, "there's a fire stoked beneath the lilting melodies."
Charlie has many more surprises in store for 2019. Stay tuned.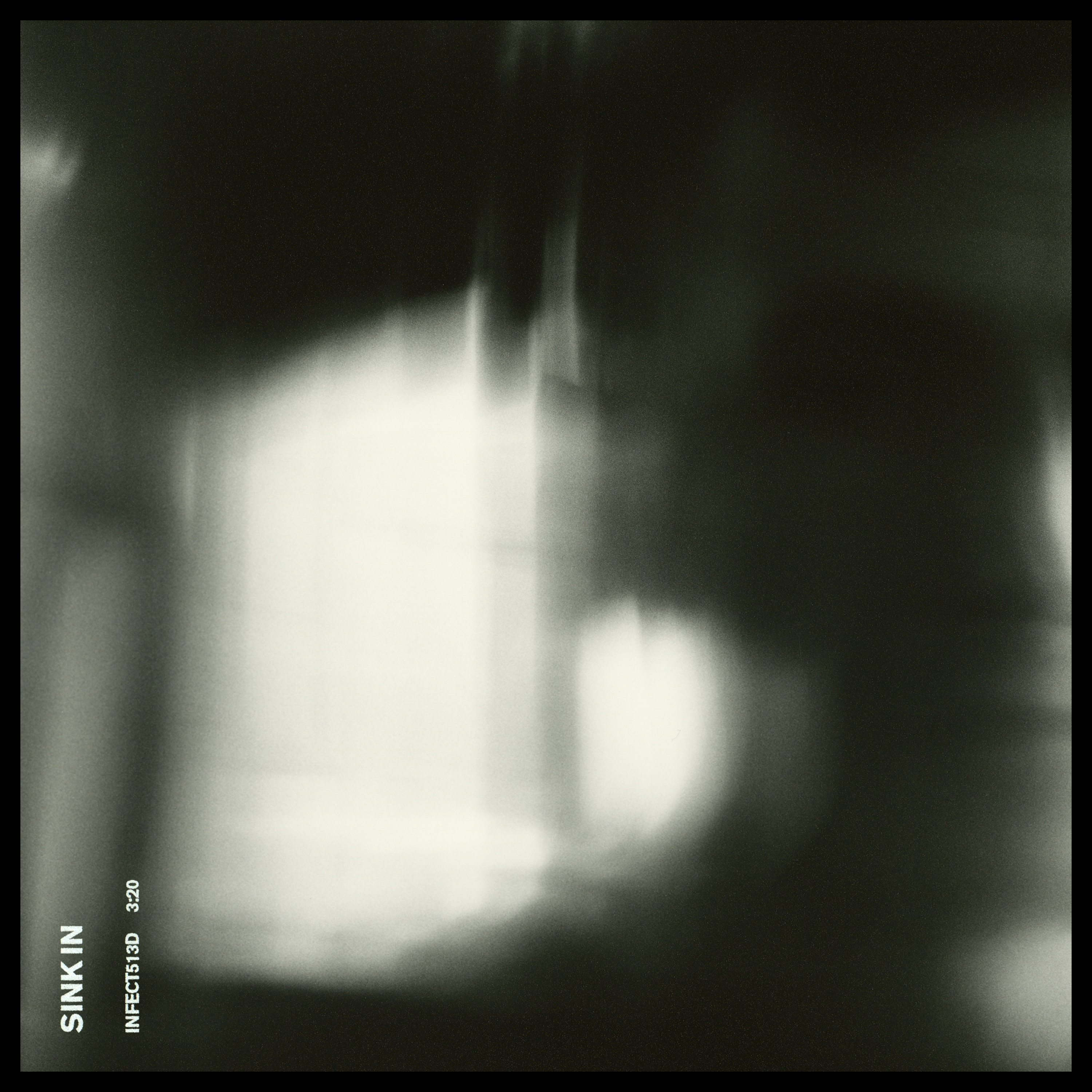 CHARLIE CUNNINGHAM 2019 TOUR
Mar 22 – The Miracle Theatre, Washington DC, US *
Mar 23 – Murmrr Theatre, Brooklyn NY, US *
Mar 24 – Le National, Montreal QC, CA *
Mar 25 – Great Hall, Toronto ON, CA *
Mar 26 – Thalia Hall, Chicago IL, US *
Mar 28 – The Theatre at Ace Hotel, Los Angeles CA, US *
Mar 29 – Grace Cathedral, San Francisco CA, US *
Mar 30 – Grace Cathedral, San Francisco CA, US *
Apr 1 – Aladdin Theatre, Portland OR, US *
Apr 2 – Rio Theatre, Vancouver BC, CA *
Oct 3 – Rough Trade, Brooklyn, NY
Oct 5 – Madrid, Palacio de la Parma
Oct 6 – Barcelona, Tradicionarius
Oct 11 – Paris, Café De La Danse
Oct 12 – Amsterdam, Het Zonnehuis
Oct 13 – Brussels, AB Club
Oct 15 – Cologne, Gloria Theatre
Oct 16 – Dresden, Kulturpalast
Oct 17 – Prague, NoD
Oct 18 – Munich, Muffathalle
Oct 20 – Berlin, Heimathafen
Oct 21 – Hamburg, Kampnagel
Oct 22 – Copenhagen, Hotel Cecil
Oct 24 – Gothenburg, Trådgårn Small Room
Oct 25 – Stockholm, Debaser Bar Brooklyn
Oct 26 – Oslo, Parkteatret
Oct 28 – Utrecht, Hertz
Nov 2 – Bristol, Redgrave Theatre
Nov 3 – Leeds, City Varieties Music Hall
Nov 4 – Gateshead, Sage Gateshead (Hall 2)
Nov 6 – Manchester, RNCM Concert Hall (Hall 2)
Nov 7 – Oxford, Holywell Music Room
Nov 8 – Brighton, The Old Market
* w/ Ry X
MORE INFO ON CHARLIE CUNNINGHAM
https://www.facebook.com/charliecunninghammusic
https://twitter.com/charlie_c_music
https://www.instagram.com/cunninghamcharlie