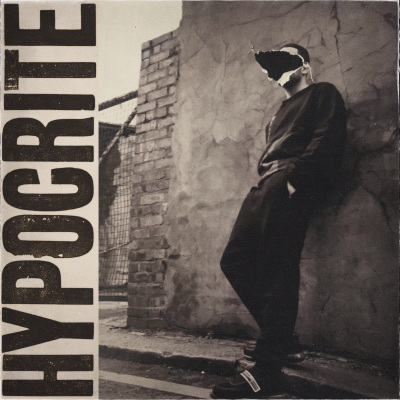 Compass Releases Music Video for Debut Single "Hypocrite"
Today, (September 29), COMPASS releases the accompanying visuals to his debut single "Hypocrite." The London-based multi-hyphenate who has produced, written and composed for FKA Twigs, Snoh Aalegra, Jorja Smith, Tinashe – wrote, arranged, mixed and produced the track in its entirety.
The music video takes no chances of giving him away. Despite the sharp yellow, red and blue hues that adorn the screen, COMPASS himself is shrouded in a physical cloud of mystery. His inclination to stay out of the literal spotlight, however, propels the music to center stage, allowing his melodies to dance as freely and effortlessly as the women around him.
"Shot this visual in the place I met the person I wrote it about," COMPASS explains. "This song is very personal and I wanted to create a setting that allows the song to remain in center with a visual that feels authentic to the story."
WATCH THE "HYPOCRITE" VIDEO HERE
More via COMPLEX: https://www.complex.com/music/2020/09/premiere-compass-hypocrite
Part of the ARTium Recordings family, the rising UK singer released "Hypocrite," his first song as COMPASS, in August. COLORS calls it "one of the most breathtaking and intoxicating debuts you'll have heard all year."
ABOUT ARTIUM:
ARTium Recordings is an American independent record label founded by No I.D, the acclaimed producer and Izabelle Pourreza Wilson. Artists a part of the ARTium family include Common, Jhene Aiko, Vince Staples, Snoh Aalegra, and Cocaine 80s.
COMPASS on the web:
https://twitter.com/JoelCompass
https://instagram.com/compass.co.uk