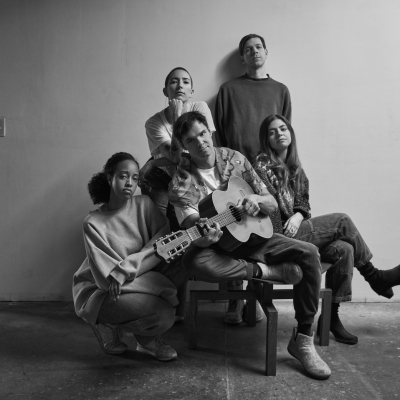 Dirty Projectors Return to Their Full-Band Sound on Ring Road EP
Fifth and Final Installment of 5EPs Cycle, Out November 20th
5EPs, Full 20-Song Anthology, Available November 20th
"We see Dirty Projectors change and surprise us with each new song, something so rare and vibrant" - NPR Music
"Music that's built like a Picasso, assembled with a complex and peculiar vision of beauty...the most ambitious and earnest endeavor laid out by Dirty Projectors thus far" - Aquarium Drunkard
"A band entering a new chapter, one we're really excited to follow along" – UPROXX
"Every member is talented enough to be the lead" - TIME
"A beautiful, moving, simple pleasure that's hard to resist" – Consequence of Sound
On November 20th, Dirty Projectors will conclude the cycle of EPs they first commenced in February 2020 with Ring Road, the fifth and final EP installment. In tandem, all songs from this chapter will be released as a full 20-song anthology titled 5EPs.
Until now, each previous EP showcased the voice of a different band member, backed by stylistically-shifting suites of music produced by Dave Longstreth: the existential folk of Windows Open sung by Maia Friedman, Felicia Douglass's future soul on Flight Tower, Longstreth's endless melody on Super João, and the recomposed orchestral glitch of Earth Crisis with Kristin Slipp.
Ring Road presents Dirty Projectors' dynamic, full-band sound, weaving the emotional and sonic threads of the previous four EPs into a whole with dual guitars, vocal interplay, and ear-catching refrains. Friedman, Douglass, Slipp and Longstreth trade verses and harmonies; drummer Mike Johnson drives propulsive arrangements.
Watch the lyric video for "Searching Spirit," directed by Noel Paul: https://smarturl.it/SearchingSpiritYT
Throughout the 5EPs cycle, Dirty Projectors have appeared on Full Frontal with Samantha Bee, NPR's Tiny Desk (Home) Concerts, NPR Weekend Edition, Adult Swim's Fishcenter and more. They also released a stunning animated short film alongside Earth Crisis, premiered via Adult Swim and produced by Encyclopedia Pictura - watch it here.
5EPs will be available as a standard black double LP, with a clear version exclusive to indie stores, as well as a CD, and a deluxe box set of five 12" colored vinyl. Pre-order 5EPs on LP and CD here, and pre-order the limited edition, foiled and numbered box set here.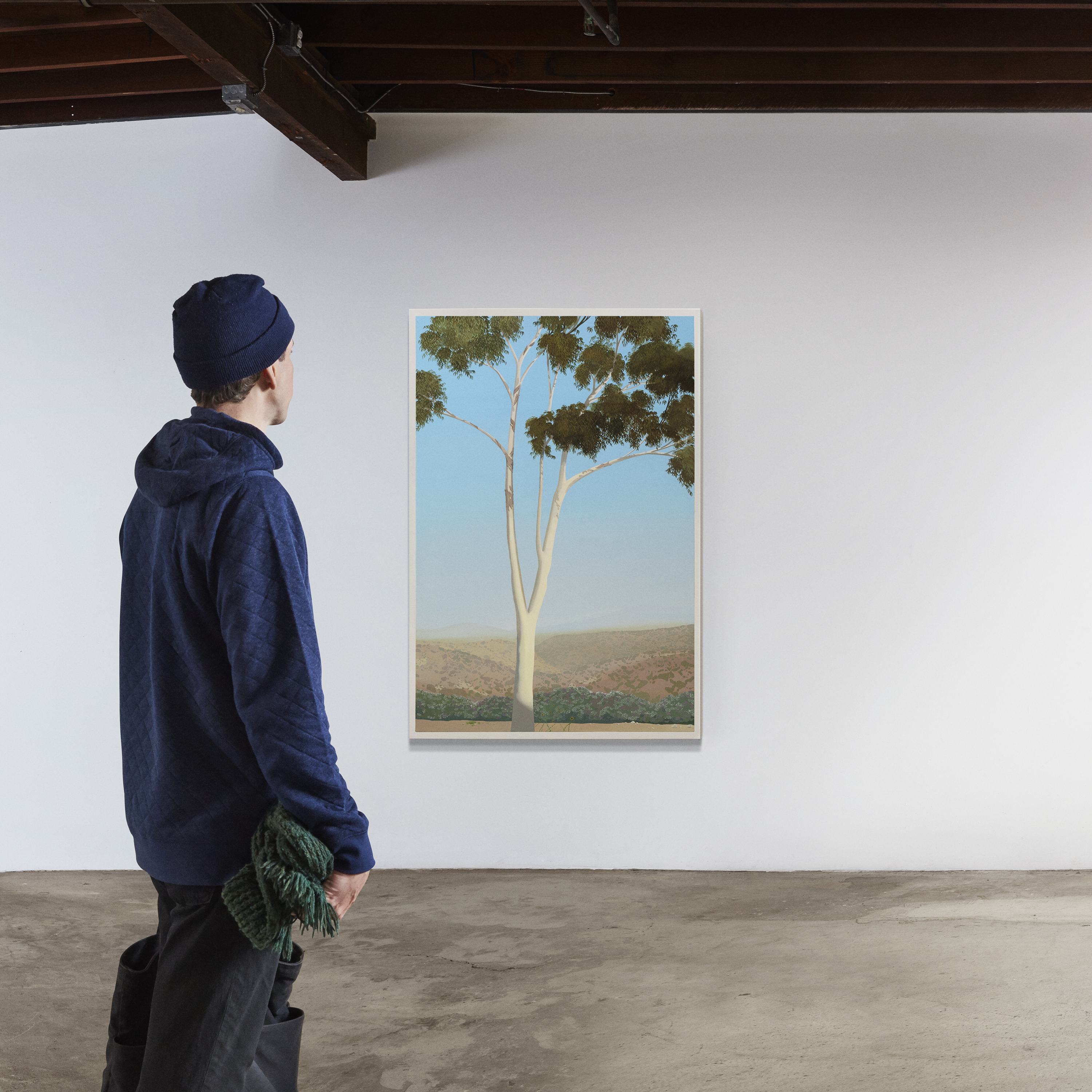 Ring Road Cover Art
Ring Road Track List
Por Qué No
Searching Spirit
No Studying
My Possession
5EPs Track List
On The Breeze
Overlord
Search For Life
Guarding The Baby
--
Inner World
Lose Your Love
Self Design
Empty Vessel
--
Holy Mackerel
I Get Carried Away
You Create Yourself
Moon, If Ever
--
Eyes On The Road
There I Said It
Bird's Eye
Now I Know
--
Por Qué No
Searching Spirit
No Studying
My Possession
Follow Dirty Projectors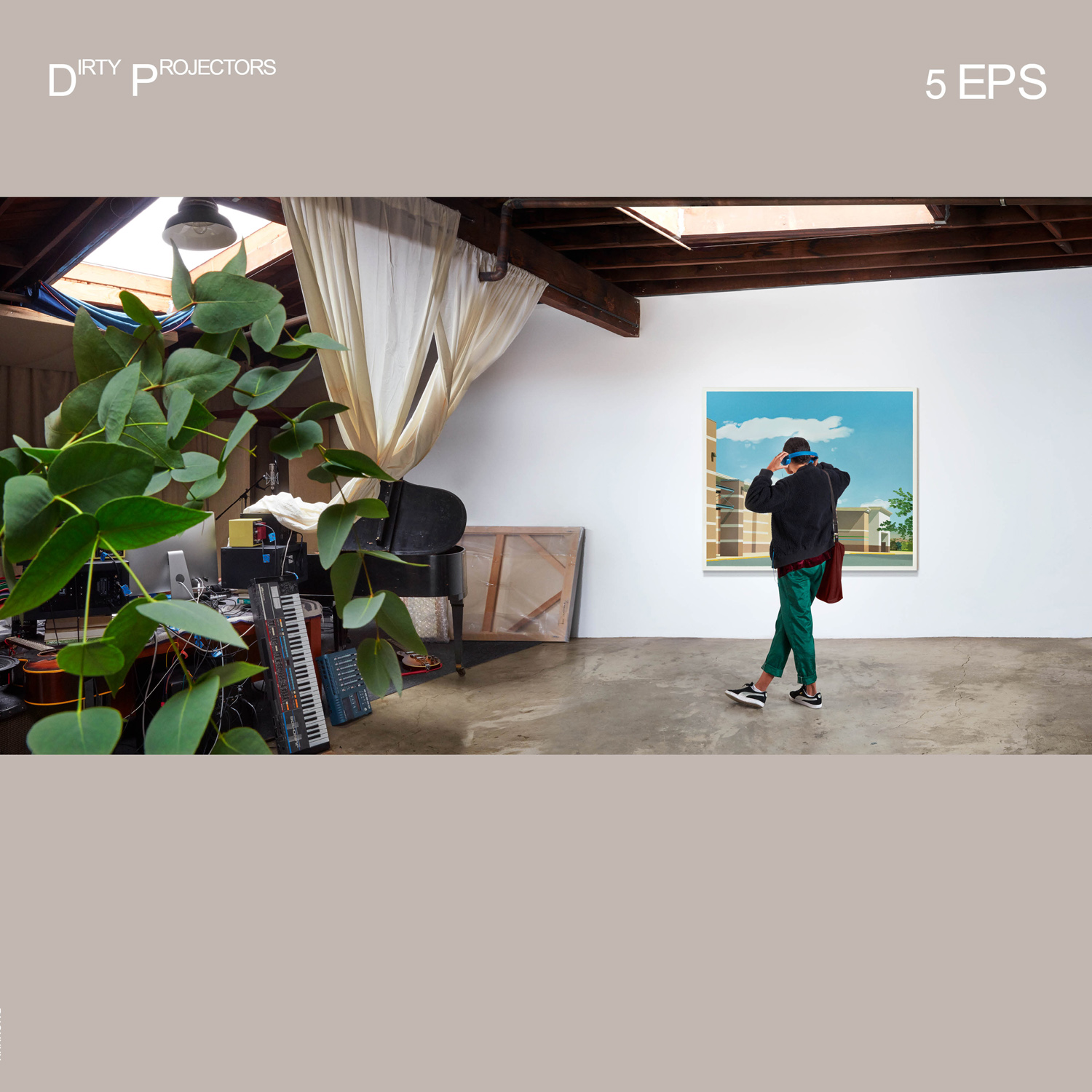 5EPs Cover Art