Introducing Wilder Woods
Like a vintage Eldorado retrofitted with a 21st century engine, Wilder Woods introduces himself today with two tracks that speak to the project's brilliant duality. Simultaneously vulnerable and self-assured, the songs reflect a rich well of experience and a bold new artistic leap, pairing intimate, introspective lyricism with effortless swagger and monster hooks.
"There are two distinct sides to this music," he says. "There's the Wilder side, which is all about love and flirtation and desire; and the Woods side, which is more serious and reflective. We all contain multitudes, and you have to recognize and honor all the different parts of yourself if you ever want to feel whole."
The funk-infused, vocally-charged "Sure Ain't," roars out of the gate, while internalized doubt and shame contend on the haunting ballad "Someday Soon." Both tracks were recorded at Layman Drug Company studios in East Nashville with Gabe Simon (Dua Lipa, Jai Wolf) producing, and a top-shelf cohort of contributing co-writers and supporting musicians including: Trent Dabbs, Carson Cooley, Ian Fitchuk (Kacey Musgraves), The Watson Twins and more.
"This music represents something totally fresh and new for me," Wilder Woods continues. "I've heard that wisdom comes from love and experience, but I don't think you can understand either one unless you're willing to take a chance and dive headfirst into the unknown."
Listen to the infectious, soulful "Sure Ain't," here, balanced by the tender "Someday Soon," here.
More information and music from Wilder Woods will be revealed soon and an album is planned for release on Atlantic Records later this year. In the mean time check out: iamwilderwoods.com.
Sure Ain't: https://lnk.to/SureAintPR
Someday Soon: https://lnk.to/SomedaySoonPR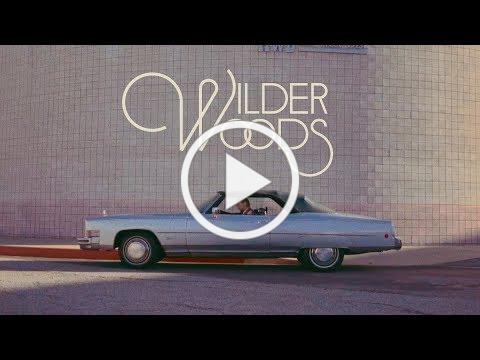 WILDER WOODS ON THE WEB:
Website: iamwilderwoods.com
Facebook: facebook.com/iamwilderwoods
Twitter: twitter.com/iamwilderwoods
Instagram: instagram.com/iamwilderwoods