Jagjaguwar Releases Reimagining of Richard Youngs by Hypnotic Brass Ensemble & Perfume Genius: "A Fullness Of Light In Your Soul"
New Single Featured on This is a Mindfulness Drill, Second Installment in Jagjaguwar's Year-Long 25th Anniversary Celebration
The Full-Length Tribute to Richard Youngs' Sapphie Also Includes Vocals by Moses Sumney & Sharon Van Etten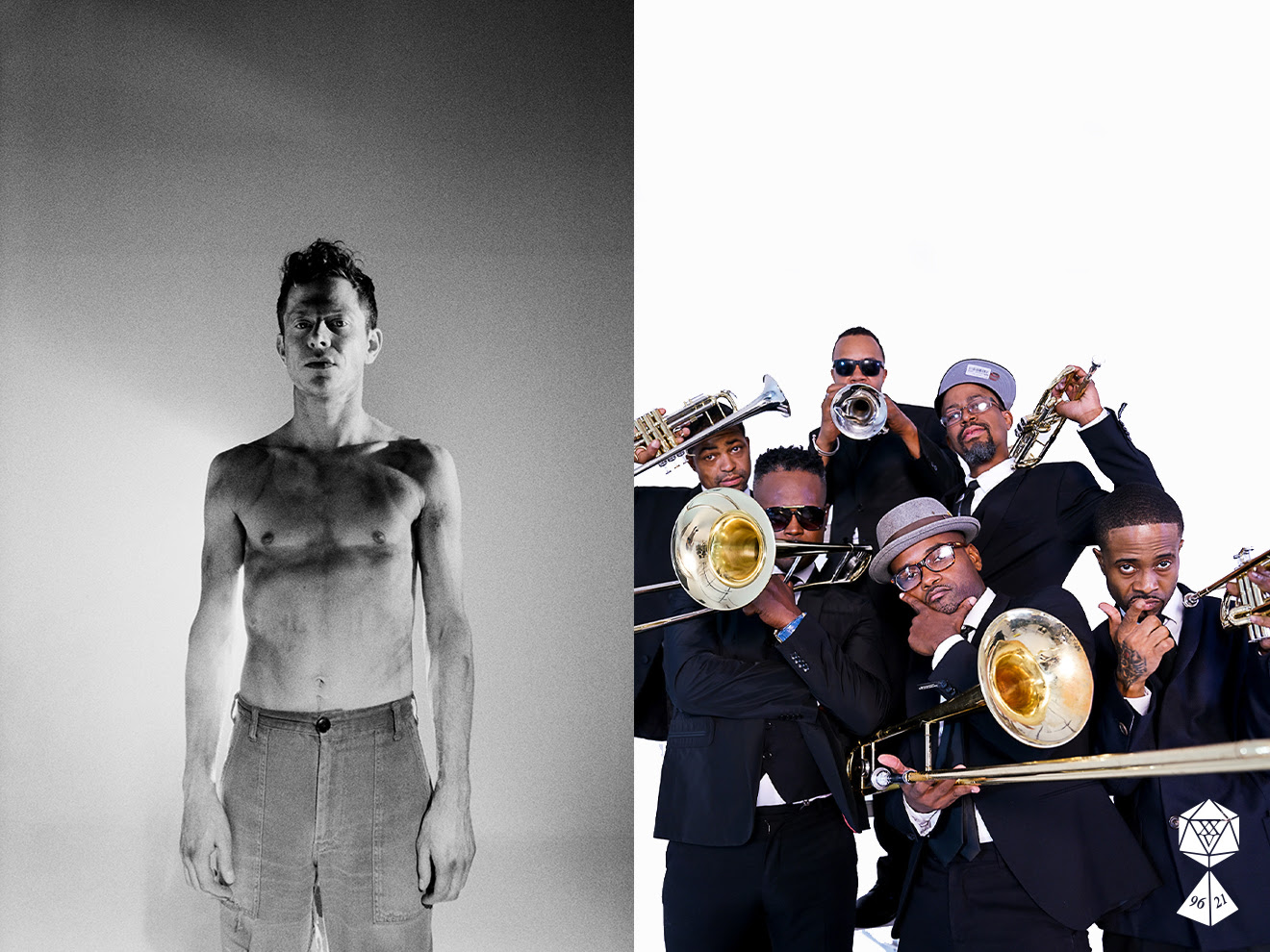 Perfume Genius & Hypnotic Brass Ensemble
Today, Jagjaguwar shares Hypnotic Brass Ensemble's reimagining of Richard Youngs' "A Fullness Of Light In Your Soul" (feat. Perfume Genius), the latest otherworldly offering from the second installment in the record label's four-part 25th Anniversary celebration. Titled This is a Mindfulness Drill and out June 25th, this new edition of the year-long Jag Quarterly series - commemorating collaboration, community and the superhuman artists who define Jagjaguwar's storied history - features a full-length tribute to Richard Youngs' formative solo album, Sapphie. Since Jagjaguwar first discovered and released the record in 2000, Sapphie has remained a meditative, centering force for many members of the Jag family, and friends like Hypnotic Brass Ensemble and Perfume Genius.
Listen to "A Fullness Of Light In Your Soul" (feat. Perfume Genius) and watch the music video, capturing Lonnie Holley's creative process at the Elaine de Kooning House, as he develops a series of paintings for This is a Mindfulness Drill: https://youtu.be/jK8soyrPwuE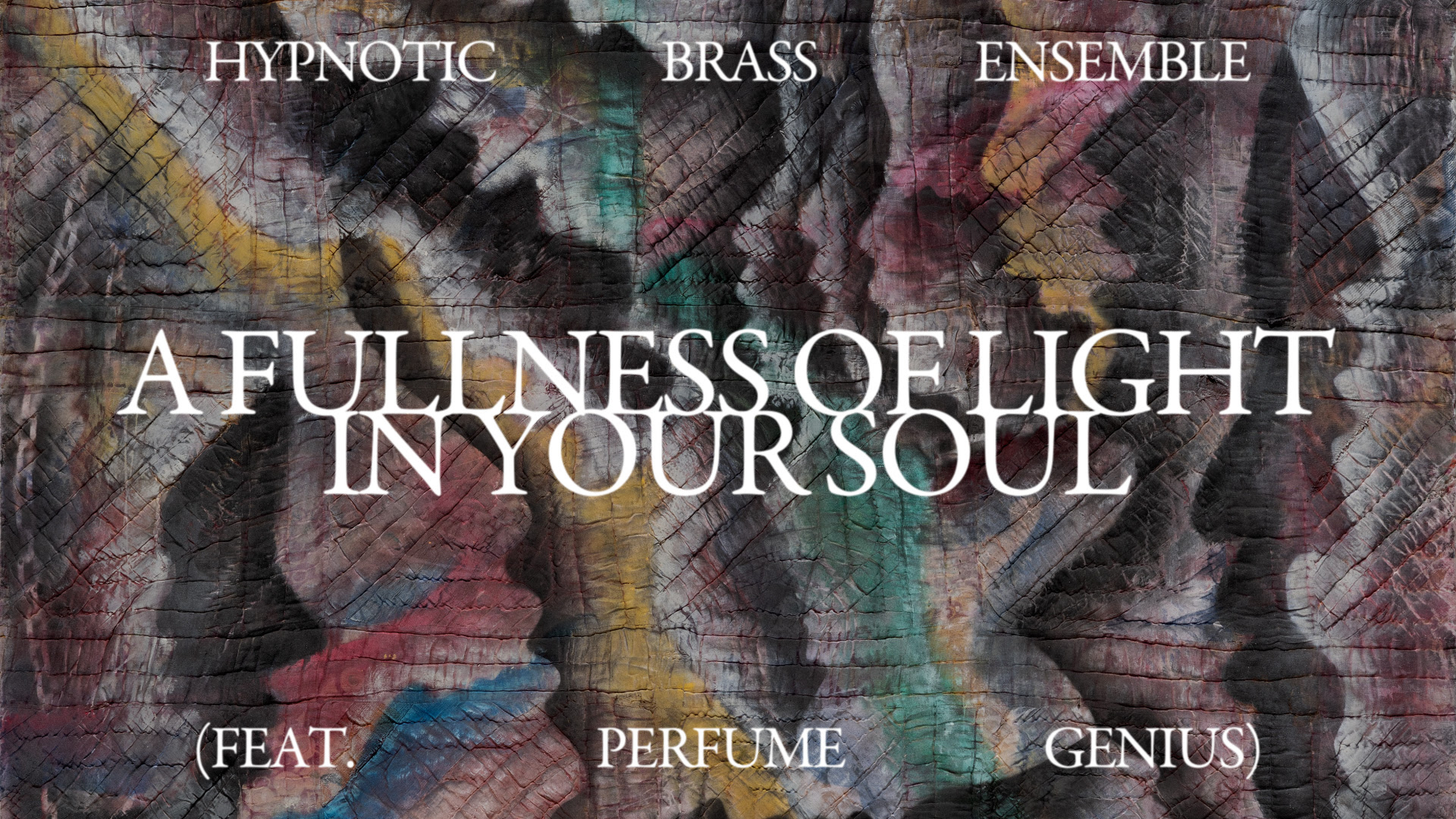 While Richard Youngs recorded all of Sapphie's three songs, and 37 minutes, with just his voice and classical guitar, "A Fullness Of Light In Your Soul" sees Hypnotic Brass Ensemble and Perfume Genius transform the track into something stirring and new, at once anxious and transcendent. Unexpected, explosive horns, eerie guitar, steady upright bass and Mike Hadreas' yearning vocal performance all expand and contract in a trance-like listening experience that hovers outside the past and future. Mike Hadreas (Perfume Genius) says:
"I recorded this cover while deep in quarantine. Working on it brought a really welcome energy, I went fully into songworld and put reality on hold for a moment. It's a big song too, so I got to stay there for a while. Both the original and the arrangement by the Hypnotic Brass Ensemble have a truly hypnotic and almost mystical quality, while singing it I tried to stay hyper-present and thought of it like we were all casting one long spell."
In addition to Perfume Genius, This is a Mindfulness Drill includes Jagjaguwar artists Moses Sumney and Sharon Van Etten, each delivering their own remarkable interpretations of Richard Youngs' Sapphie performances. Like the recently released album opener, "Soon It Will Be Fire" (feat. Moses Sumney), listeners will experience "A Fullness Of Light In Your Soul" (feat. Perfume Genius) as a guided, deep listening meditation created by the mindfulness platform Open, in partnership with Jagjaguwar and This is a Mindfulness Drill. Find more details and join today's session, beginning at 12pm PT / 3pm ET: https://go.o-p-e-n.com/MindfulnessDrill
Pre-order This is a Mindfulness Drill, including an extended Meditation Version by ambient artist Emily A. Sprague, who transposes the album into a 42-minute looping piece of cycles and drones: https://xag.jagjag.co/mindfulness-drill
The phrase "This is a Mindfulness Drill" means to be relentlessly present, and like each edition of Jag Quarterly, the title stems from an oft-used mantra of Jagjaguwar's past. The inaugural installment, Dilate Your Heart, embodied a mission to make welcome new faces, concepts and fears, as the project centered around an album pairing the poetry of Ross Gay with music from Bon Iver, Mary Lattimore, Angel Bat Dawid, Gia Margaret and Sam Gendel. All phases of Jag Quarterly will arrive with their own actions and energies, channeled through unique collections of music, partnerships and new mediums.
Learn more about Jag Quarterly and stay updated on all things JAG25 in the label's ongoing XagXaguVar zine: http://xag.jagjaguwar.com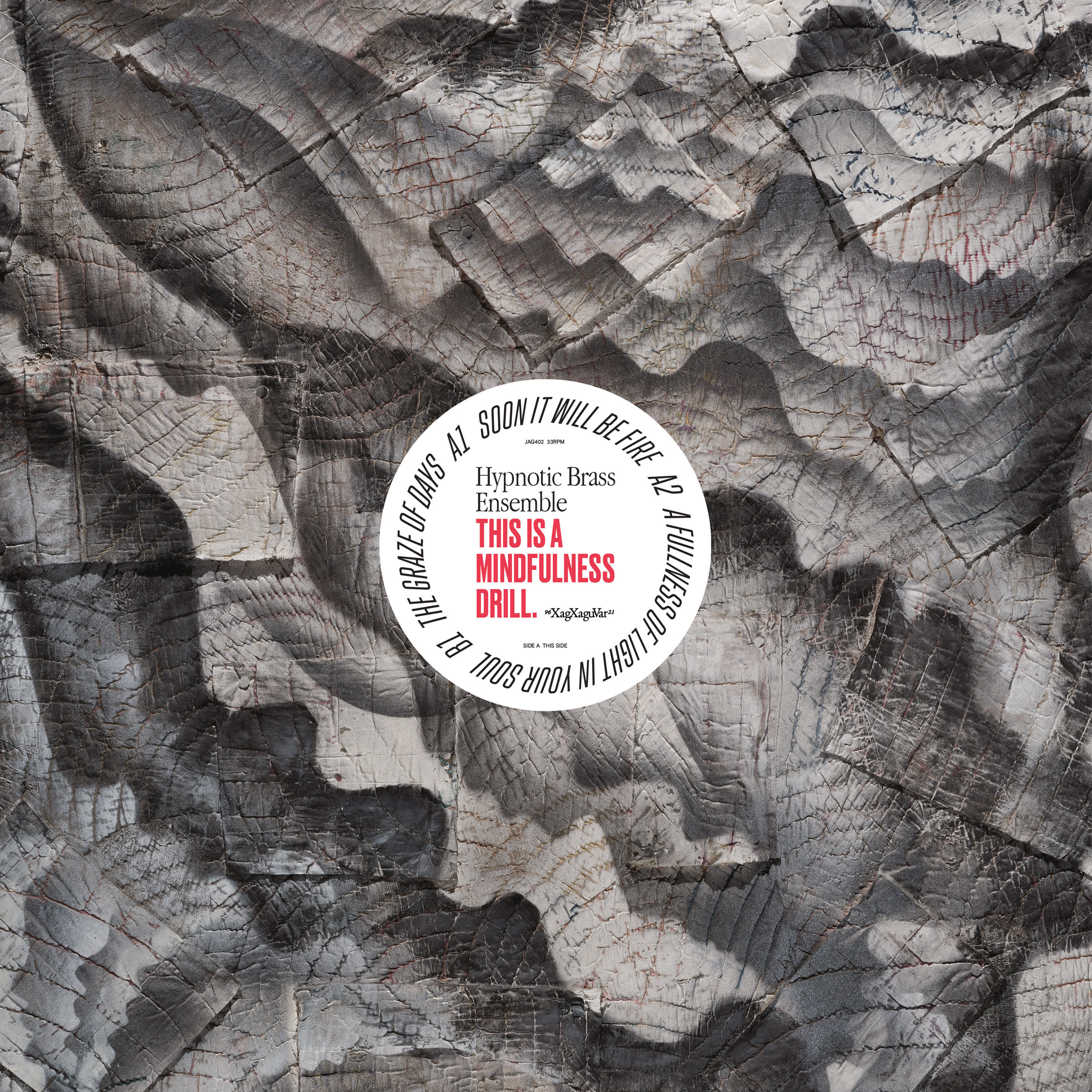 This is a Mindfulness Drill
Album Art by Lonnie Holley
This is a Mindfulness Drill Tracklist
"Soon It Will Be Fire" (feat. Moses Sumney)
"A Fullness Of Light In Your Soul" (feat. Perfume Genius)
"The Graze Of Days" (feat. Sharon Van Etten)
Follow Jagjaguwar