Jessie Clement's 10-Track 'Slow Motion Philosophies' Out Feb. 14, 2020
First Single "Borrowed And Blue" Out Today (11.1)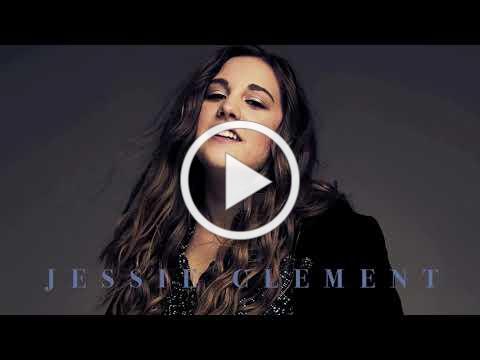 Armed with introspective songwriting, soulful nuances, and dexterous instrumentalism, newcomer Jessie Clement announces 'Slow Motion Philosophies,' out Feb. 14 via Corum Hill Records. Recorded at Nashville's Sound Emporium and produced by Russell Terrell (Brooks & Dunn, Eric Church, Thomas Rhett) and Brad Hill (Maren Morris, Brothers Osborne, Lucie Silvas), 'Slow Motion Philosophies' is a collection of poetry that chronicles a young woman's journey into adulthood as she experiences heartbreak, healing, and self-discovery — all set to the tone of vintage R&B grooves, loose Jazz swagger, and crystalline vocals.
The 20-year-old's distinct sonic style reflects her heavy James Taylor and John Mayer influences. "Music has always been my diary" says Clement, who grew up in a family completely immersed in music. Now, she dives deep into her musical roots in her introspective, coming-of-age record.
Clement reiterates her battle cry to "FEEL THINGS" in her latest single, "Borrowed And Blue," a diary entry of a song that turns a heartfelt wedding phrase on its ear, examining how love can manifest itself into pain just as easily as one can fall into it. A sentiment that resonates with anyone that has suffered heartbreak, the song also teaches us how we grow through pain and learn with age.
The album's first single "Borrowed and Blue" is available today (11.1). Listen here: youtu.be/zyRbPhNuc3A
'Slow Motion Philosophies' Tracklist:
1. Borrowed And Blue
2. Let It All Fall
3. Palace of Pride
4. Roses
5. Sentimental Ghosts
6. Undefined Lines
7. Slow Motion Philosophies
8. I Don't Know
9. What's A Girl Gotta Do
10. Endings