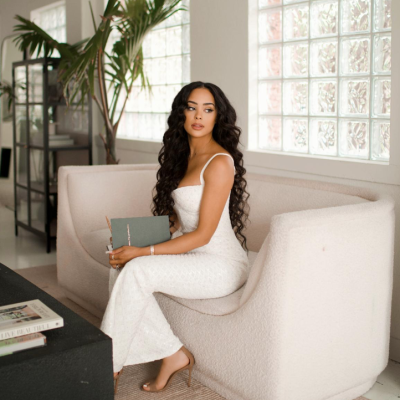 Filmmaker, Mom-Of-Two + Entrepreneur Kristy Scott Launches Personalized Planner, i promise i'm productive
'i promise i'm productive' is available for pre-order now here
Today (8.15), filmmaker, digital creator, and entrepreneur Kristy Scott announces her own personalized planner: i promise i'm productive. Based on her own organization techniques, Kristy designed this dream planner to be simple, lighthearted, effective and motivational in order to aid others in mastering every day while striving to be the best version of themselves.
In collaboration with NORTH + THIRD – a third-generation company built to create sustainable products that nourish self-discovery, intention, reflection and personal growth in a meaningful way – the 6-month, 174-page planner includes pages for goals, project management, bucket lists, budgeting, and more alongside the weekly and monthly calendar pages. Made with 100% recycled paper, the planner includes a satin ribbon bookmark and will retail for $38 USD. Plus, those who pre-order will receive a free digital Daily Routine checklist from Kristy.
Learn more and preorder the planner here
"Anyone who knows me well, knows I am obsessed with organization - and pretty much writing out my entire life," says Kristy. "Ever since I can remember (even as a child), I've been making to-do lists every morning before the start of my day. I simply couldn't operate without doing such and I feel like I've reached many personal and career milestones solely because I've written it out first. As a busy mom, wife and entrepreneur, writing and planning creates a level of sanity to my day. I created 'i promise i'm productive' to share my love of organization with the world!"
Kristy -- who graduated with her Bachelors in Computer Information Systems and formerly worked in IT -- is known for her refreshingly fun family content alongside her husband Desmond (aka The Scotts). Highlighting a refreshing mix of fun with their two kids, pranking, home design & renovation and even sweet moments between husband and wife, Kristy and Desmond offer a refreshingly relatable window into their lives to an audience that counts 9.9M followers across TikTok, Instagram and YouTube.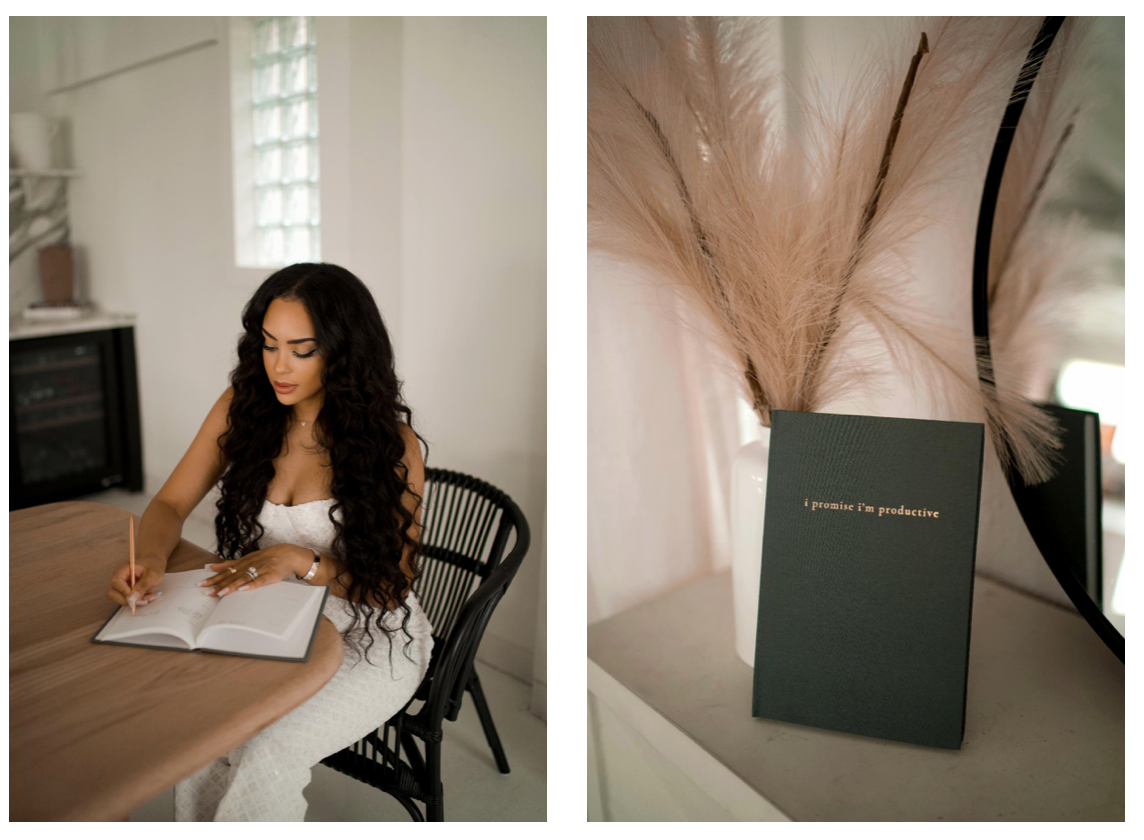 Follow Kristy Scott:
Instagram: instagram.com/kristy.sarah
TikTok: tiktok.com/@kristy.sarah
YouTube: youtube.com/user/kristysarah
For more information, please contact:
Jaclyn D. Carter | Shore Fire Media | jcarter@shorefire.com
Andrea Evenson | Shore Fire Media | aevenson@shorefire.com
Maria Eilert | Shore Fire Media | meilert@shorefire.com