Meet The Team Behind Music City's Hottest New Venue: Brooklyn Bowl Nashville
"Best New Venue" -- Nashville Scene
"brings a new flavor to Germantown" -- Nashville Business Journal
"becoming Music City's premier live music venue and new home for Rock and Roll" -- Nashville Lifestyles
With a combined 65+ years in the music and entertainment business, Brooklyn Bowl Nashville's staff are experts in bringing tailored experiences to fans in a multi-faceted live music space. Meet some of the key team members of Nashville's newly opened Brooklyn Bowl: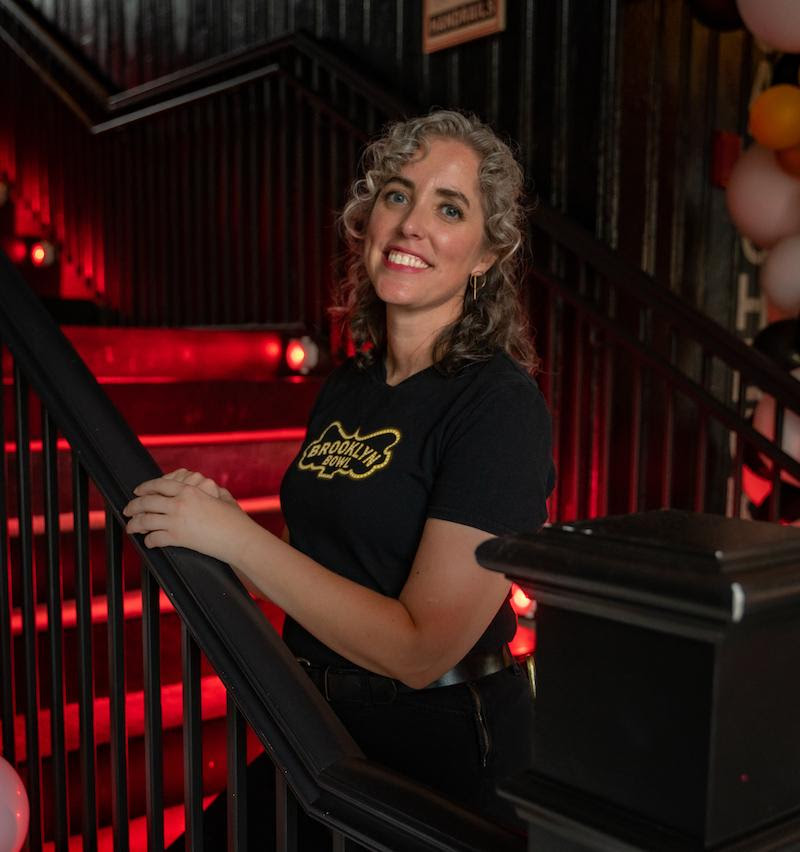 Sara Barnett / General Manager:
Sara Barnett serves as General Manager of Brooklyn Bowl Nashville. A Nashville native who has been soaking up the local music scene since she was sixteen, Sara has a passion for hospitality and music. She brings her prior experience as the General Manager at Butchertown Hall and as the Assistant General Manager at ACME Feed & Seed for four years to her work at Brooklyn Bowl Nashville.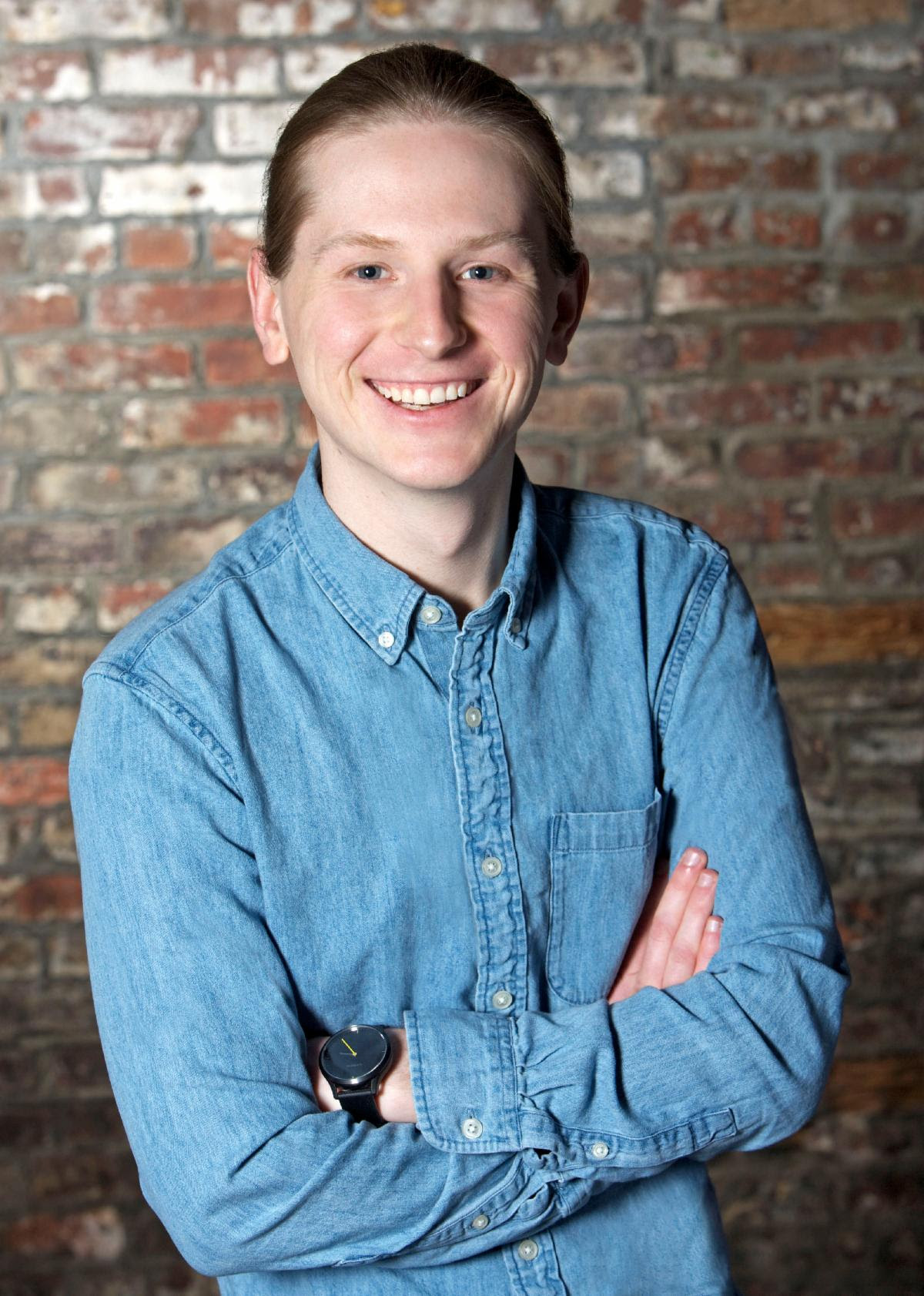 Colin Keegan / Talent Buyer:
Colin Keegan is Brooklyn Bowl Nashville's Talent Buyer and Director of Booking. He began working at Brooklyn Bowl Nashville in 2016 as an Assistant Talent Buyer and has been with the team ever since. Previously, he served as a Sales Manager for the Manhattan Center in New York, NY, which is home to the Hammerstein Ballroom and the Grand Ballroom.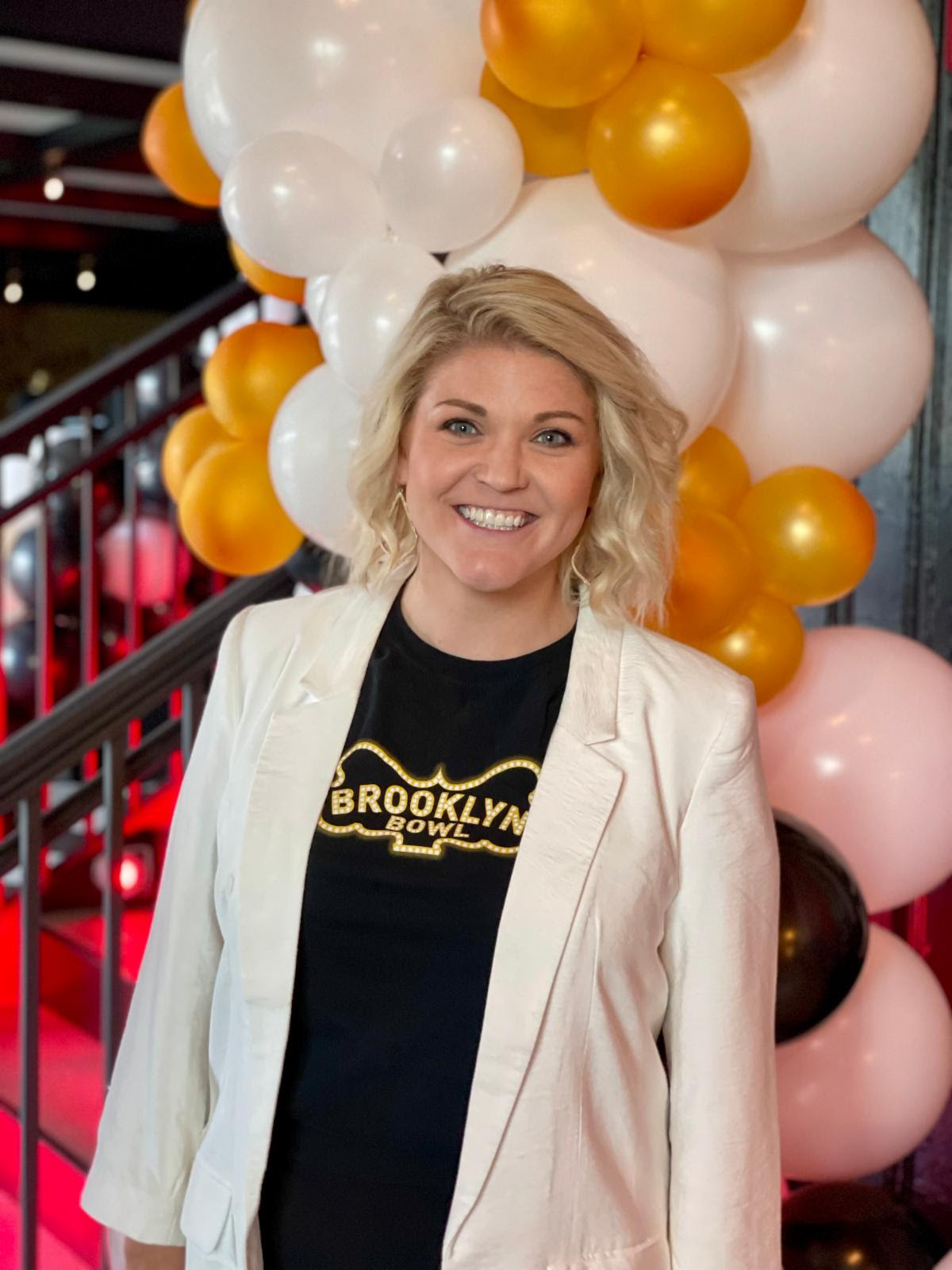 Morgan Howell / Director of Sales and Events:
Morgan Howell is the Director of Sales and Events at Brooklyn Bowl Nashville. A Nashville native, Morgan's experience in sales, talent booking, event planning, PR, and more has helped her develop a keen appreciation for the industry. Some of her favorite moments of her career so far include securing acts such as George Strait, Martina McBride, Kevin Nealon, Jerry Seinfeld, the Schitt's Creek cast and Brad Paisley.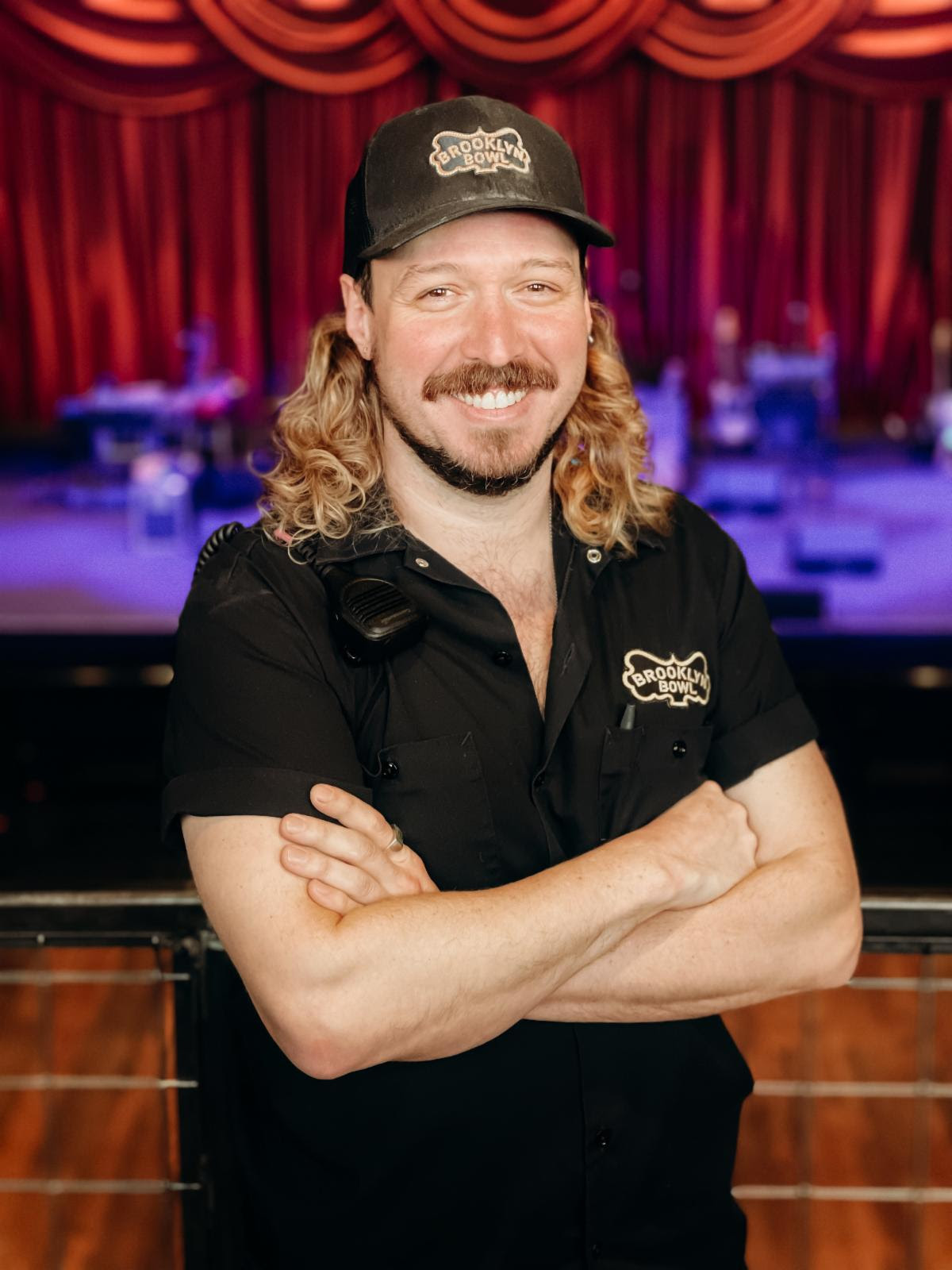 Carl Gatti / Production Manager:
Carl Gatti is Brooklyn Bowl Nashville's Production Manager. Carl has lived in Nashville since 2003, and his nearly twenty-year stint in the city has allowed him to dig his heels into the Nashville music scene. Previously, he worked as a Talent Buyer and Production Manager for Dancin' in the District and served as the Director of Entertainment at ACME Feed & Seed, where he helped launch ACME Radio Live.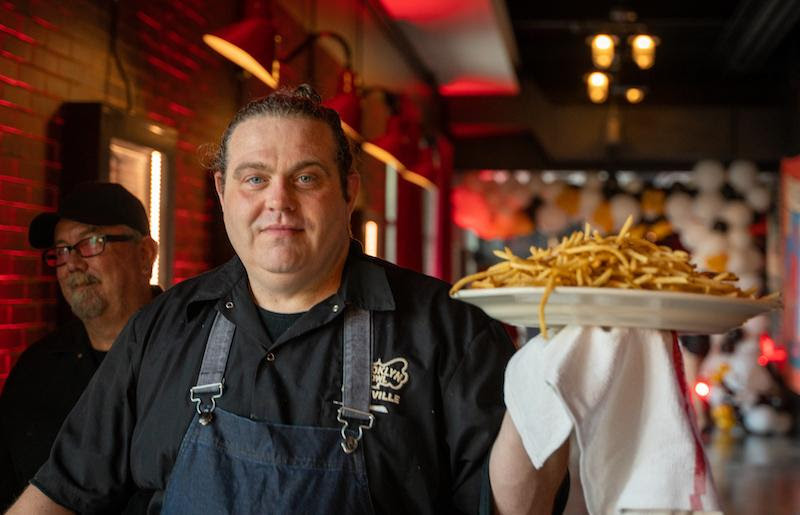 Steven Stuart / Chef:
Steven Stewart is the Head Chef at Brooklyn Bowl Nashville. Originally from Ashland City, Tennessee, Steven has lived in Nashville for 44 years. He cut his teeth in a slew of legendary Nashville restaurants in the 90s and 00s including Faison's, Bound'ry, South Street, Midtown Cafe, and more. In 2015, Steven was awarded 'The Golden Apron' at the Nashville Predators' Hot Shots Hot Chicken and Bourbon festival at Bridgestone Arena after 5,000 voted his hot chicken the best of the best.
Brooklyn Bowl Nashville is the ultimate night out. The venue features 19 bowling lanes, bars stocked with local craft beer favorites, an exquisite dining menu from Blue Ribbon Restaurant Group, a scenic patio overlooking First Horizon Park, and a 1,200 capacity live music space in which all views are spectacular. Music City's location is Brooklyn Bowl's third US venue following Williamsburg and Las Vegas.
For Brooklyn Bowl Nashville tickets and more information, visit brooklynbowl.com/nashville.
###