Mura Masa Debuts "Move Me" (ft. Octavian)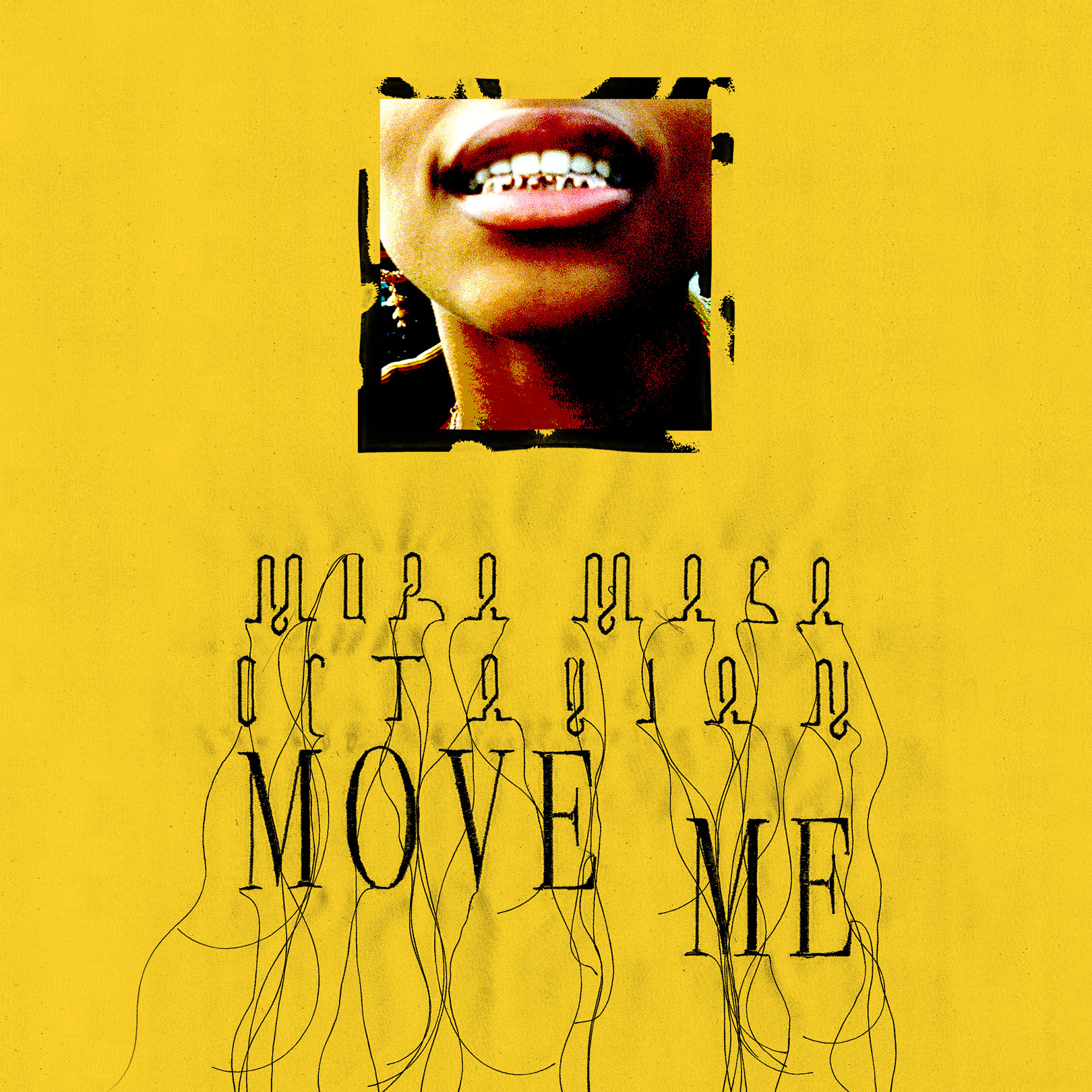 Mura Masa (Alex Crossan) returns today with his first new music of 2018, the explosive "Move Me" (ft. Octavian) (Anchor Point/Geffen Records). Only 22 years old, Mura Masa's triple-threat influence as an artist, producer and writer can no doubt be felt across modern pop.
Listen to "Move Me" (ft. Octavian) here: https://muramasa.lnk.to/movemePR
Discussing "Move Me" and his plans for 2018 for the first time today, Crossan says:
"It's been some time since I released music and I've been toying a lot with creating stand-alone moments rather than long-form releases. This is the first instance of letting a track be its own story and free in the world, rather than become overthought or forced into a bigger project. "Move Me" came about at my studio in South London, and the first time Octavian and I actually met up to discuss music was about four weeks ago. It feels to me like a super natural collaboration, and I love what we've managed to do working together. In the time between now and the next LP/art project, I'd love to find more moments like this and put them onto the scene. That feels like the future to me."
Released just last summer, Mura Masa's genre-bending, critically acclaimed debut album - in another first for his native Guernsey off the coast of the UK - was recently nominated for two GRAMMY Awards (including Best Dance/Electronic album).
This year alone, Crossan represents a young talent equally comfortable collaborating with the new leading light of UK rap as he is remixing Perfume Genius. He is as confident designing a fashion line as he is working on the new Chic album (Crossan joined Nile Rodgers and frequent-collaborator Cosha to launch the new record on this week's edition of 'Later…with Jools Holland'). "Move Me" suggests that what holds all this together is the cultured curiosity and restless creativity that clearly still moves Mura Masa, an artist of whom all you can safely expect is the unexpected.
Mura Masa has built up a dizzying global audience with tens of millions of streams, and sold-out shows across England, the United States, Asia, and more. He'll bring his joyous live show back out on the road this summer, with his largest headline dates in New York City and Los Angeles amongst others. What comes next remains to be seen, but "Move Me" is arguably the start of a much longer journey for Mura Masa in which that end-point is thrillingly unknown.