Notes Live Chooses Gainesville as its Second Operating Venue, Following Success in Colorado Springs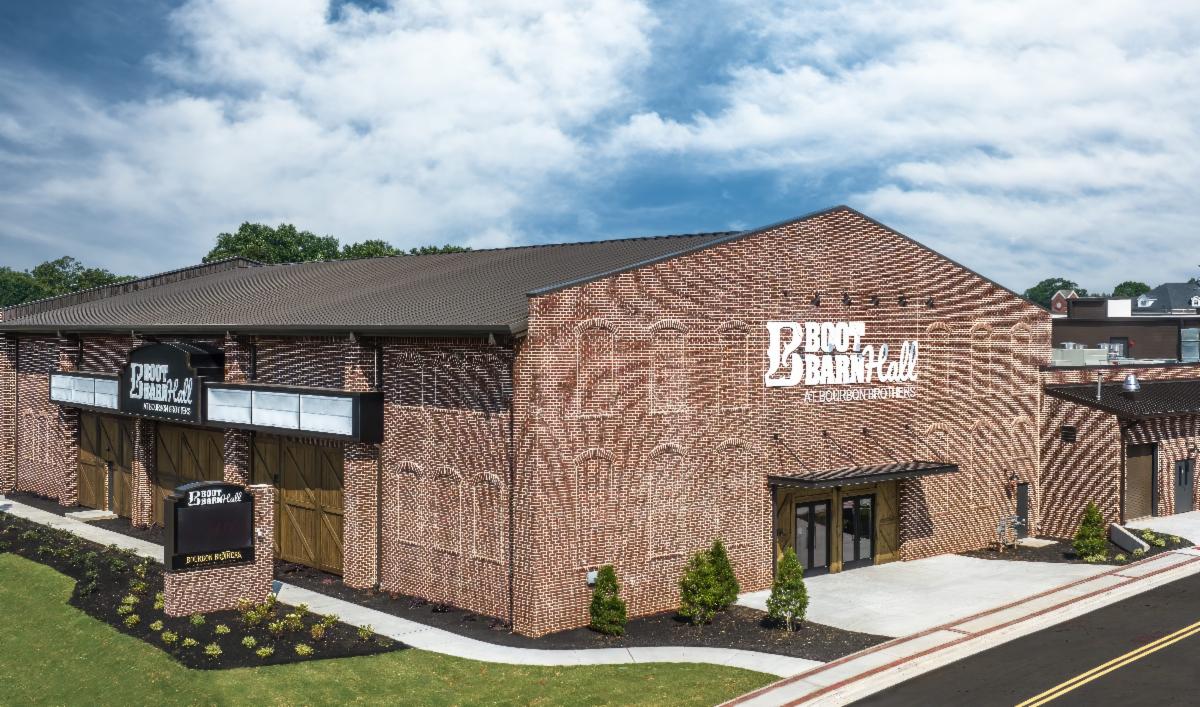 Photo Credit for All Images: Carroll Daniel Construction
Gainesville, Georgia, is about to get even more vibrant with the arrival of Notes Live's highly anticipated entertainment campus, featuring the impressive Boot Barn Hall music venue and the Bourbon Brothers Smokehouse and Tavern restaurant. The sold-out grand opening weekend, scheduled for July 7th and 8th, will be headlined by chart-topping country singer-songwriter Josh Turner (Friday, July 7th), and Country Music Hall of Famer Ricky Skaggs (Saturday, July 8th).
Notes Live, the rapidly growing music venue and hospitality company, has chosen Gainesville as its second operating venue, following its successful base in Colorado Springs. Recognizing the need for high-quality music and entertainment venues in markets with growing populations, Notes Live has plans for expansion across the country. By the end of 2023 or early 2024, they aim to begin construction in six additional markets, with six more planned over the next five years. To facilitate this growth, the company is preparing to initiate a public offering.
Situated just an hour northeast of Atlanta, the Boot Barn Hall in Gainesville is a state-of-the-art complex spanning 14,500 finished square feet. The venue boasts stunning floor-to-ceiling beetle kill pine walls and includes an additional 3,575 square feet of mezzanine seating with 15 private suites. Equipped with a remarkable $1.5 million audio and visual system, the Boot Barn Hall promises an unparalleled concert experience.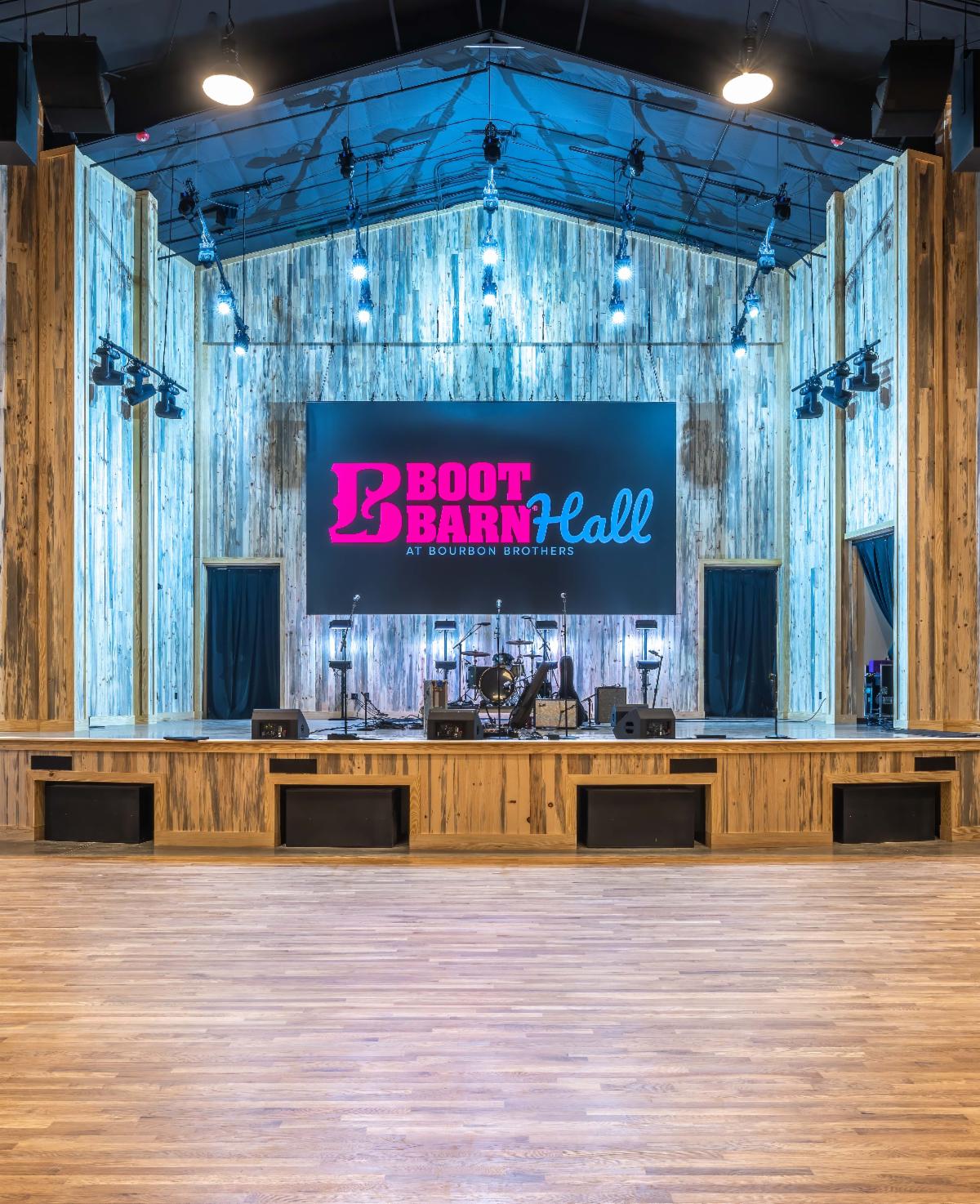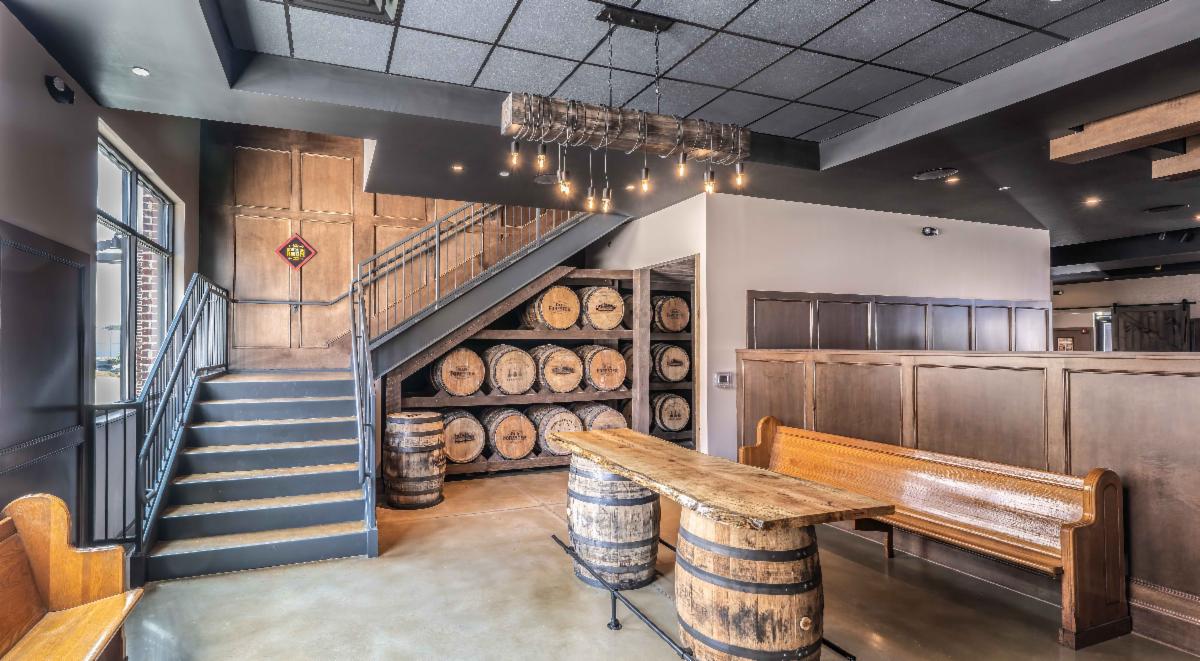 Adjoining to the Boot Barn Hall, the Bourbon Brothers Smokehouse and Tavern restaurant will be a haven for food enthusiasts. Its scratch kitchen will serve American classics and Southern staples, featuring the largest smoker in northern Georgia. The restaurant's waiting space will showcase repurposed pews from the historic local First Methodist Church of Gainesville. Curated through special partnership with Gainesville's Arts Council. With imaginative two-story architecture and Bourbon Bar stocked with exclusive and rare spirits, the Bourbon Brothers is sure to leave a lasting impression.
The entertainment offerings at the campus will be diverse - this month, for its "soft launch," local artists have been taking the Boot Barn stage since June 9. The June lineup of exciting home grown GA acts precedes the sold-out grand opening weekend on July 7th and 8th (Josh Turner and Ricky Skaggs, respectively), and, in the future, the campus will welcome other chart topping, renowned national acts year-round.
In 2022, Notes Live, Inc. announced its expansion into emerging markets, including Colorado Springs, CO; Gainesville, GA; and Murfreesboro, TN. The company prides itself on identifying regions with vibrant, growing populations but lacking high-quality music and entertainment venues. Their commitment to offering premium concert experiences with exceptional sound and sightlines, as well as elevated food and beverage options, has earned them recognition. Two Notes Live venues were named in Billboard's "2022 New and Renovated Venues List," and JW Roth, the founder of Notes Live, was honored as a "VenuesNow 2022 All Star."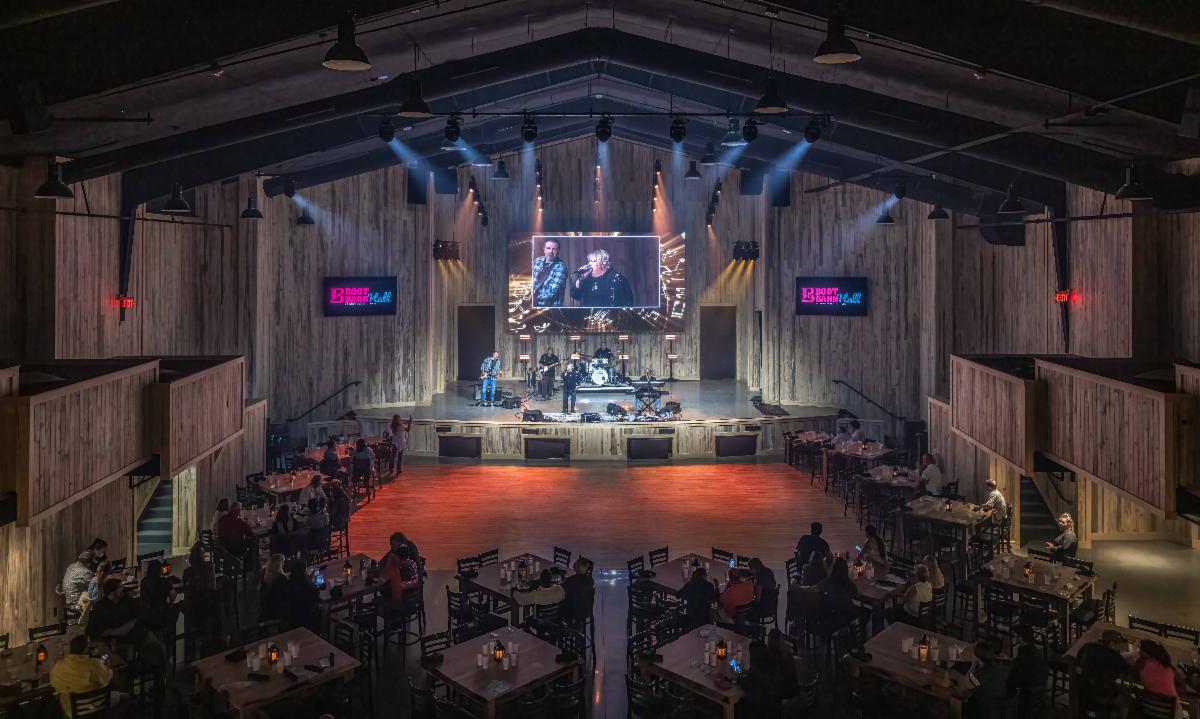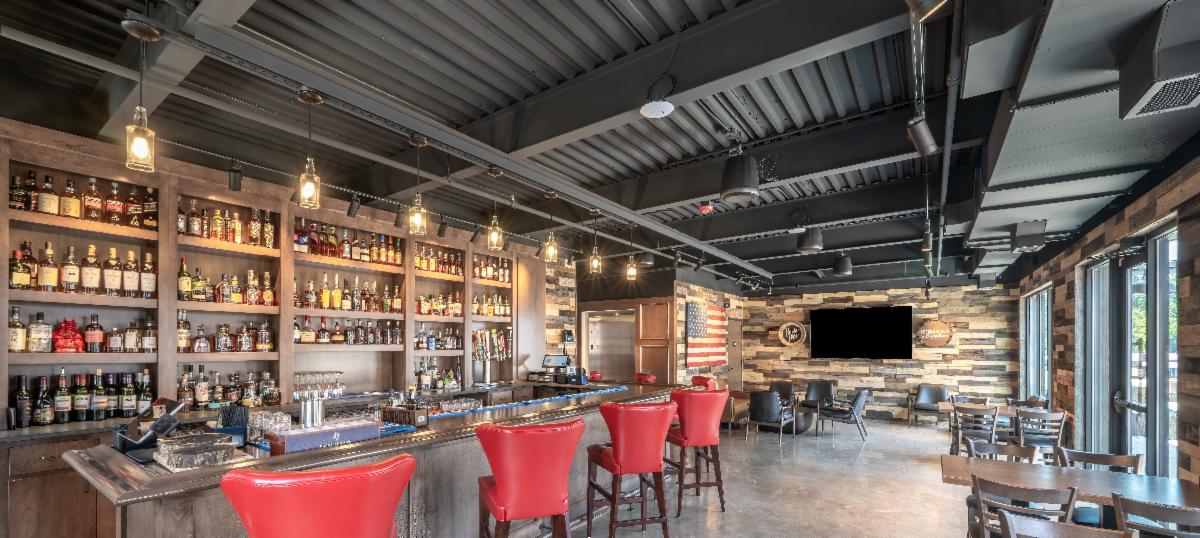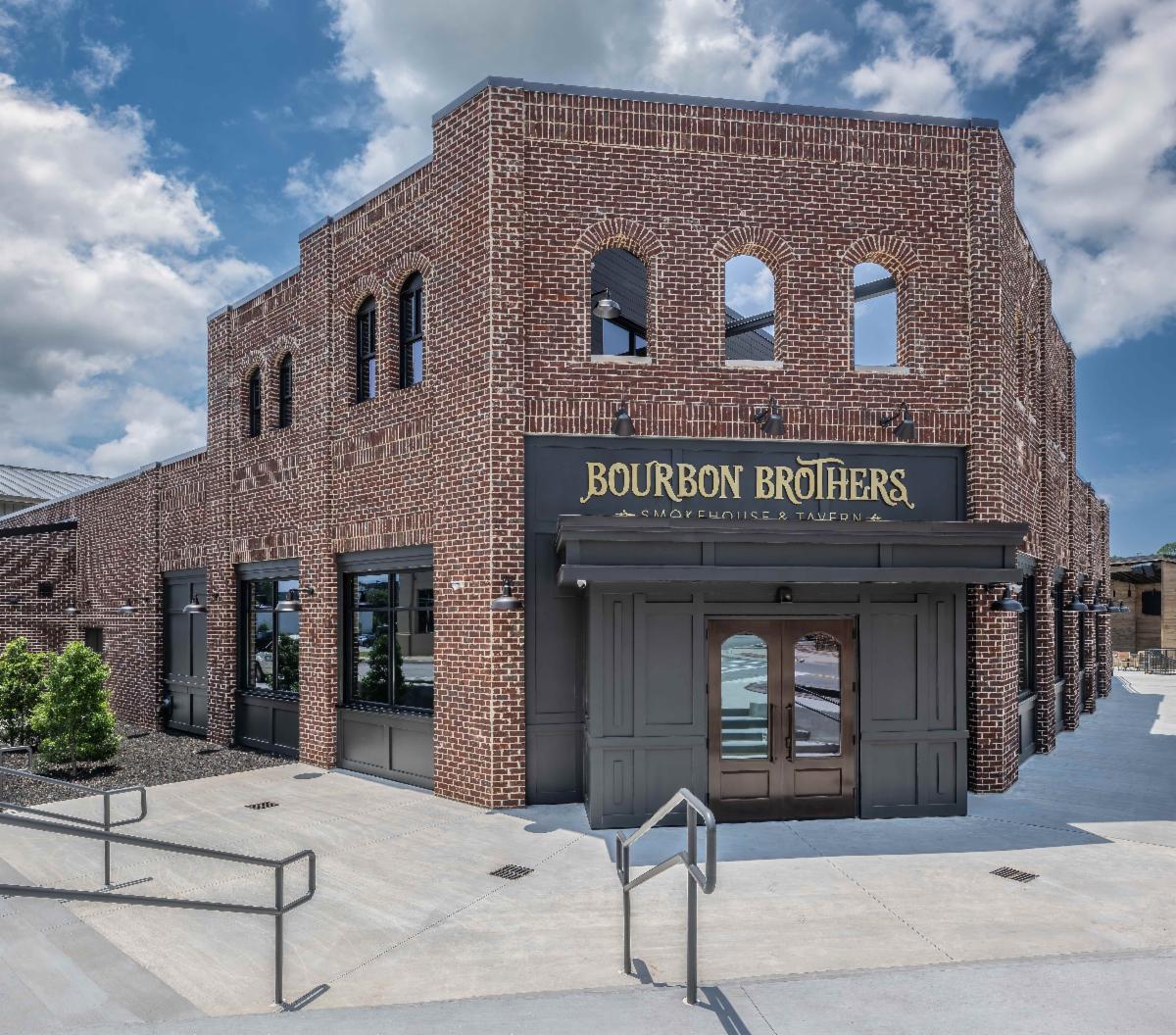 About Notes Live
Notes Live, founded by Colorado Springs-based entrepreneur JW Roth, is the rapidly growing live-entertainment company that by the end of 2023 will be operating a half dozen large and mid-sized premium music venues across the West and South. The company identifies areas with growing populations but a dearth of high-quality music and entertainment venues and offers premium concert experiences, complete with unbeatable sound and sightlines as well as elevated food and beverage options. It currently boasts a Colorado Springs entertainment campus with the Boot Barn Hall concert venue, Bourbon Brothers restaurant, and Notes Live music and social bar and will have launched similar locations in Georgia, Florida, Tennessee, and Texas by the end of 2023, as well as the company's crown jewel: The Sunset, a technically advanced, 8,000-person open-air amphitheater in Colorado Springs that will host the largest touring acts in the country.