NTWRK Announces Open House: A Virtual Home Goods Festival For The Hype-Obsessed Generation
Two Days Of Exclusive Drops For The Home August 25 & 26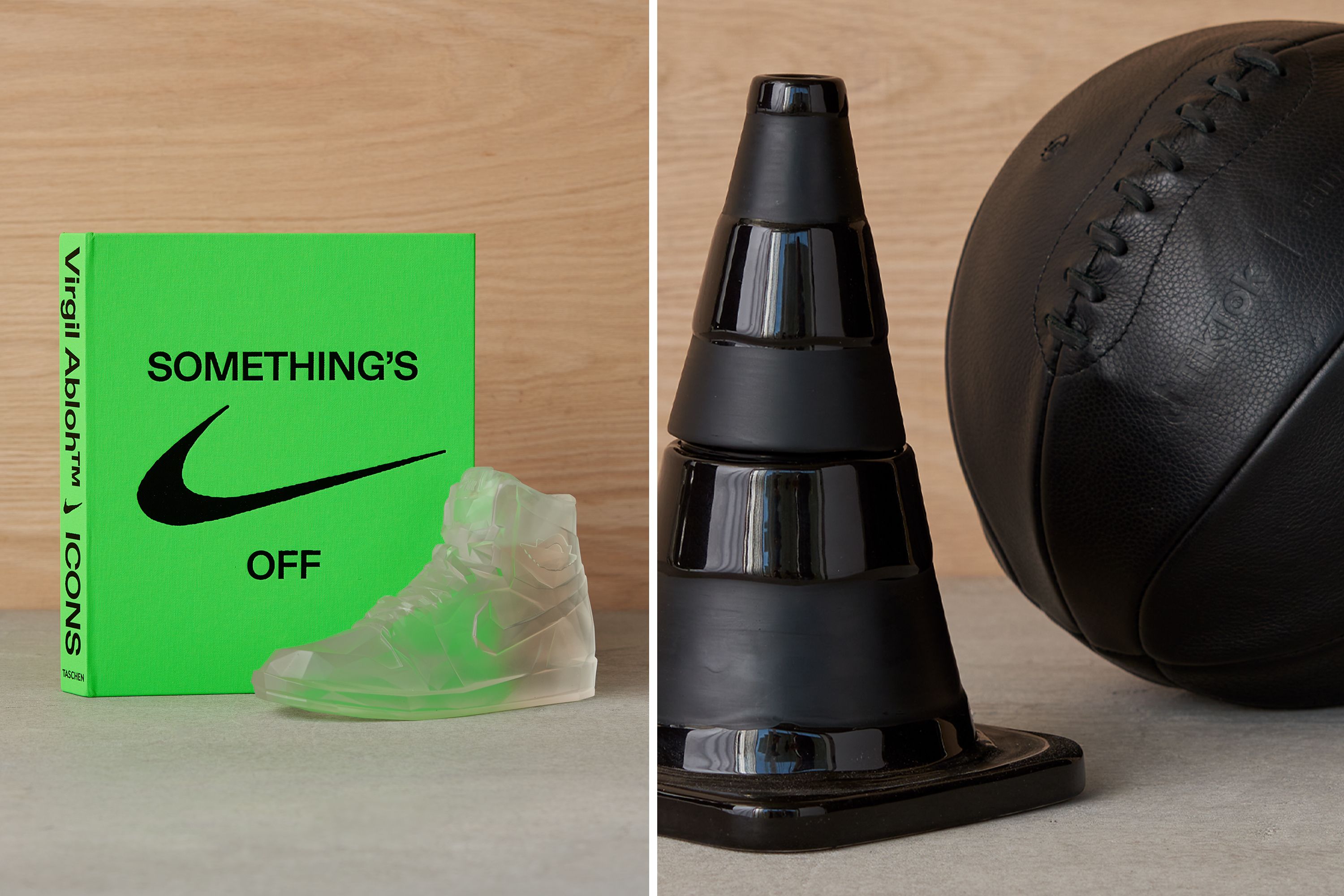 Los Angeles (June 28, 2021) — North America's premier livestream shopping platform NTWRK announces OPEN HOUSE, a two-day culture and community driven home goods shopping experience featuring world-class artists, brands, and designers. Offering exclusive home items for collecting, decorating, and more, OPEN HOUSE will take consumers on a virtual shopping trip for their entire home within an expertly curated livestream festival. Tune in to OPEN HOUSE August 21-22 via the NTWRK app.
Sales of home goods have risen upwards of 200% in the last year, and the trend is expected to continue. NTWRK is seizing this moment with the launch of OPEN HOUSE, which will feature an entertaining mix of live interviews and user submitted content celebrating both creators and consumers within the home goods space. From ultra-rare Japanese vinyl figures, bespoke furniture, modern housewares, art books and more, OPEN HOUSE will offer one of a kind practical picks to design indulgences, embodying the ultimate outlet for self expression via the home.
OPEN HOUSE is NTWRK's ninth virtual shopping festival. 2020 saw the initial success of TRANSFER and BEYOND THE STREETS. This year, NTWRK has expanded to include the sports themed Off Court, design driven Surface, food focused Family Style To Go, and most recently Sneaker Con, which was hosted by Hasan Minhaj. A leader in the mobile retail space, NTWRK's widely successful shopping festivals are "shaping the future of ecommerce" (Cheddar).