NTWRK Announces 'Off Court' New Virtual Basketball Festival Curated By Don C 
TWO DAY AFFAIR ON MARCH 27 & 28 TO FEATURE EXCLUSIVE PRODUCT DROPS, ALL-STAR PANELS AND LIVE MUSICAL PERFORMANCES
LEADING LIVESTREAM SHOPPING APP WILL POPULATE ENTIRE 2021 CALENDAR W/ FESTIVALS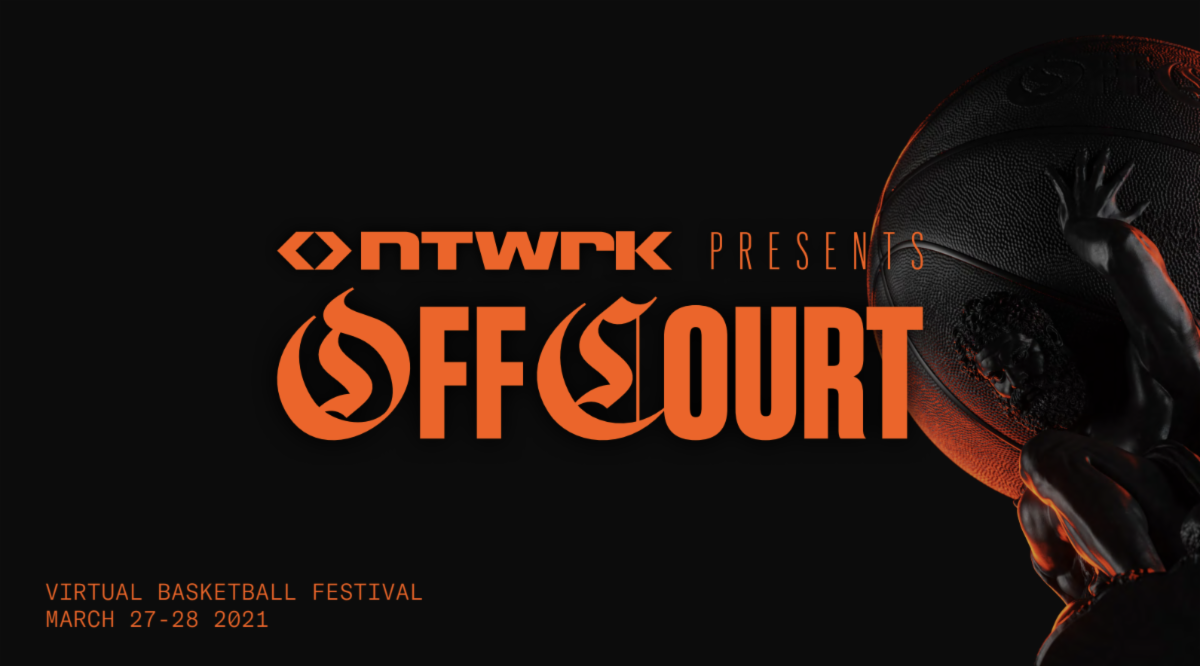 NTWRK, North America's leading livestream shopping platform, announces Off Court, a two-day virtual celebration of basketball's global community of fans, athletes and creators. On March 27th & 28th, NTWRK will host exclusive product drops, speaker panels and live musical performances. Off Court is the fourth of NTWRK's virtual livestream shopping festivals, each of which have leveraged the platform's digital innovations to yield rapid growth in the hundred billion dollar livestream shopping economy.
Off Court, curated by streetwear designer Don C, will be a one-of-a-kind live multimedia event. Product drops run the gamut from official brand collaborations, memorabilia, art, collectibles, sneakers and more. Also featured at Off Court will be insight-driven discussions from prominent voices in sports, design, culture and entertainment, as well as live musical performers. Each element of Off Court comes together to create an authentic festival experience accessible to millions around the globe.
"Today the impact that basketball has on culture couldn't be more obvious," says Don C. "So, I'm excited to be partnering with NTWRK on Off Court, where we will bring together brands and creators to celebrate the impact this sport has made to our lives."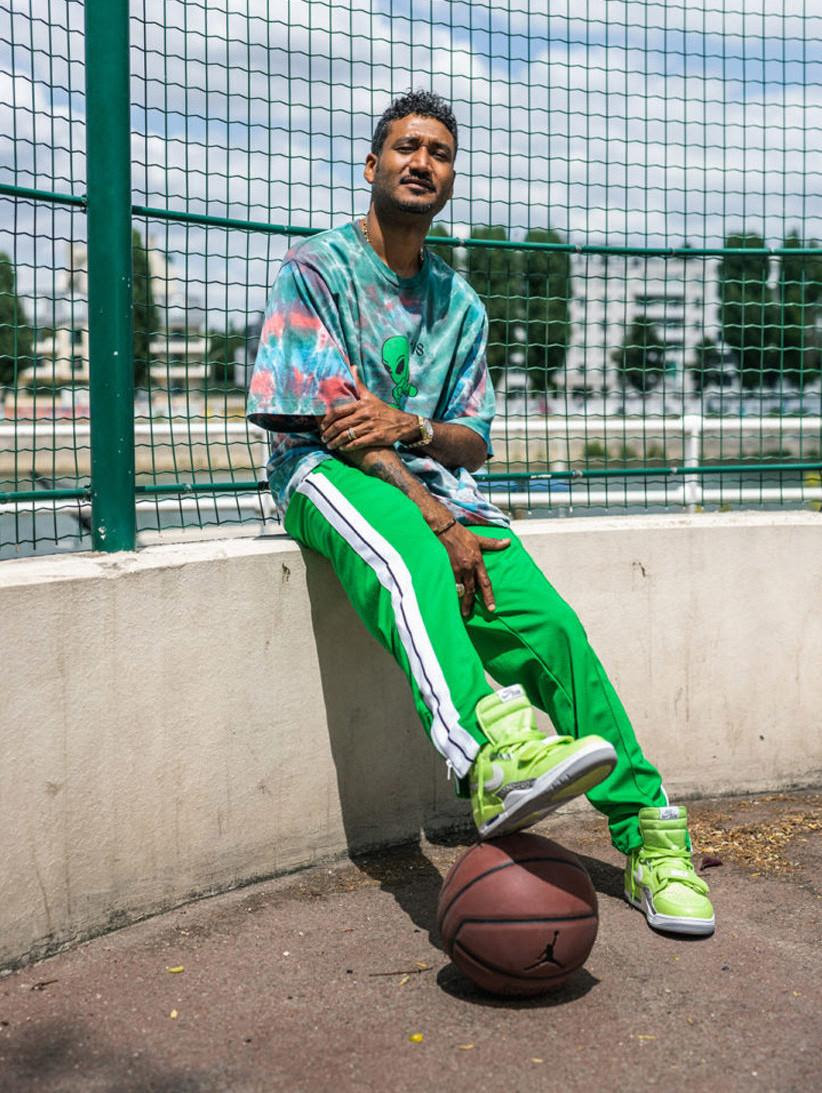 Off Court is just one of the many shopping events that NTWRK is presenting in 2021. In addition to multiple daily drops, the e-commerce app has numerous proprietary shopping festivals and major retail holidays in store for its 2 million+ worldwide users. The year-long calendar of high profile commercial events spans a variety of cultural touch points, including art, streetwear, gaming and film/TV.
PREVIOUS AND UPCOMING FESTIVALS INCLUDE:
February 13-14, 2021: Unboxed
A two-day designer toy and collectibles festival with art direction from Superflat artist Mr. and curation from entrepreneur and designer Kevin Poon (More HERE)
March 27-28, 2021: Off Court
A virtual celebration of basketball's global community of fans, athletes and creators, curated by Don C
August 2021: TRANSFER
NTWRK's second year hosting the culture and design festival
October 2021: 10.10
NTWRK's anniversary celebration
November 2021: Singles' Day
A global celebration promoting self care and treating yourself
ABOUT NTWRK
NTWRK is the premiere North American livestream shopping app where "entertainment meets e-commerce" (Forbes). Built on a digitally-innovative model of daily product drops, virtual shopping festivals and exclusive partnerships with world-renowned brands and creators, NTWRK has forged an organic worldwide community of artists and millions of fans since its launch in 2018. Under the motto "Shopping At The Speed of Culture," NTWRK galvanizes the young and lucrative livestream shopping industry, helping usher in a new era of retail.
ABOUT DON C
As one of the most influential streetwear designers, Don C has become a ubiquitous name within the worlds of music and professional basketball. He first rose to prominence when he co-founded the conceptual retail experience RSVP Gallery and continued his success by launching his own luxury sportswear brand Just Don. Since its inception in 2011, Just Don has collaborated to produce some of the most coveted releases with brands such as Jordan, Nike, Levi's, Converse and Mitchell & Ness. Hailing from the southside of Chicago, Don C is a dedicated family man who enjoys traveling with his wife and three children.
NTWRK ON THE WEB
https://shorefire.com/roster/ntwrk
https://www.facebook.com/NTWRKLIVE/
https://www.instagram.com/ntwrk/
https://www.linkedin.com/company/thentwrk/
https://www.youtube.com/channel/UCRUw6FY6YXcxrJHnbswT50Q
DON C ON THE WEB
https://www.instagram.com/chicagodonc/