O'Neil Hagaman, LLC. has promoted Tiffany Wiggers to Manager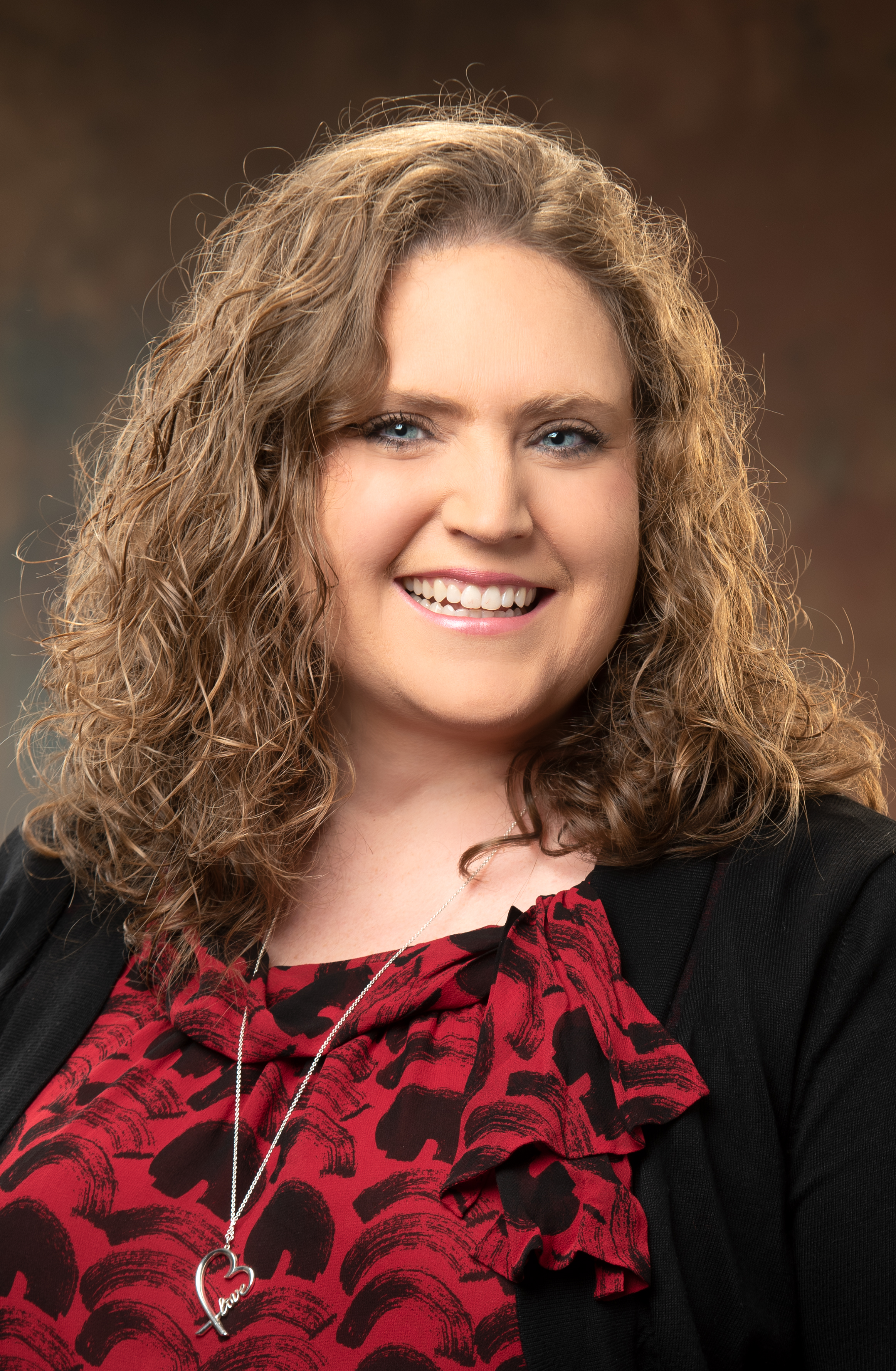 O'Neil Hagaman, LLC. has promoted Tiffany Wiggers to Manager. Wiggers began her career at the firm as an intern in the business management division in 2004. After graduating from David Lipscomb University in 2005 with a Bachelors of Arts in professional accounting and management, she continued her education by studying law at Nashville School of Law. In the summer of 2009, she passed the Tennessee bar and is a current member of Nashville and Tennessee Bar Association's Entertainment Divisions. Her daily duties include management of staff, overall financial management of clients business including financial and tax accounting, contractual oversight and review, and monitoring of risk management.
"The combination of Tiffany's education and 15 years in business management have uniquely prepared her to be a strong advocate of the firm's clients," said O'Neil Hagaman partner, Lillian Williams. "She is an exceptional talent who understands the complexities of our clients and works tirelessly to represent our firm and clients with integrity while helping them meet and exceed their financial goals."
About O'Neil Hagaman, LLC:
Founded in 1984, O'Neil Hagaman, LLC, is a diversified business management and consulting firm dedicated solely to the entertainment industry. The company represents entertainers, producers, publishers, record labels, writers, and industry executives. Its clients are active in multiple formats including country, R&B, Christian, rock, alternative and adult contemporary. In 2017, 2018 and 2019, O'Neil Hagaman, LLC was named one of the Billboard's top business management firms.