OneOf Partners With Alesso For Debut "Cosmic Genesis" NFT collection
Drops Culminate at Alesso's November 4 Dreamverse Performance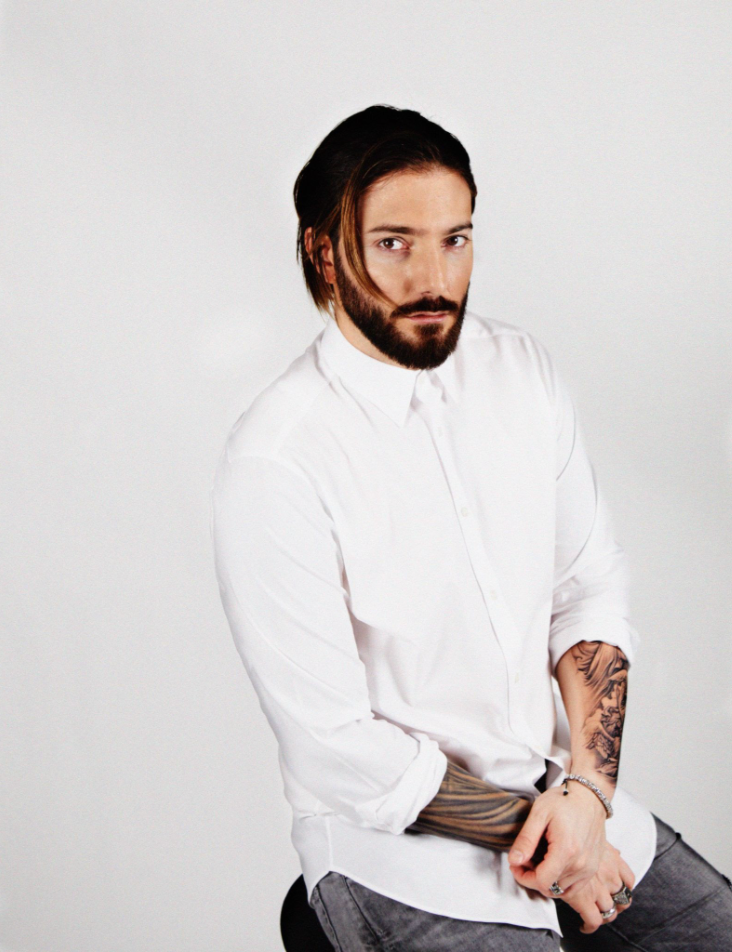 [Photo Credit: Gorm Roosmark]
OneOf - the green NFT platform built for the music community - and DJ/producer and EDM superstar Alesso have partnered to release his debut NFT collection. The first drop in Alesso's "Cosmic Genesis" collection will be released today at 4pm ET on OneOf.com. It will be released as three different drops, ranging from free NFTs to a single one-of-a-kind token, and will culminate on November 4 when Alesso performs at the very first NFT Art & Music festival: Metapurse's Dreamverse taking place at Terminal 5 in NYC.
Alesso's "Cosmic Genesis" NFT collection is built around a series of video clips that are divided into Chapters I-IV. Created by Rough Draft Studios, the videos conjure a warped distant galaxy, and include music by Alesso. To start, fans can opt-in to receive a special Decoder NFT that enables them to decipher messages that Alesso will post to his social media. Fans that correctly decode the message will win the Chapter I video token, the Gold tier NFT that will be released on October 14.
The Platinum, Diamond and "OneOf" single issue NFT tokens will all drop on November 4, while Alesso performs at Dreamverse. These drops hold a myriad of exclusive curated experiences and collectibles from Alesso, and unlock Chapters II-IV of the video series.
For more information go to Alesso's OneOf drop: http://oneof.com
Drop 1 - October 7 - The Portal
The Decoder NFT (free)
Drop 2 - October 14 - The Arrival
Gold Tier
Video Chapter I
Drop 3 - November 4 - The Formation
Platinum drop 1, Platinum drop 2, Diamond and OneOf
Video Chapters II-IV & exclusive curated experiences and collectibles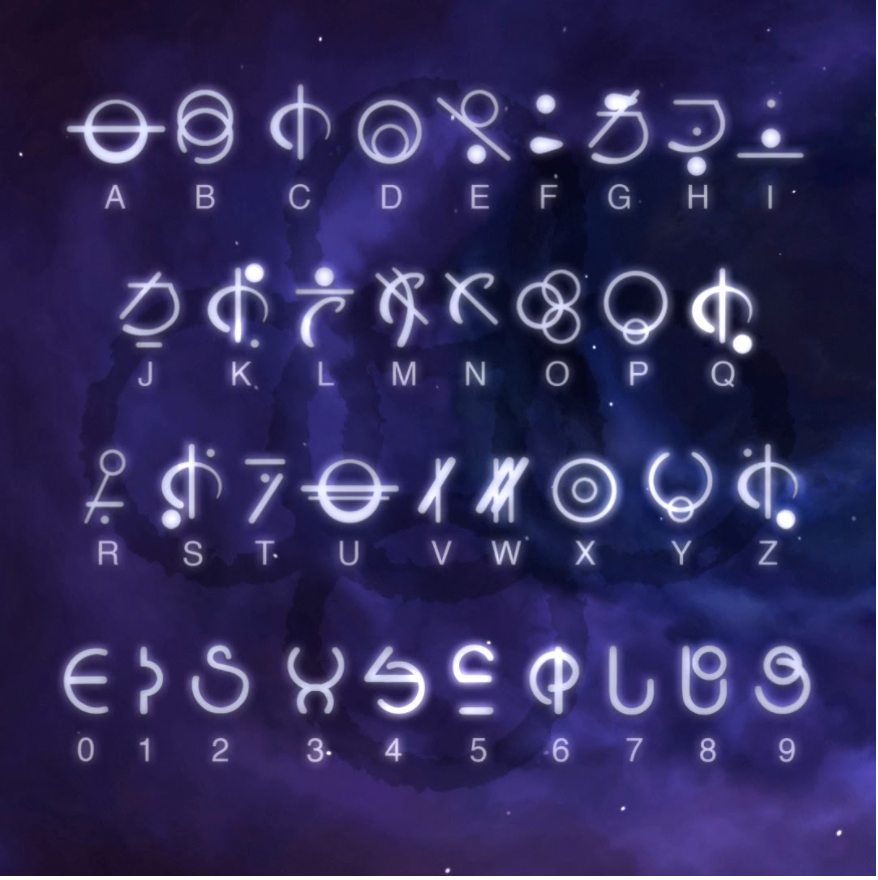 [The Decoder NFT]
OneOf launched their platform in August with the 2021 iHeartRadio Music Festival and quickly followed with their debut artist collection: a 26,000 token collection drop from Doja Cat. An auction for the one-of-a-kind item in her collection was sold for $188,000, making it the single largest auction transaction on Tezos, the blockchain protocol that OneOf is built on.
Read more about OneOf in these recent Rolling Stone and Fast Company pieces.
About OneOf:
OneOf is a NFT platform built specifically for the music community to create an environmentally sustainable and artist & fan friendly experience. Built on the Tezos blockchain protocol, minting an NFT on OneOf's platform uses 2 million times less energy than other proof-of-work networks, and for its artist and creator partners, minting NFTs cost $0 in blockchain transaction fees.