Pioneering Tech Company HYPERREAL® Expands Leadership Team With Strategic Hires Focused on Growth, Adds Board Member
HYPERREAL® Recently Created High Fidelity Digital Twins For Paul McCartney, Madison Beer And The Christopher Wallace Estate For Twitter-Trending Events + Virtual Productions
Scot Barbour named Chief Technology Officer, Tim Coleman named Vice President of Digital Human Studio, Chief Innovation Officer Sergi Sagas Joins Board of Directors
January 31, 2023 - - HYPERREAL®, the pioneering technology company that empowers top creators, talent, and entities to take ownership and control of their digital identity with the creation of high fidelity digital twins within the HyperVault platform, has announced the expansion of its executive base amid significant company growth. Scot Barbour has been named Chief Technology Officer and Tim Coleman has been named Vice President of Digital Humans. Chief Innovation Officer Sergi Sagas, who is leading HYPERREAL's growth in Web3, has joined the Board of Directors. The new executive role announcements further increase HYPERREAL®'s business and production capabilities.
Chief Technology Officer Scot Barbour is an award-winning filmmaker and innovator who joined Apple's original Final Cut Pro team to lead strategic development. He went on to found Oasis Imagery, Hollywood's first virtual production facility, where he combined live stereoscopic video with interactive 3D models. From there he joined Sony Pictures as Vice President of Production Technology, where he then founded Sony Innovation Studios, a virtual production entity that incorporates technologies from across Sony Corp, Pictures, and PlayStation. Barbour joined HYPERREAL® as Head of Production and Digital DNA Acquisition in 2021. In his new role he is driving the technology roadmap, strategic partnerships, and supervises physical and virtual production for HYPERREAL®.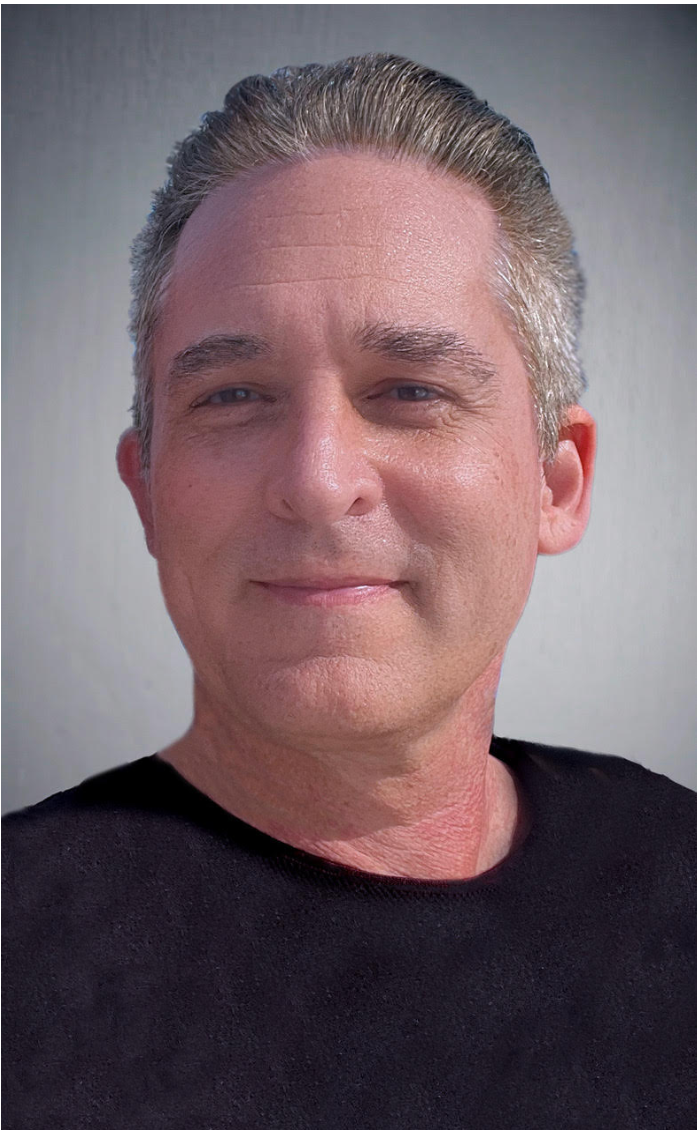 [Scot Barbour]
Vice President of Digital Human Studio Tim Coleman is an accomplished character technical artist with over 25 years of experience in visual effects, feature animation and virtual reality. His focus has centered on bringing believable digital characters to life. From The Amazing Spiderman and Optimus Prime to the writhing tentacles on Davey Jones' face, Coleman has been involved in the realization of numerous high profile digital character performances. Coleman has also helped create characters for award-winning VR projects "Grace," and the Oscar-nominated animated short "Pearl." Coleman has served as Character Technical Supervisor at several major studios where he's overseen the work of many technical artists and started working at HYPERREAL® in 2020. In his new role, Coleman leads the effort in building HYPERREAL®'s highly-detailed, performance ready, photoreal digital avatars known as "HyperModels®." Coleman helps intertwine the unique artistry and evolving technology involved in bringing each HyperModel® to life.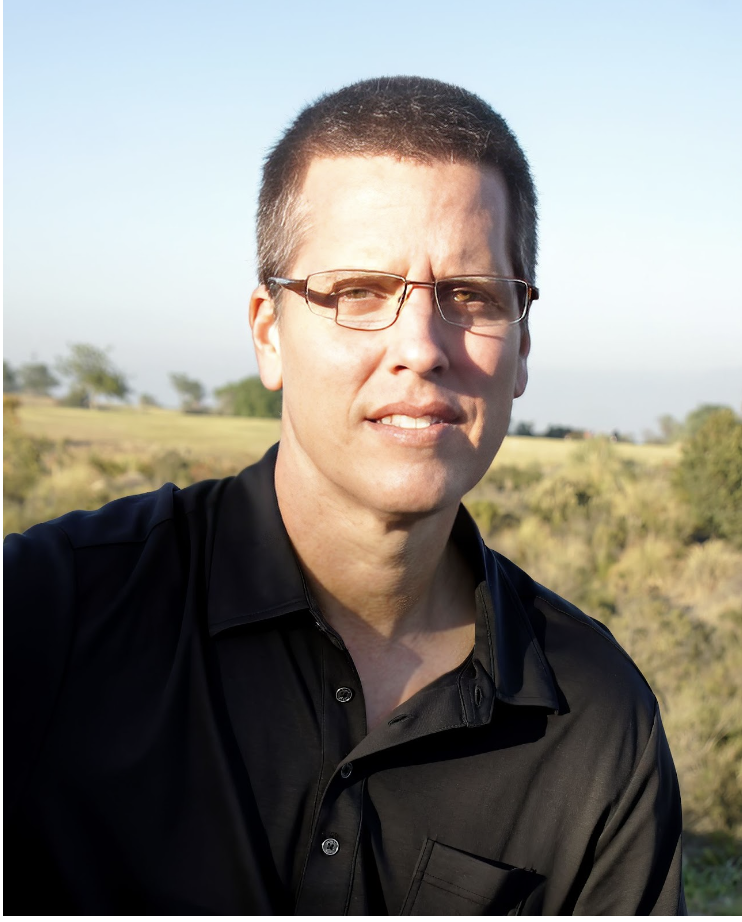 [Tim Coleman]
Chief Innovation Officer Sergi Sagas is newly appointed to HYPERREAL®'s Board of Directors. Sagas is a pioneer in computer graphics. He was a key member of the development team on Walt Disney Studios' "The Digital Human Project" in the late '90s, a highly acclaimed seminal work in the field. At Sony Pictures, he was a supervising member of several Academy Award-winning VFX teams and his creative and technical work has also been recognized by many other major international institutions. For over 12 years, Sagas led the R&D division of Mediapro (one of the largest media groups) and has overseen the creative and technical work of many museums, theme parks, exhibitions, location-based entertainment and immersive experiences around the world. Mr. Sagas has advised and led technology development for the European Commission and he is an investor and crypto enthusiast who has been active in the blockchain space since 2011. Sagas is leading HYPERREAL®'s growth in Web3 on a project called Hyperdream, and was the architect of a multi-million dollar grant from Hedera.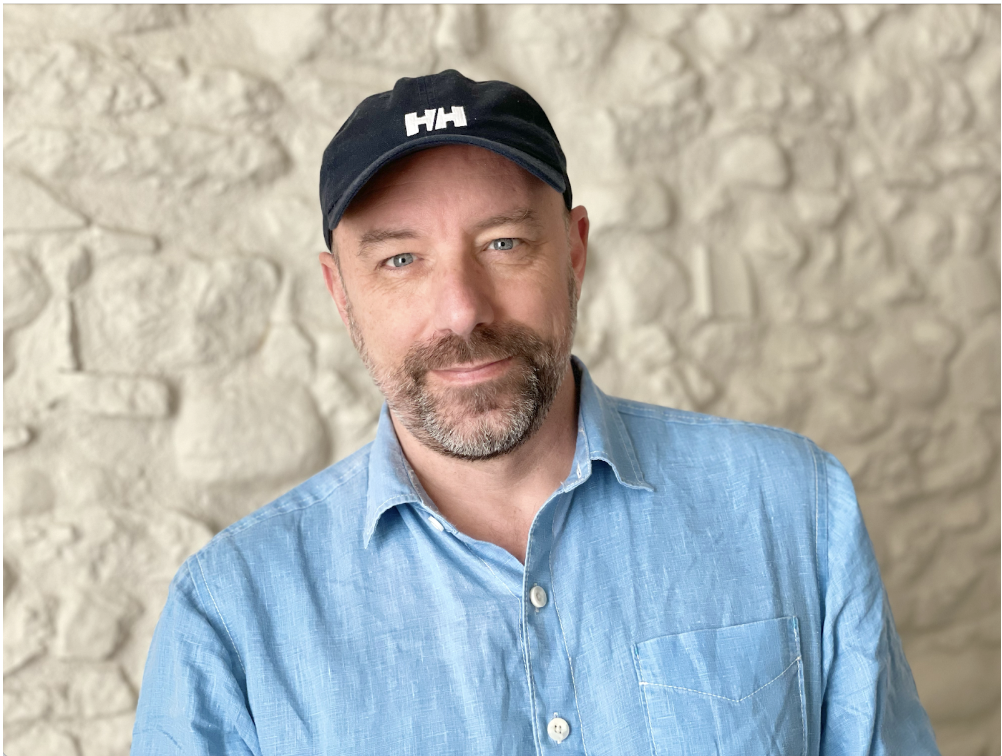 [Sergi Sagas]
"In their new roles, Scot, Tim and Sergi bring decades of experience, leadership and crucial knowledge to HYPERREAL®'s quickly growing sectors of innovation," says CEO Remington Scott. "Their work at HYPERREAL® is enabling us to realize our wildest dreams in the creation and implementation of a world class digital human platform and creator ecosystem across virtual reality, the Metaverse and far beyond, as well as how it all interfaces with Web3."
The executive appointments follow remarkable momentum for HYPERREAL®. Last year the company received a strategic investment from leading global entertainment company CJ ENM. This was followed by the closing of an oversubscribed $7 million seed funding round with investors that included South Korean MMORPG gaming giant Pearl Abyss entertainment industry disruptor ZASH Global Media, Jaeson Ma and Vincent Butta. Those investments led directly to HYPERREAL® projects that became trending topics on Twitter. HYPERREAL® created a digital twin of Madison Beer for a Metaverse virtual concert by Sony's Immersive Music Entertainment and Verizon, which won a Webby Award. HYPERREAL® also co-produced the landmark Paul McCartney/Beck video "Find My Way" where the former Beatle appeared as his younger self. More recently, HYPERREAL®'s work on Sky's The Limit with the Christopher Wallace Estate garnered 22 million views across multiple platforms simultaneously including Facebook and Meta's Horizon Venues in VR.
HYPERREAL®'s creation of world class digital twins, known as HyperModel®s, for top talent and brands is unlocking an expansive new realm of opportunity. Designed to be owned and monetized by talent, brands and ultimately everyone, HyperModel®s are interoperable across digital platforms including mobile, interactive applications, augmented reality, virtual reality, social media, and immersive screen displays.
ABOUT HYPERREAL: HYPERREAL® is a pioneering technology company, empowering top talent and entities to take ownership and control of their digital identity. With decades of industry-leading VFX experience, HYPERREAL® is building the world's highest fidelity digital humans and digital ID platform technology called HyperVault® that keeps all digital assets secured by a blockchain layer and ready to be deployed on any media platform. Known as HyperModel®s, these digital twins are owned and monetized by talent, are interoperable across all platforms including Metaverse and securely protected and stored in a Hypervault powered by blockchain technology.
HYPERREAL®'s work with top film and video game studios, major record labels and Fortune 500 companies has been celebrated by Rolling Stone, Variety and Hollywood Reporter. CEO Remington Scott, known for supervising the virtual production of Gollum for The Lord of the Rings Trilogy, was just named to The Wrap's 2022 "Innovators List" for, among other efforts, "giving the Metaverse a soul."
For additional information and company images click here:
For media inquiries, please contact: