Secretly Canadian's 25th Anniversary Campaign Continues with New Singles From Bright Eyes & Kathleen Frances
Limited Edition Topo Designs Backpack Collaboration Extends Mission to End Homelessness in Bloomington, Indiana
All Net Proceeds Benefit $250,000 Fundraising Goal for Inclusive Shelter & Non-Profit Organization, New Hope For Families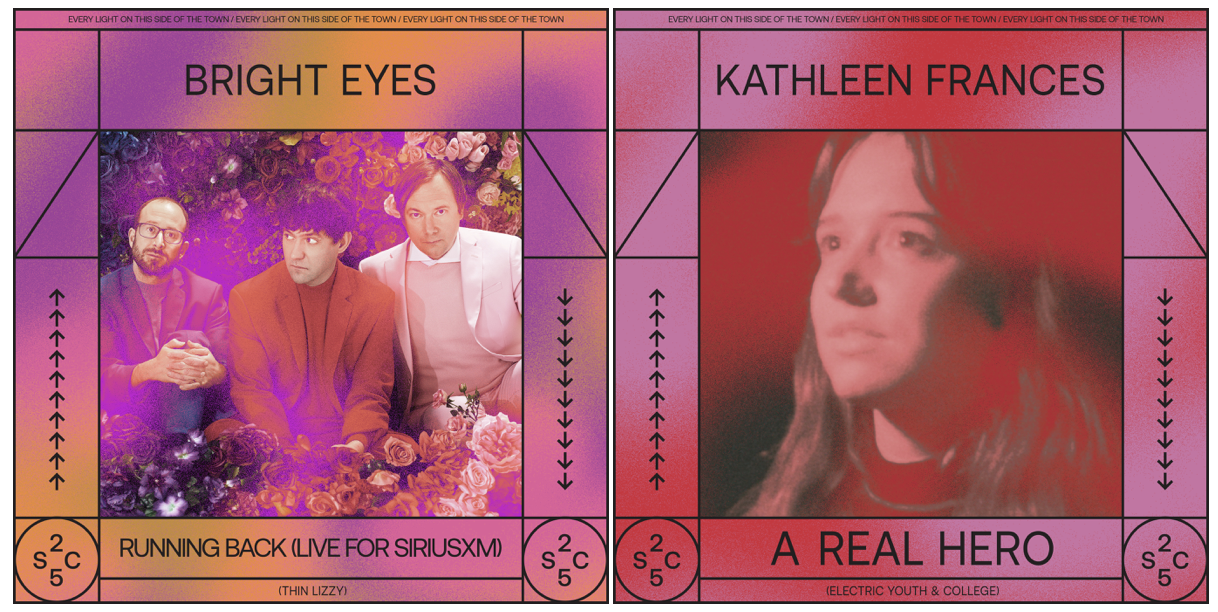 Today, Secretly Canadian extends its 25th Anniversary campaign into 2022, furthering its fight against homelessness through more new music and charitable collaborations. With all net proceeds continuing to benefit the record label's $250,000 fundraising goal for Bloomington, Indiana-based shelter and non-profit organization, New Hope For Families, Secretly Canadian has shared the latest two installments in its ongoing series of 25 commemorative singles. Following exclusive releases from Secretly Canadian artists such as Current Joys, Hatchie, Porridge Radio, Skullcrusher and Stella Donnelly, plus friends like Bartees Strange, DJ Python, Goose, Jim James, Madison McFerrin, NNAMDÏ and Tasha in 2021, the 18th and 19th contributions to the 25-track collection include special covers by Bright Eyes and Kathleen Frances.
Listen to Bright Eyes' recreation of Thin Lizzy's "Running Back," originally recorded live for SiriusXM in 2020 and now available everywhere, as well as rising Bristol artist Kathleen Frances' inspiring, sublime rendition of "A Real Hero," the 2014 hit from Secretly Canadian signee Electric Youth and College.
"Thin Lizzy is one of the finest rock n roll bands of all time," says Bright Eyes' Conor Oberst. "Phil Lynott's vocal delivery and lyrics exemplify nonchalant cool. On top of that they gave the world a reason to invent the word guitarmonies. I think this is such a beautiful love song. It felt really good to sing."
Kathleen Frances adds, "I used to have this song on repeat. It has such an uplifting feel and its belief in humanity seemed particularly fitting for this project. I wanted to do something different, slow it down and create a moodiness to feel the sentiment of the song in a different way."
Check out all previous SC25 Singles here:
In honor of its 25th Anniversary and the mission to aid every homeless family in its hometown of Bloomington, Secretly Canadian has also launched a new partnership with the outdoor apparel and culture brand, Topo Designs. With the shared values of utility, sustainability and inclusivity, the two companies have teamed up to release a limited edition, navy and red Rover Pack Classic rucksack.
Available exclusively via the Secretly Store, the bag includes a custom SC25 x Topo Designs patch and more features listed here: https://www.secretlystore.com/SC25-topo-rover-pack
As with all SC25 initiatives, net proceeds from the Secretly Canadian x Topo Designs collaboration will benefit New Hope For Families, the only place in Bloomington and the greater Monroe County where families with children can find shelter together, regardless of sexual orientation and gender identity.
There are currently a reported 334 unhoused people in Bloomington, Indiana, including 81 children and 34 families. Unlike most shelters in the US, New Hope For Families does not separate male and female populations, and with Secretly Canadian's donation of $250,000, the non-profit organization can build a housing unit to serve 20 families in a year (800 families in its 40-year lifespan), or provide services to 40 families for the full duration of their time with New Hope, covering housing, case management, deposits on rent or permanent housing, childcare and other special needs.
Fans can also support the efforts through SC25 Editions, a collection of 12 classic albums from the Secretly Canadian catalog, newly reissued with limited edition packaging, colored vinyl variants, essays, art prints and more. Titles include beloved records from ANOHNI, Faye Webster, Songs: Ohia, The War on Drugs, Tig Notaro, Whitney and more who have helped define Secretly Canadian's past quarter-century of history and growth, from a Bloomington basement into "one of the most respected independent labels in the world" (Variety).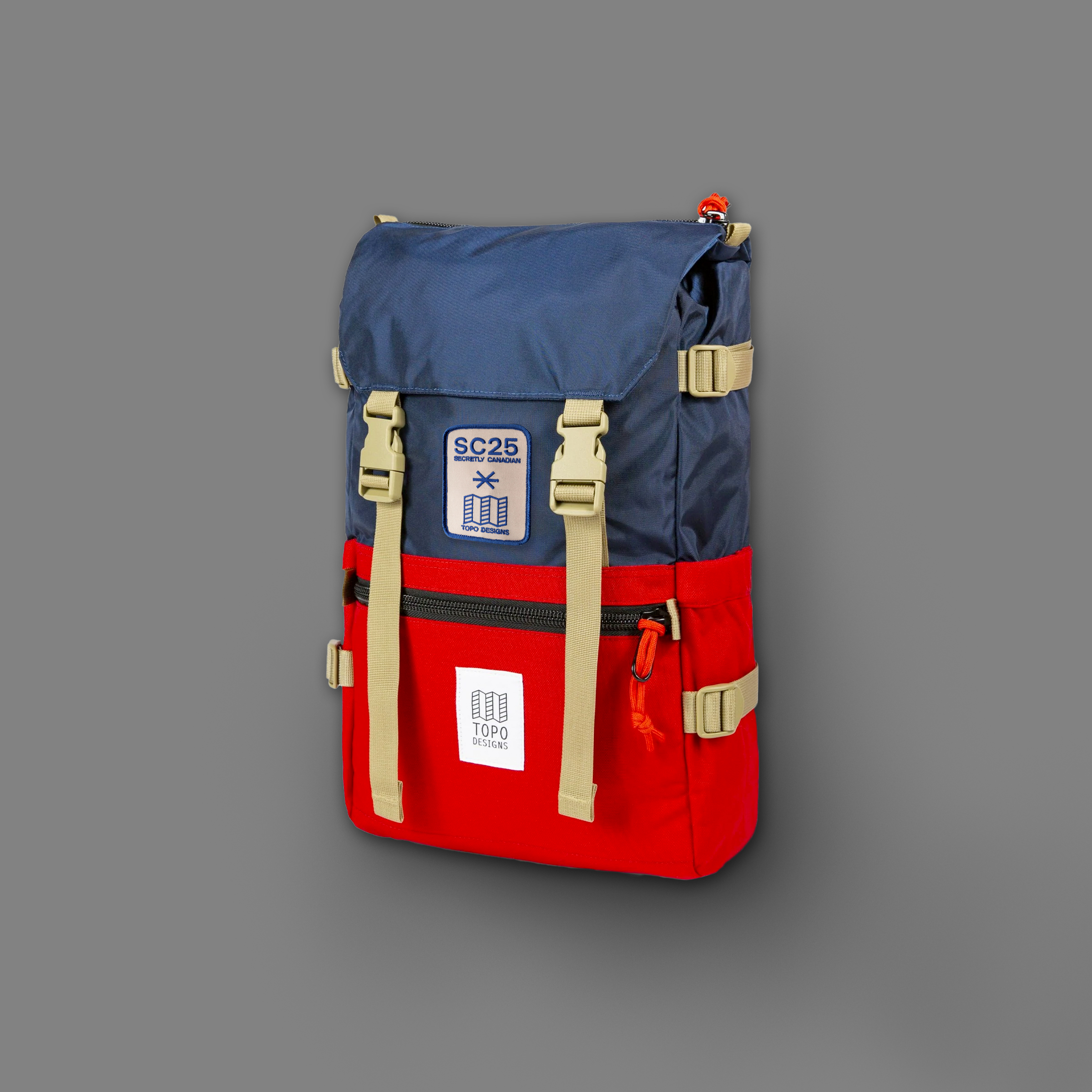 Follow Secretly Canadian
For more information, contact Matt Hanks or Greg Jakubik at Shore Fire Media,
(718) 522-7171