Secretly & Ghostly International Announce New Partnership
10 Collective Nominations Earned at This Week's Libera Awards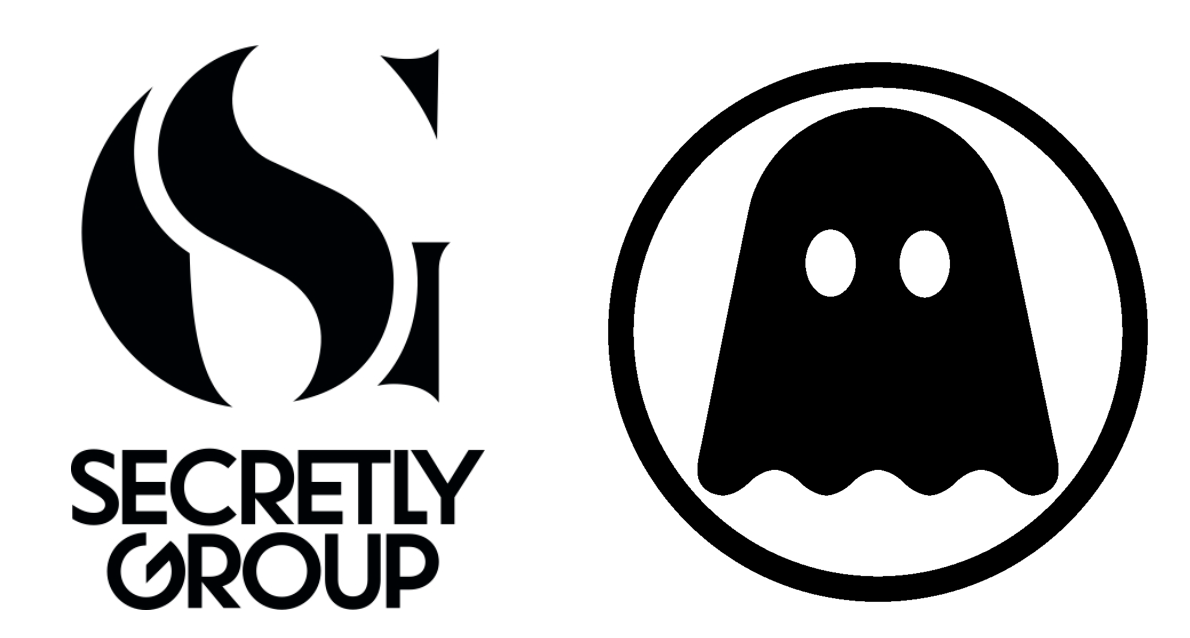 Today, Secretly and Ghostly International, two of the independent music community's most forward-looking and artist-first institutions, announce a new strategic partnership. Under the new deal, both the record label Ghostly International and publisher Ghostly Songs are now Secretly affiliates, with Ghostly Songs administered through Secretly Publishing. Ghostly International founder Sam Valenti IV will become a managing partner of Secretly, as Secretly Group owners Ben Swanson, Chris Swanson, Darius Van Arman, and Phil Waldorf become partners in Ghostly International's music operations.
Embodying each company's shared ethos and collaborative values, while upholding the creative sanctity of their storied record labels, the consolidation brings together the expertise, resources, and insight that have driven the industry for more than two decades. While the seeds of the merger were planted in 2019, the resulting partnership addresses the uncertainty of 2020 with a renewed emphasis on ambition, the socialization of ideas, and greater scale for the artists and international network of employees both companies represent.
Read more about the partnership at Billboard: https://www.billboard.com/articles/business/record-labels/9403908/ghostly-international-secretly-group-merger-indie-labels
"It's a very personal affair, music," says Valenti. "It's hopes and dreams and ambitions for artists. It's their lives, and yours. Trust and intention are focal to even starting, let alone finding new partners. Since Secretly started distributing Ghostly International in 2013, it's been a dream to work alongside an ethical and creative family of labels, not to mention our most productive phase as a label. It has given us the confidence to keep building."
The partnership is the latest example of Secretly's dedication to thoughtful, deliberate growth. As Secretly co-founder Darius Van Arman explains, "Our belief is that the most important contributions to culture come from individuals and small and medium-sized businesses. Rather than growing just for growth's sake, we choose to work with extraordinary artists and creative partners like Ghostly, to help truly nourish their creative works while maximizing their impact."
Secretly had its highest revenue year in 2019, with acclaimed releases by Bon Iver, Better Oblivion Community Center, Jamila Woods, Whitney, Angel Olsen, Sharon Van Etten and others, topping many year-end lists and earning four Grammy nominations, including Album, Song, and Record of the Year. Ghostly celebrated its 20th anniversary in 2019, while continuing to build on a discography of 500+ releases that consistently shatter the boundaries of music, design, presentation and technology, sometimes all at once. The two companies - who share midwestern roots and boundless imaginations - earned a collective ten nominations at this year's Libera Awards, to be presented June 18, as part of A2IM Indie Week.
About Secretly
Secretly is a group of affiliated music and culture companies, including Secretly Group, Secretly Distribution, The Numero Group and Ghostly International. Founded in 1996, Secretly has a global team of close to 150 employees with offices in New York, Los Angeles, Chicago, Bloomington, London, Paris, Amsterdam and Berlin. Secretly Group, comprised of Dead Oceans, Jagjaguwar, Secretly Canadian and Secretly Publishing, partners with and facilitates storytelling for a diverse group of artists, writers, filmmakers, producers and comedians, including Bon Iver, Mitski, Whitney, Phoebe Bridgers, Anohni, Jamila Woods, Angel Olsen, Slowdive, Moses Sumney, Tig Notaro, Khruangbin and Sharon Van Etten, to name a few. In addition to multiple Grammy, Mercury Prize, and Brit Awards nominations, Secretly Group artists have earned over nine Gold and Platinum records. Secretly Distribution is a leading global distribution platform for hundreds of artists and labels, including Captured Tracks, Asthmatic Kitty, Sacred Bones, Run For Cover, Temporary Residence Ltd.,Touch and Go Records and more.
About Ghostly International
Ghostly International is a music and art company supporting work of high quality, integrity, and individuality since 1999. "Transcending its record label roots to sell an ethos," says The New York Times, Ghostly International has grown from a boutique known for its experimental-pop and techno acumen into an internationally recognized multicultural platform representing some of the world's best visual artists, designers, technologists, and musicians. What does Ghostly sound like? "Genre-less" was a term thrown around in the early days and that idea still holds true. Artists such as Matthew Dear, Tycho, Galcher Lustwerk, Mary Lattimore, Gold Panda, and Kllo have helped define the sonic universe Ghostly operates in, straddling stylistic divisions, and carving out space where sounds and ideas can cavort without inhibition or category.