Shawn Johnson East Extends Partnership with Mentionables for a New Rosé Lingerie Collection Available Today (3.22) 
The mix-and-match line aims to empower women on their self-love journey
2020 collection sold-out within 3 days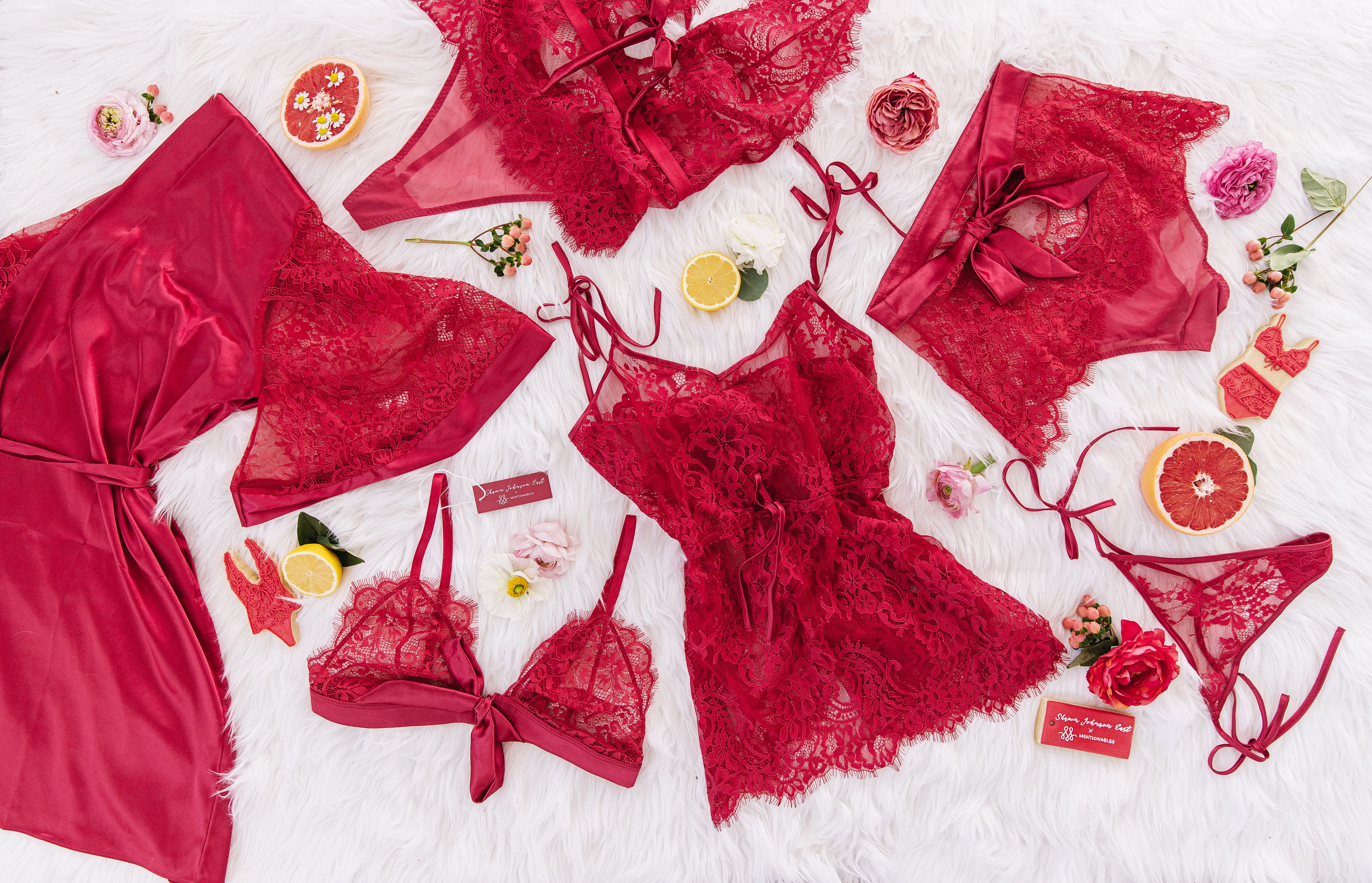 Entrepreneur, Olympian and creator Shawn Johnson East has always been an advocate of self-love. Today, she announces her second partnership with Mentionables, a new spring collection, available online now.
Mentionables empowers women to feel comfortable in their own skin through their model-free shopping experience. Created for women of all body types, this five-piece collection consists of a bra and panty set, robe, teddy, and babydoll. In an all-new rosé color, the collection features beautiful eyelash lace, stretch satin and mesh. Each piece is thoughtfully designed for maximum adjustability with fully functional bows and fit-friendly materials.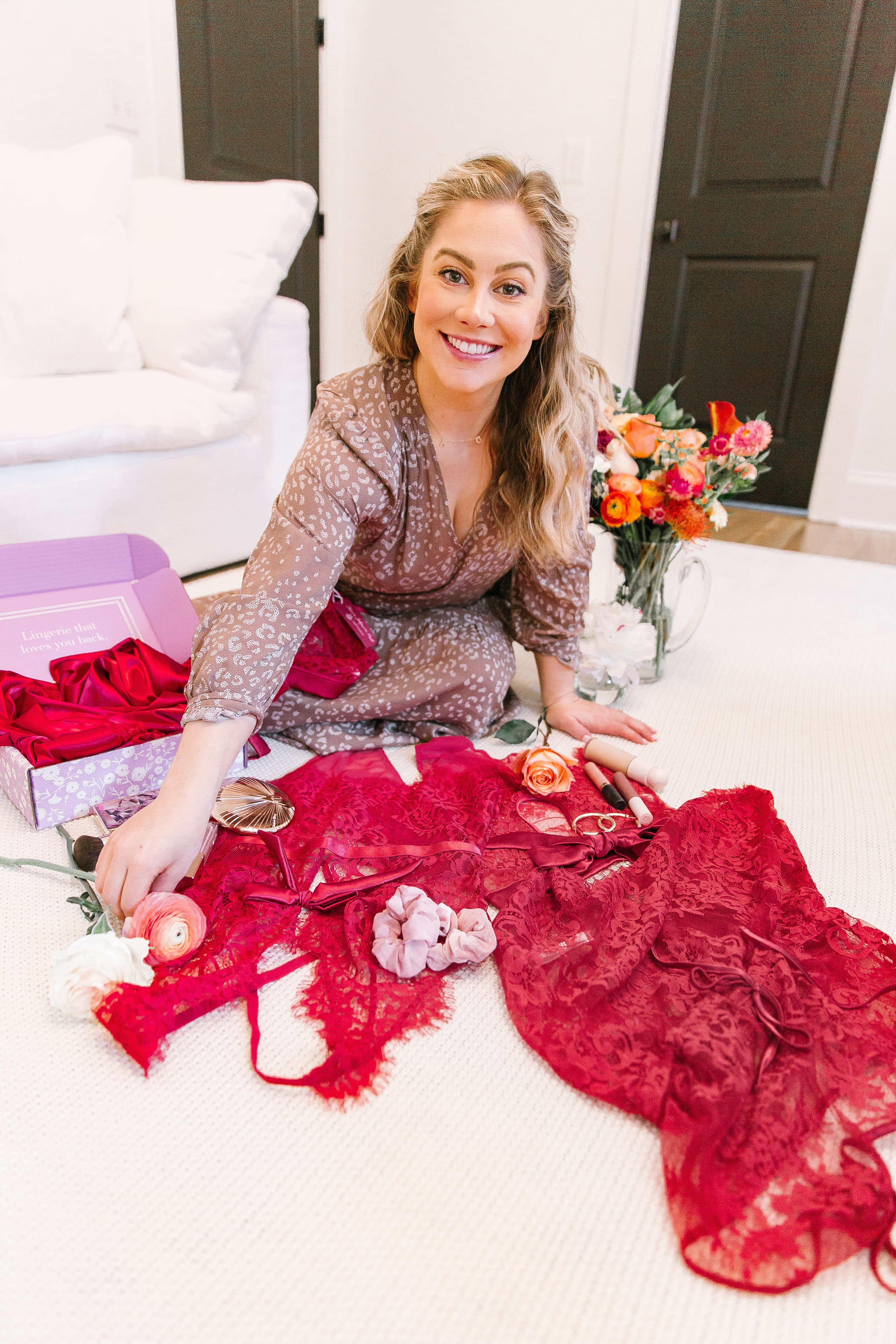 As someone who went on a roller coaster to find her own self-love, Shawn hopes the collection will inspire other women to embrace every part of themselves and feel sexy doing it. "I think the most beautiful thing about a person is that they look different than the person next to them," says Shawn. "I don't care what shape that is, what color that is, what language you speak, what you wear, anything. I think being you, innately you, is the most beautiful thing you can ever be."
"We couldn't be more excited to be collaborating again with a woman who inspires us daily," shares Emily Kelly, Owner and Founder of Mentionables. "Shawn believes in the way we promote self-love and body acceptance just as strongly as we do. Her original collection received such a great response, we knew we had to bring it back in a fresh new hue! This new limited edition rosé collection is an ode to her self-love journey and we hope it inspires women to feel confident, gorgeous and empowered."
The Shawn Johnson East x Mentionables rosé collection is available now online at shopmentionables.com, and prices range from $24 - $65 per item.
About Mentionables:
Mentionables launched in March 2017 after our Founder, Emily Kelly, decided there must be a better way to shop for beautiful lacy things. Mentionables aims to provide not only gorgeous lingerie, but also to create a new shopping experience that leaves women feeling inspired, beautiful, and empowered. By providing lovely underthings in a model-free space, we've made lingerie shopping 'Mentionable' in the best way possible. It's easier than ever for you to shop online for your lovely little lacy things without any guilt or body shame.