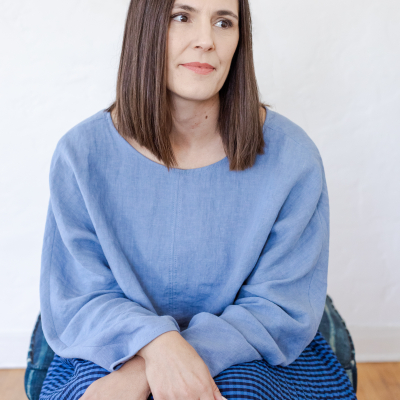 Trailblazing LA Music Collective Wild Up Hires Elizabeth Cline As Their New Executive Director
An LA Arts Scene Staple, Cline Comes From Experimental Opera Company The Industry To Help Lead Wild Up Into Their 2nd Decade
Wild Up Announces Extensive 2023 Programming, Including Endless Season, Their First-Ever Full Season In Los Angeles, As Well As National Dates in NYC, DC + More
Today, Wild Up — the eclectic Los Angeles-based new music collective whose bold programming and site-specific performances have put them in the vanguard of the new music world — make a series of momentous announcements as they sit on the precipice of their second decade of existence.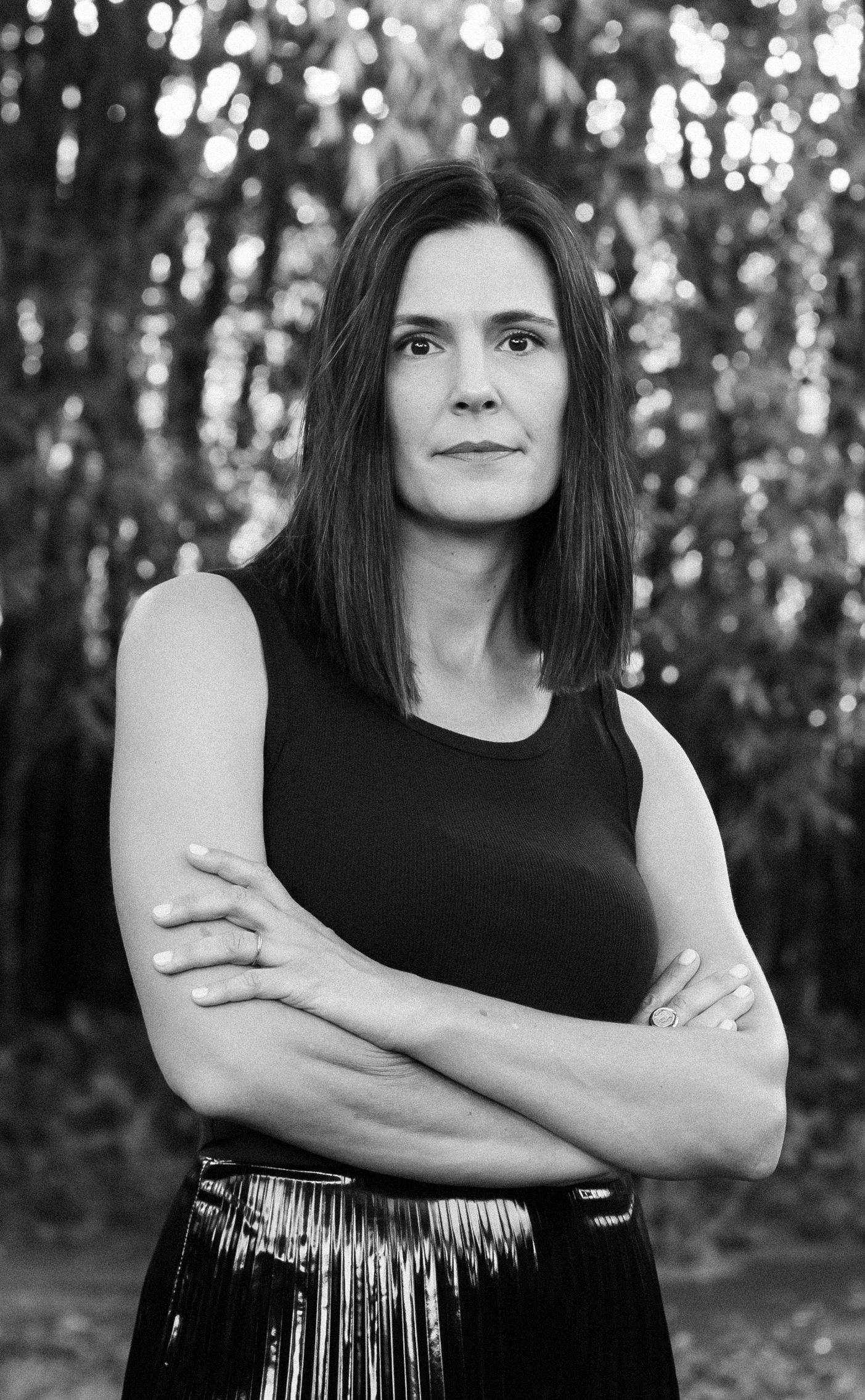 Elizabeth Cline / Photo Credit: Maria Govea
Wild Up are proud to announce the hiring of Elizabeth Cline as their new Executive Director. Her previous leadership roles include Executive Director forThe Industry, the Los Angeles-based experimental opera company; Assistant Director at Machine Project, an arts non-profit in Los Angeles; and a Curatorial Associate at the Hammer Museum, where she organized artist's projects in the Public Engagement program.
A staple of the LA arts and new music scene, Cline was unanimously selected by the Wild Up board and band members after a summer-long search and interview process. Cline's history with Wild Up goes back to its earliest days: She's been a longtime collaborator of Wild Up Artistic Director Christopher Rountree and even organized Wild Up's first-ever paid gig, a residency at the Hammer Museum. Wild Up, with Rountree conducting, also served as the band for Cline's opera The Edge Of Forever.
On Cline's new position, Wild Up Artistic Director Christopher Rountree says: "A lifetime ago, Elizabeth Cline gave Wild Up our first paid gig. Forty of them actually, over six months, in the reverberant marble spaces of The Hammer Museum. She has believed in us and has been part of our art-making since the very beginning. She is the kind of genius leader and creative friend who asks the hard questions and opens areas of thought, futures, and places unknown, to everyone around her. If the band's first decade was about finding a new, Los Angeles, school of thought around making music, with Elizabeth at the helm, our second decade will be about finding the depths of application, permanence, and impact that Wild Up's philosophy can reach."
Says Cline: "I've admired the pure optimism of Wild Up and their commitment to making music to discover something beyond music. It's inspiring to see a group so utterly independent and dedicated to offering new and different perspectives. This organization feels like Los Angeles to me — a breadth of ideas, a depth of creativity, and wild with ambition. I want to help make Wild Up a place to which we all want to belong."
Adds Wild Up Board President Karen Molleson: "At this unique moment, Wild Up is poised for a remarkable ascent. We have brilliant musicians, a fearless founder, dedicated board members, and brave audiences and patrons. With this team, the band has already created much amazing art over the past decade. Now Elizabeth Cline, an astute and experienced leader, blazing bright with creative vision, will guide us toward an even more stellar future."
Elizabeth Cline & Christopher Rountree / Photo Credit: Maria Govea
The announcement of Cline's hiring comes after a remarkable eight years as theExecutive Director of The Industry, where she helped the company produce forward-thinking works — including Hive Rise, Sweet Land, Europeras 1 & 2, War Of The Worlds, and Hopscotch — that not only became part of Los Angeles's civic identity but attracted global acclaim and helped drive the international conversation around contemporary opera.
Cline also implemented innovations off-stage, co-developing an experimental artistic leadership model with The Industry's founder Yuval Sharon, establishing The Industry Records as an entrepreneurial and marketing arm of the organization, and creating organizational policies to address issues of diversity, equity, inclusion, access, and antiracism. Cline also demonstrated commendable leadership through the COVID-19 pandemic, helping the organization sustain the financial growth she had overseen during her tenure and keeping key constituents engaged with The Industry's overall mission.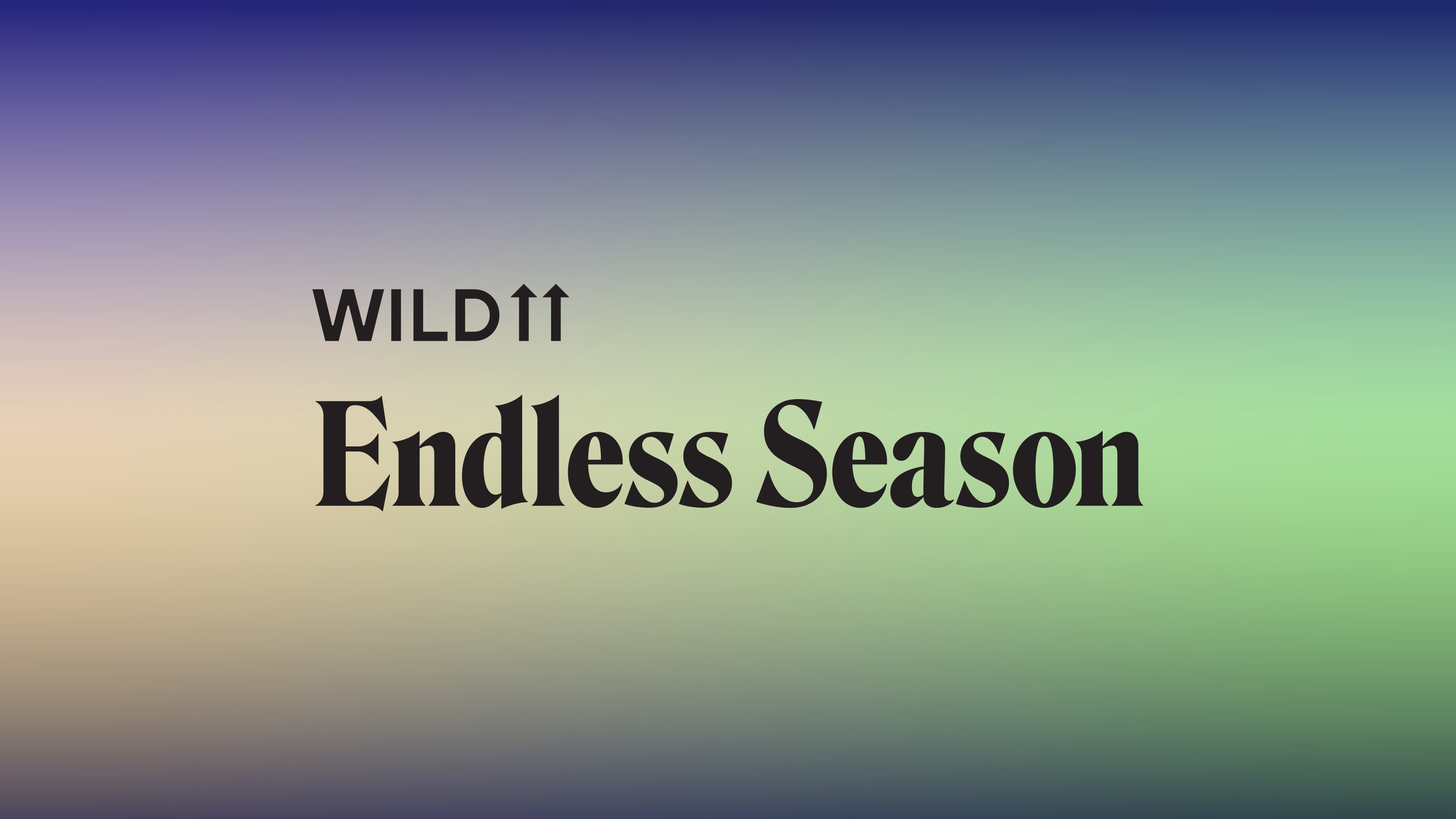 A Flurry Of New Programming
Wild Up are also thrilled to announce an exciting new slate of programming through the end of 2023, including Endless Season, Wild Up's first-ever season in Los Angeles. From January to June 2023, Wild Up will perform numerous world premieres, each living in conversation across genres.
Says Christopher Rountree about Endless Season: "Art in LA has been about freedom and an abundant eschewing of history. With intersecting methods and intentions, humble, aspiring, a city appealing to the aesthete and the mystic in all of her citizens. We want our musical community to gather around all of these uniquely West Coast traits. Questioning and reinterpreting the past. Challenging modality. Living totally outside notions of the genre but existing in that outsider place drenched in a blazing pathos — a sect of the calm and humble, inquisitive builders of something gossamer unknown."
Throughout Endless Season, performer / composers from Wild Up will share programs with some of their favorite young creators; they will share three portraits of 20th-century prophets; and they will host assorted gatherings, talks, and film screenings.
Featured composers and performers include Eliza Bagg, Sarah Davachi, Darian Donovan Thomas, Andrew McIntosh, Tony Conrad, Iannis Xenakis,Christopher Rountree, HOCKET, Patrick Shiroishi, Giacinto Scelsi, Jiji, andJulius Eastman.
The engagements of Endless Season come alongside additional national programming, which includes springtime performances of Braxton, Eastman andFrey at the Boston Celebrity Series and the Library Of Congress, as well as immersive Eastman performances at The University Of Michigan and 92Y in New York City.
See a full list of Endless Season dates here.
Other Wild Up dates can be found here.
About Wild Up
Wild Up is a modern music collective—a group of Los Angeles-based musicians committed to creating visceral, thought-provoking happenings. They tell stories and make projects that live somewhere between new music and theater and performance art and pop. The group believes that music is a catalyst for shared experiences, and that the concert venue is a place for challenging, exciting, and igniting the community around us.
Website // Facebook // Twitter // Instagram // Bandcamp