Willie Jones and The Grand Ole Opry Share "My Opry Debut"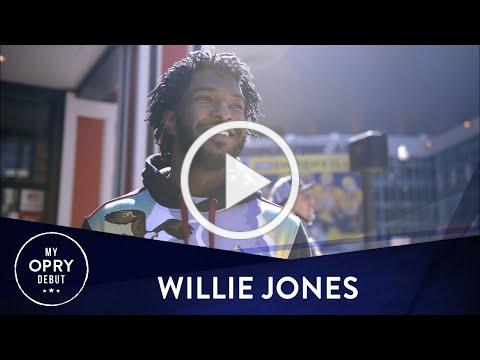 Willie Jones recently made his debut on the iconic Grand Ole Opry stage, and now, he's giving fans a behind-the-scenes look at that special day, joining the latest installment of the 'My Opry Debut' series. Chronicling Jones' day leading up to his debut, the clip finds the Shreveport, LA native exploring the halls of Nashville's Ryman Auditorium, sharing his journey to country music. The video ends with a poignant performance of the patriotic anthem "American Dream" on the hallowed Opry stage.
This Friday (10.8), Jones will roll out his latest song, "Get Low, Get High," which he teased on his Instagram earlier this week.
###