The festival title's origins were inspired by civil rights leader Marcus Garvey's iconic Black Star Line. Founded in 1919, and operated by Black people, the line would link America, the Caribbean, and Africa, to global shipping and tourism opportunities. The Black Star Line was a symbol of pride, not only for Africans, but also for Black people in all ports of call. After nearly 40 years, the Ghanian government launched their fleet with the same name, in homage to Garvey, and even added a black star to the country's new flag.
Chance has spent 2022 collaborating with artists from The Continent and The Diaspora. His new works include "Child of God," "A Bar About A Bar" and "The Highs & The Lows" which celebrate Black artists and intertwine the worlds of art, music and cinematography –– changing the game through forward-thinking ideas that are compelling conversations and meditations on Black life.
Chance The Rapper's highly anticipated new project, Star Line Gallery is due out later this year.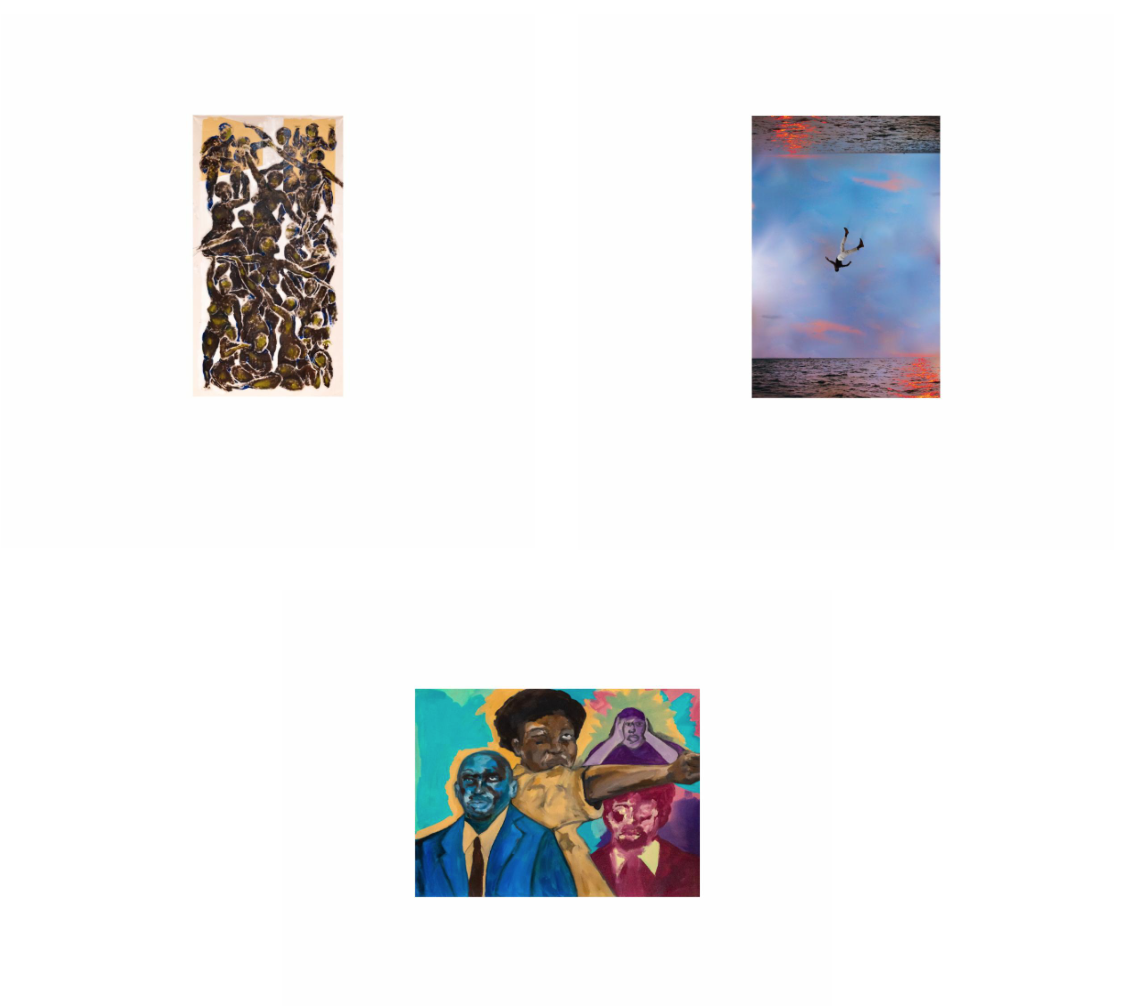 For any press inquiries, please reach out to TeamChance@shorefire.com