Collier To Perform "Flow Freely" At Premiere Of Reflection: a walk with water June 15
Jacob Collier & Friends at Blue Note Jazz Festival in NYC June 21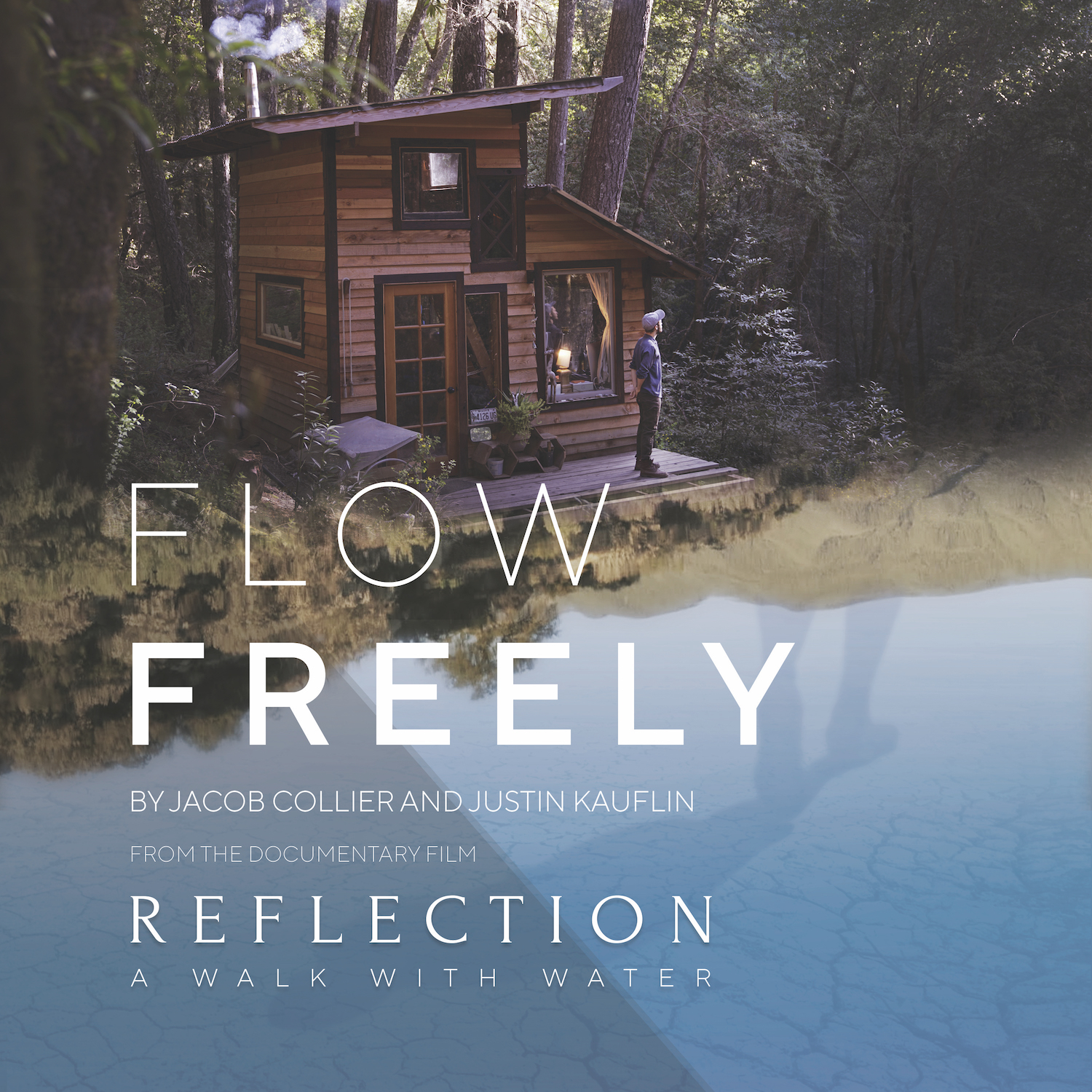 Jacob Collier has shared a new song today, "Flow Freely," with pianist Justin Kauflin. "Flow Freely" was written by Collier and Kauflin for a new documentary film that will premiere at the Tribeca Film Festival next week, called Reflection: a walk with water. Collier was inspired to contribute to the film due to its alignment with his ethos regarding the climate crisis, and the importance of bringing awareness to this issue on a global scale. Collier will also perform "Flow Freely" with Kauflin in person as part of the Tribeca premiere, which will take place June 15 in New York City. The film will be available for the public to stream from June 16-23, on demand via Tribeca at Home. Purchase tickets and learn more here.
Listen to "Flow Freely" here: https://jacobcollier.lnk.to/FlowFreely / https://youtu.be/Yr5bzuM_loI
On June 21, Jacob Collier will play his first full NYC show in two years, headlining two sold-out sets for the Blue Note Jazz Festival.
In March, Collier took home his fifth GRAMMY Award for Best Arrangement ("He Won't Hold You" feat. Rapsody, from his album Djesse Vol. 3), making history as the first British artist to win a GRAMMY Award for each of his first four albums (In My Room, Djesse Vol. 1, Vol. 2 and Vol. 3). Collier entered the GRAMMYs with nominations for Album Of The Year and Best R&B Performance, he presented an award on the telecast, and is a seven-time nominee overall.
In recent months, Jacob Collier has performed on The Tonight Show, The Late Late Show and CBS This Morning: Saturday. He also co-wrote and sings on one of the biggest songs of the year so far, SZA's "Good Days." Around the GRAMMYs in March, Collier was featured in New York Times Magazine's "19 Songs That Matter Right Now" Music Issue, The Wall Street Journal, Vulture, Billboard and Esquire, and the latest in a series of videos that he's filmed for WIRED Magazine just debuted. Collier also recently announced his massive Djesse World Tour of 70 shows scheduled for spring of 2022, including sold-out stops at Brooklyn Steel and Terminal 5 in New York City, two nights at The Wiltern in Los Angeles, and more of his biggest US performances to date. Find tickets and moe details here: https://www.jacobcollier.com/tour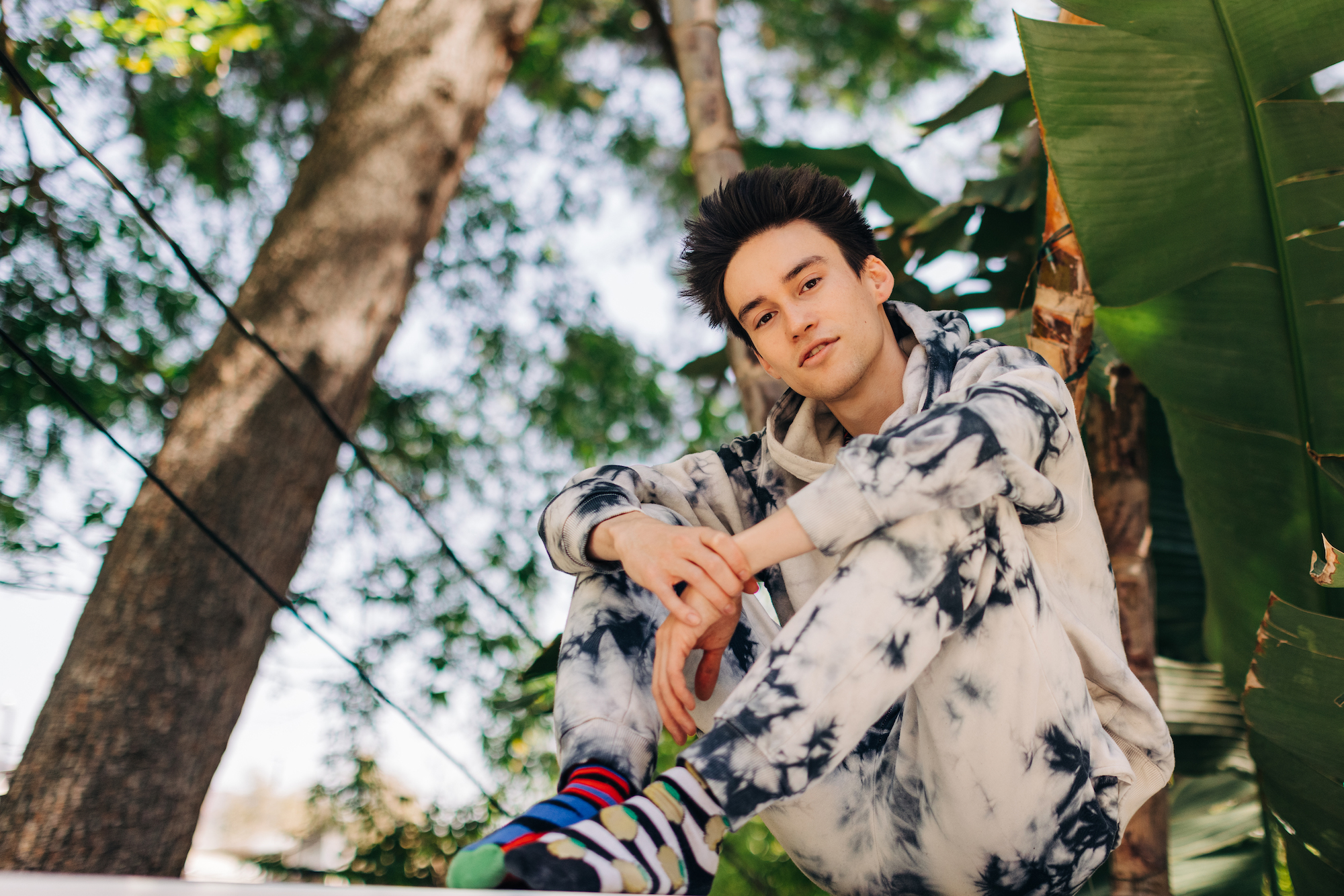 About Reflection: a walk with water
The conditions that make life possible are rapidly changing. Reckoning with this reality on the cusp of another dry season that may very well ravage his community, 30-year old filmmaker Emmett Brennan embarks on a remarkable journey to find stories of hope and healing. Emmett sets out to walk 200 miles next to the iconic but aging Los Angeles aqueduct, where he encounters ecological iconoclasts, indigenous voices, and permaculture designers who are challenging the status quo on how we use Earth's most precious resource. The film delves into a profound and far reaching look at our relationship with water and offers a vision for what could happen if we designed our lives around it in a radically different way.
Tuesday, June 15 @ 5pm ET - Waterfront Plaza at Brookfield Place
Followed by a special performance by Jacob Collier and Justin Kauflin
Wednesday, June 16 @ 6:00pm ET - Tribeca at Home
###