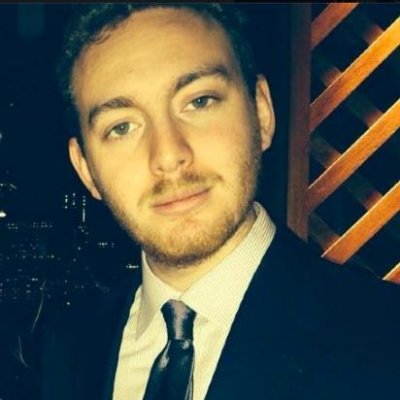 Max Lefkowitz
Favorite non-musical activity?
Watching New York sports- Rangers, Mets and Jets.
If you had to choose one song that you could only hear once -- and for the rest of your life you couldn't hear any more music -- what would it be?
It would have to be "Backstreets" by Bruce Springsteen
If you could attend any concert in history, what would it be?
It would be tough to choose between Woodstock and The Last Waltz.
First album you ever owned?
I'm not going to lie; it was No Strings Attached by NSYNC
What celebrity/musician would you choose to be trapped in an elevator with for 24 hours and why?
Kanye West would probably keep things pretty interesting