Big Yellow Dog Music Announces Promotions of Jacee Badeaux and Halle Bartlett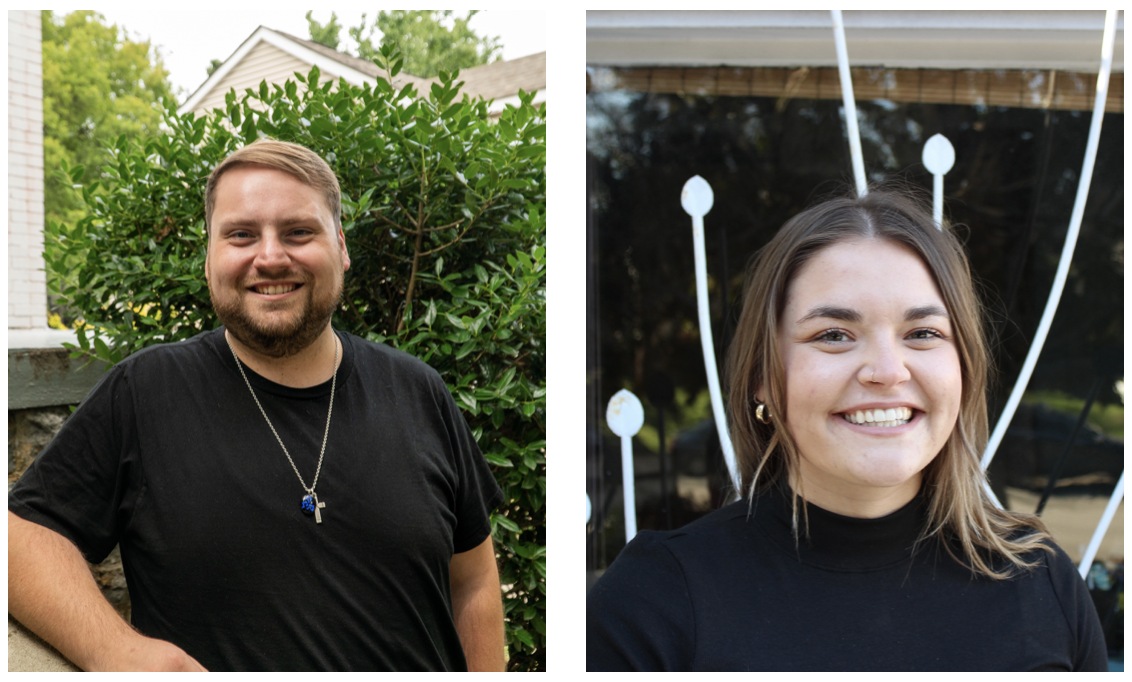 Nashville, TN – Big Yellow Dog Music, an independent music publishing, record label and artist development company, is proud to announce the promotions of Jacee Badeaux to Senior Creative Director, A&R and Halle Bartlett to Coordinator, A&R.
As Senior Creative Director, A&R, Badeaux will continue to curate activity for Big Yellow Dog Music writers, artists and producers. Known for his tenacity and ability to pitch to DJ's, pop or country, Badeaux has a proven track record of success. Recent achievements include signing Brandon Davis, who toured with Tim McGraw, and setting up the co-write with producer/writer Dave Pittenger and the artist GAYLE who created the global, GRAMMY-nominated smash, "abcdefu." Badeaux has been with Big Yellow Dog Music since 2017 and previously held the position of Creative Director.
Halle Bartlett, originally from Flushing, Michigan, officially joined the Big Yellow Dog Music team as Creative Assistant in January 2022. Before joining the BYDM team full-time, Bartlett was an intern at the company while studying Music Business at Belmont University. As Coordinator, A&R, Bartlett will be responsible for calendar management, writer coordination, song pitching and social media efforts for Big Yellow Dog Music's songwriters.
"With artists popping off virally these days, it takes more effort to discover if they are truly talented," says BYDM co-owner and CEO Carla Wallace. "Jacee has that down and with a passion for finding talent!"
"Halle brings an infectious energy, go-getter attitude, and a song sense that is unmatched," says Badeaux. "She's the tic to my tac."
Big Yellow Dog Music has a 25-year history of success, with artist-writers winning 10 GRAMMYs (including Best New Artist and all-genre Song of the Year "Need You Now") and receiving an additional 18 GRAMMY nominations. Other accolades include 40 number one songs, four Song of the Year awards (ACM, BMI, and two ASCAP), an ASCAP Global Award, five ASCAP/BMI Pop awards and many more. Big Yellow Dog Music looks forward to Badeaux's and Bartlett's continued contributions to the company's success.
For more information on Big Yellow Dog Music, visit bigyellowdogmusic.com.
###
For more information, please contact:
Mark Satlof | Shore Fire Media | msatlof@shorefire.com
Jaclyn D. Carter | Shore Fire Media | jcarter@shorefire.com
Olivia Del Valle | Shore Fire Media | odelvalle@shorefire.com
Nick Jurich| Shore Fire Media | njurich@shorefire.com