Bon Iver Share Three New Live Recordings From Blood Bank (10th Anniversary Edition), Reissue Out Tomorrow
Hear "Beach Baby," "Babys," and "Woods" From Dallas, London, and Paris
Proceeds From Bon Iver Merch Sales Will Now Benefit Local Organizations Supporting Those Affected by COVID-19
Bon Iver have shared the remaining three live recordings that will appear on Blood Bank (10th Anniversary Edition). Out March 27 on Jagjaguwar, the reissue backs each of the EP's seminal four songs with new renditions captured across various stages, a decade after their debut. New liner notes by Ryan Matteson recall both the "dangerous, challenging, genuinely trail-blazing" feelings that these songs first evoked, and the boundless evolution of Bon Iver that ensued.
In addition to the previously released "Blood Bank," the following performances are available to stream via the links below (artwork by Eric Timothy Carlson, animation by Aaron Anderson):
"Beach Baby" (Live from The Bomb Factory, Dallas TX, Jan 23 2018)
"Babys" (Live from Eventim Apollo Hammersmith, London UK, Mar 4 2018)
"Woods" (Live from Pitchfork Paris Presented by La Blogothèque, Nov 3 2018)
In partnership with Ambient Inks, Bon Iver have also announced a new initiative that will donate 10% of all the band's merch sales to those affected in Wisconsin by the COVID-19 crisis. Running through April 10, the initiative will benefit Feed My People and the Chippewa Valley Artist Relief Fund. Ambient Inks will be donating 100% of their share of webstore proceeds.
Bon Iver is also launching a preorder for a Blood Bank anniversary crewneck sweatshirt to coincide with the merch initiative and reissue. All items are available here: https://store.boniver.org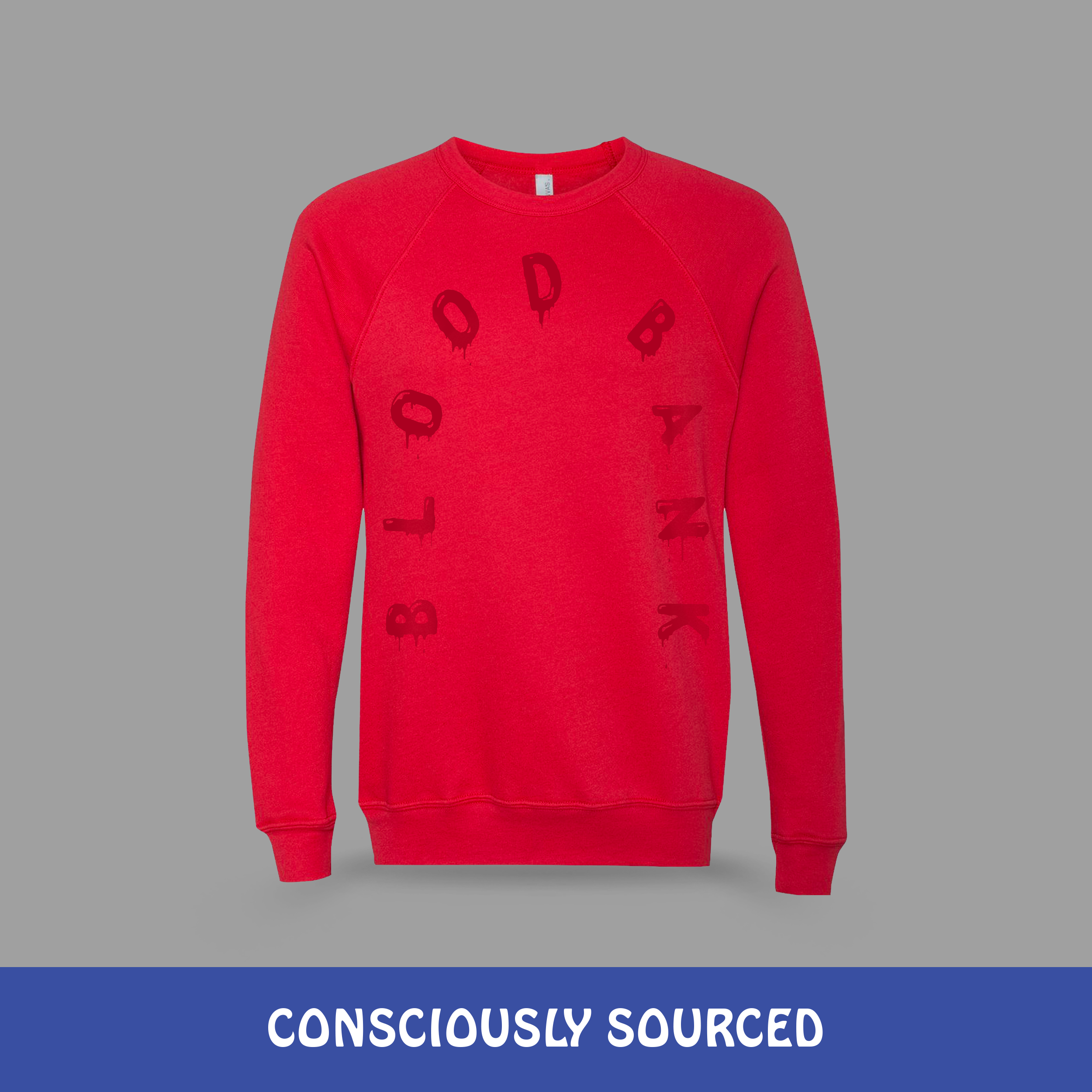 With great care and empathy, Bon Iver have rescheduled all April and May performances to January 2021; find their full list of tour dates here.
Pre-Order Blood Bank (10th Anniversary Edition)
Blood Bank (10th Anniversary Edition) Track List
Blood Bank
Beach Baby
Babys
Woods
Blood Bank
(Live from Ericsson Globe, Stockholm SE, Oct 31 2018)
Beach Baby
(Live from The Bomb Factory, Dallas TX, Jan 23 2018)
Babys
(Live from Eventim Apollo Hammersmith, London UK, Mar 4 2018)
Woods
(Live from Pitchfork Paris Presented by La Blogothèque, Nov 3 2018)
Follow Bon Iver