Fred Minnick brings Blind Bourbon to Bourbon & Beyond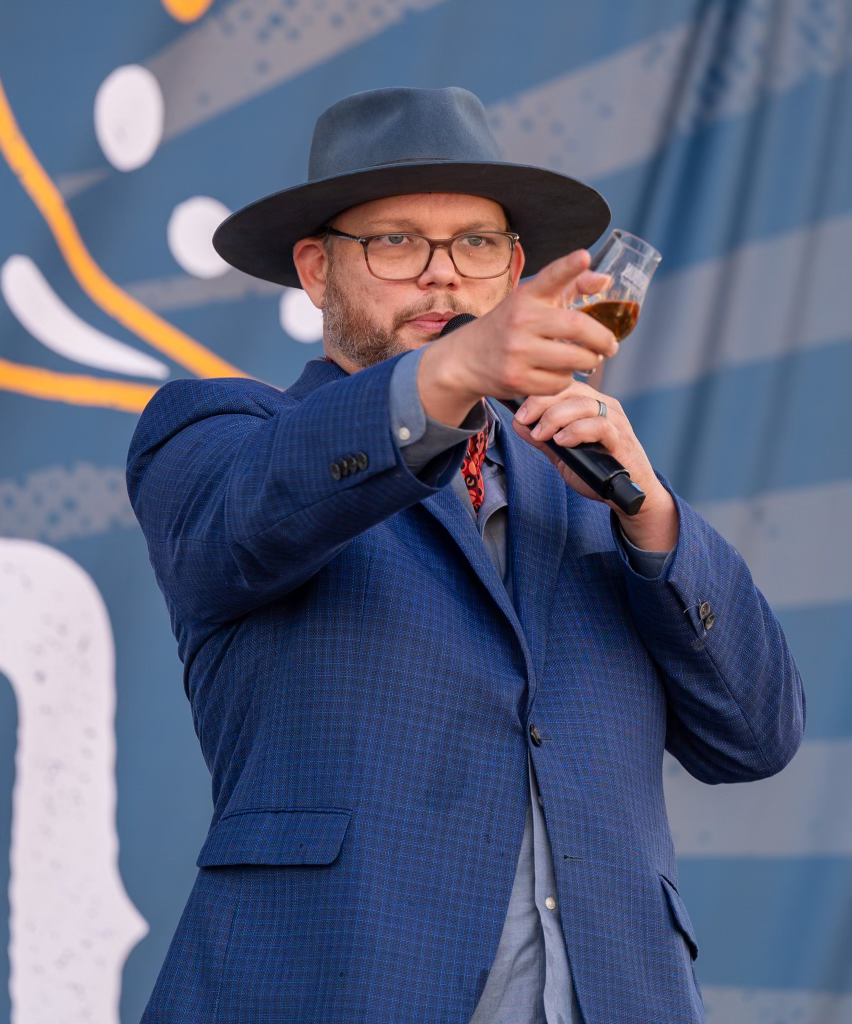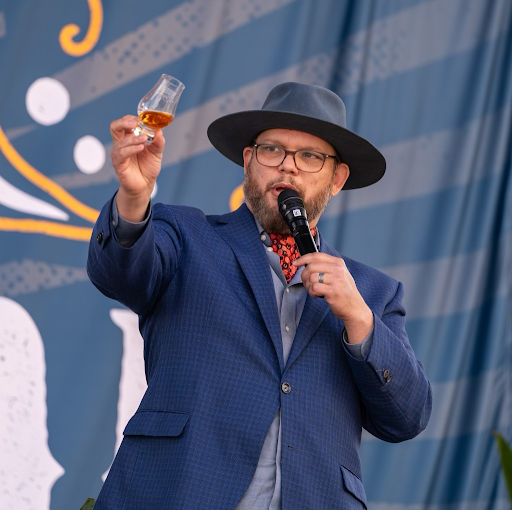 Photo Credit: Jerry Sperling
Last weekend, Fred Minnick, the world's leading authority on bourbon and spirits, brought his one-of-a-kind Blind Bourbon LIVE event and more to Louisville, KY's Bourbon & Beyond Festival. Minnick is the co-creator of the festival and has served as its bourbon headliner and curator since 2017.
Minnick blind tasted five fan-voted bourbon finalists for the festival's best-in-show while teaching the audience about the rich culture and history of America's spirit. He was also joined on-stage by blues singer Fantastic Negrito.
See photos from Blind Bourbon Live, here (credit to Jerry Sperling):
dropbox.com/scl/fo/u46aprbuz9pb4jok3rx4q/h?dl=0&rlkey=6zro38jk0wt41fi6on2yaf43d
Minnick also spent time with the festival's bourbon curators, including Brother's Bond Bourbon's co-founder Ian Somerhalder of The Vampire Diaries, with whom he tasted the company's upcoming Bottled In Bond selection.
Minnick is set to announce the new season of his Webby Honoree and Hermes Creative Awards Platinum-winning podcast The Fred Minnick Show in the coming weeks, as well as more live events across the country.
To keep up with Minnick, visit fredminnick.com.
###