Jacob Sartorius Finds Inner Peace Through Exploration Of Wim Hof's Revolutionary Breathing Technique In New Documentary
Breathe: The Documentary available on YouTube January 12th
Watch the documentary trailer here
On January 12th, multi-talented musician, actor, and social media force Jacob Sartorius will release his debut film Breathe: The Documentary exclusively on YouTube. Conceptualized and produced by Jacob, the nearly 25-minute documentary follows Jacob as he travels across the globe to Amsterdam to meet one of his heroes: Dutch wellness guru, motivational speaker, and extreme athlete Wim Hof (aka The Ice Man).
Wim Hof's methods have been practiced around the globe, and Jacob -- who has more than 39 million cumulative followers across socials -- wanted to educate his followers about The Ice Man and share his own firsthand experience of his extreme methods. First introduced to Wim Hof's practices as a way of coping with his feelings of loneliness, anxiety and depression, Jacob says that it has changed his life. The practice cultivates improved resilience and control through a series of centered deep, rhythmic inhales and exhales that act as a short stress response followed by a retention time, holding the breath for minutes at a time.
From his most profound breathing exercise to date, to submerging in glacial water, the documentary follows Jacob meeting Wim Hof and learning more about this monumental approach to wellness.
Watch trailer for Breathe: The Documentary here
"Wim Hof has brought me so much mental peace and positivity with his breath work and overall career," says Jacob. "Wim Hof is an incredible person. He's climbed Mount Everest in nothing but shorts and shoes, broken 26 World Records and helped me find resilience within myself. I needed to meet this person who I find so inspirational and see firsthand this method that has already changed my life."
"Jacob and I are here to show Gen Z that there is more than meets the eye," says Wim Hof. "We will all discover so, one breath at a time. Love."
Breathe: The Documentary is just another example of Jacob's unique ability to express vulnerability while appearing in the feeds of tens of millions of fans. The soundtrack of Breathe is his latest EP Lost But Found, a project that brings an unflinching honesty to songs about the ups-and-downs of fame: the chaos, the disconnect, the anxiety and all that comes in-between. Listen to the "infectious" and "sharp" (American Songwriter) EP here: vydia.lnk.to/LostButFound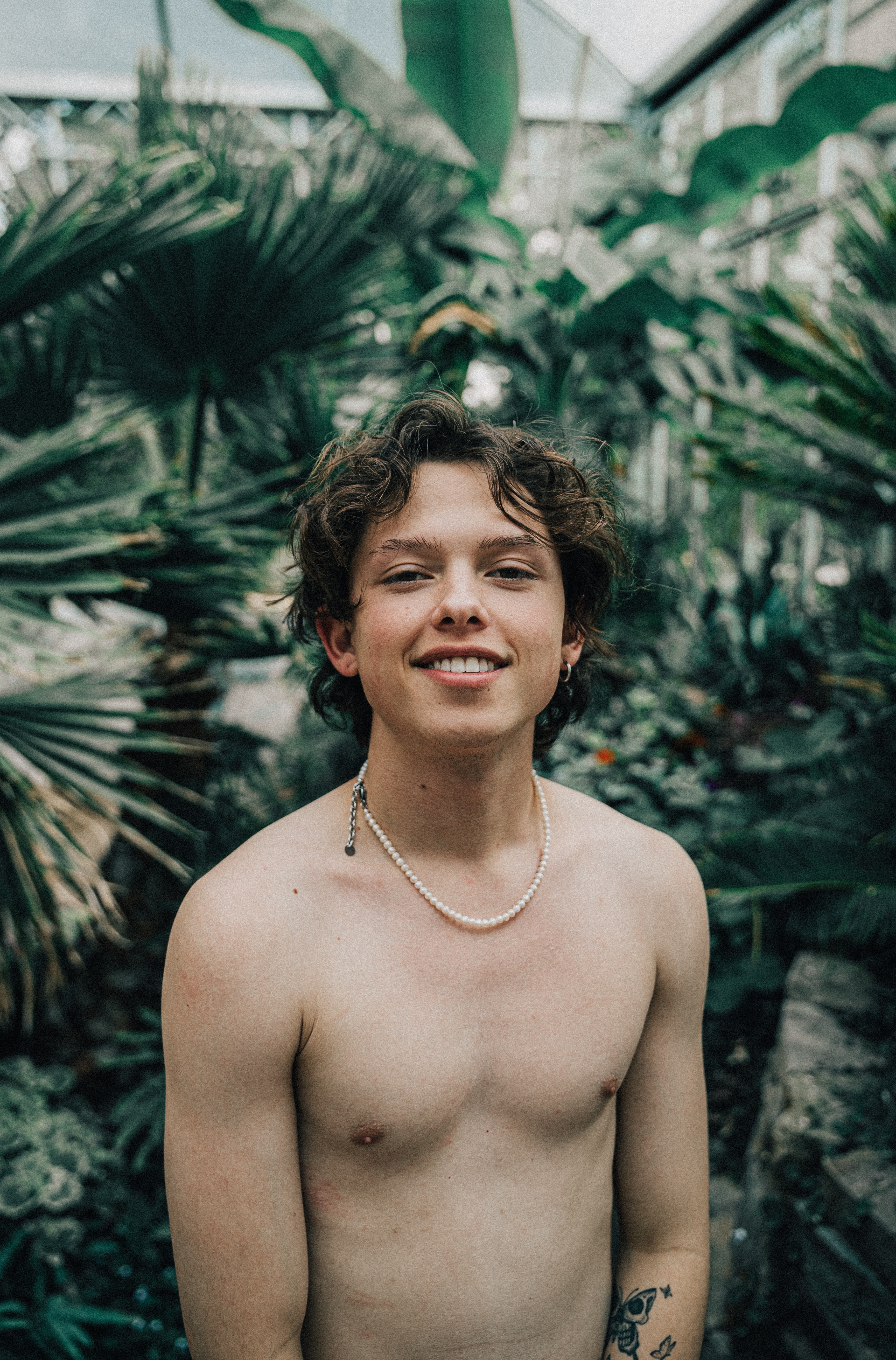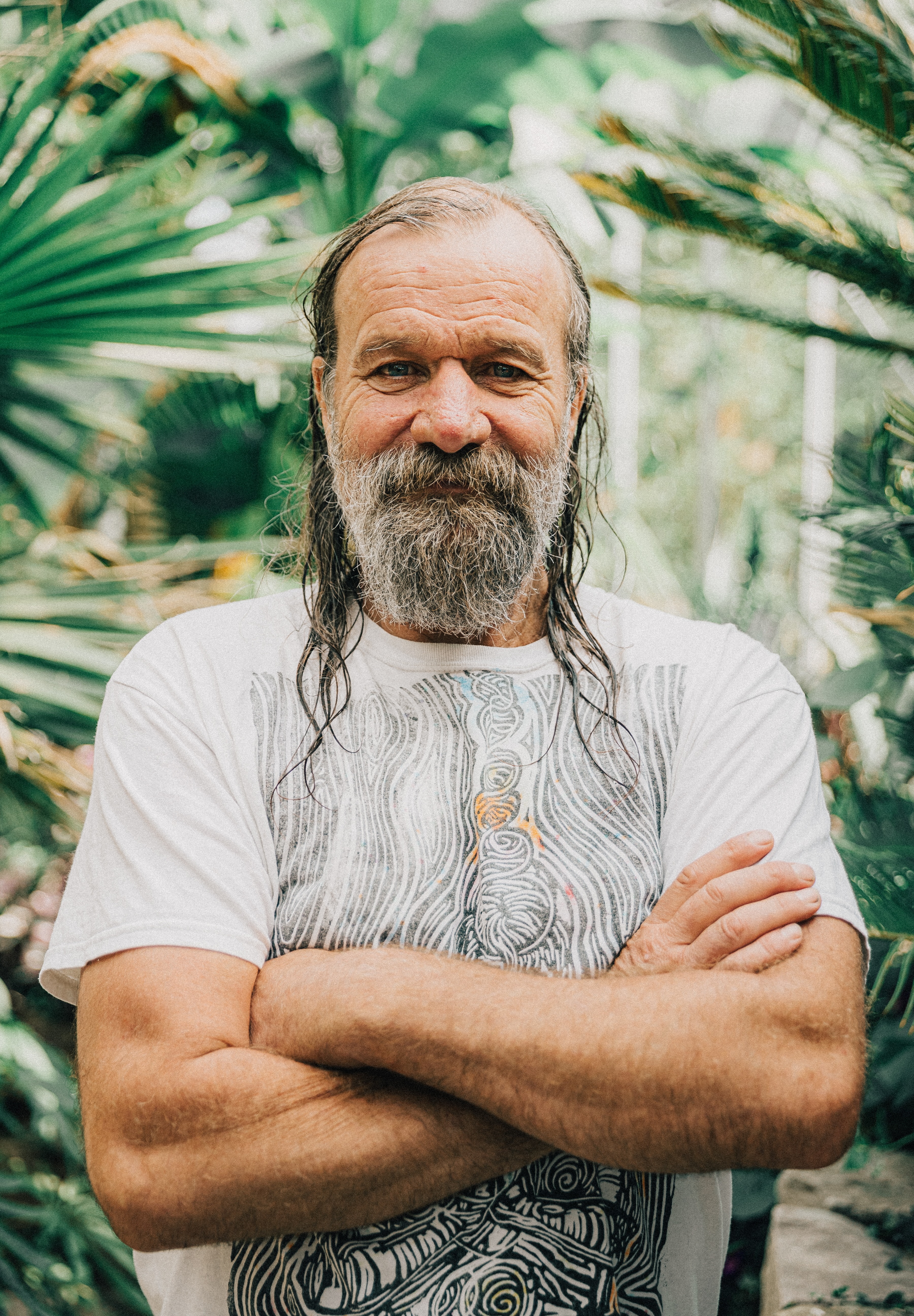 Jacob Sartorius (top) + Wim Hof (bottom)
About Jacob Sartorius
19-year-old musician, actor and social media phenom Jacob Sartorius is one of Gen-Z's fastest-growing stars. The People's Choice Award, Kids' Choice Award and Teen Choice Award-nominee consistently delivers honest and heartfelt content that has catapulted him to "5th most engaged user on Twitter" and "one of the most engaged accounts globally on Instagram." A strong advocate for mental well-being, Jacob is passionate about anti-bullying and adoption. He has accumulated an ever-growing following that includes 9.4 million Instagram followers, over 3 million YouTube subscribers and more than 24 million TikTok followers. In addition to sold-out performances in the U.S. and around the world, and RIAA gold status for his singles "Sweatshirt" (2016) and "Hit or Miss" (2017), Jacob has graced the cover of Billboard magazine, guested on HBO's Vice News and NPR's Here and Now, performed at the Kid's Choice Awards and HALO Awards and made his national TV debut on MTV's TRL. Recently, he was featured on Entertainment Tonight, Cosmopolitan, Seventeen, American Songwriter and more.
###