Justin Moore's "Why We Drink" Premieres Tonight At 6 PM ET / 5 PM CT Via Youtube 
Multi-Platinum Selling Artist To Live Chat With Fans During Premiere 
"the perfect summertime country song" - Access Hollywood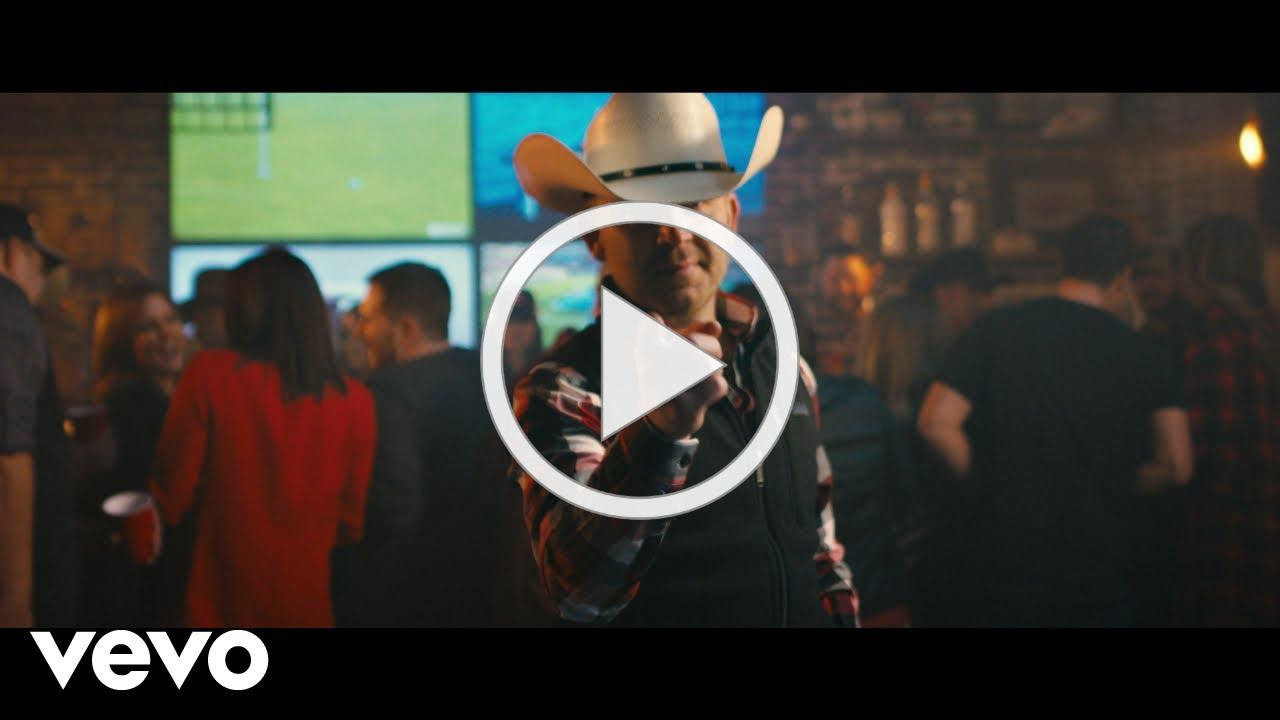 The Valory Music Co.'s Justin Moore premieres the video for his current single "Why We Drink," tonight (3.24) via YouTube. The father of four will be joining from his home in Arkansas to chat with fans during happy hour this evening. Directed by Cody Villalobos and shot at Moore's home in Poyen, AR, the video features family and friends, including Moore's mom, who inspired the song itself.
Watch here: JustinMoore.lnk.to/WWDVideoPR
Moore, like most of us, is at home and learning how to adjust to a new normal. We'll give an update on tour dates and plans in the coming weeks. In the meantime, follow along wth the Moore family at @justincolemoore.