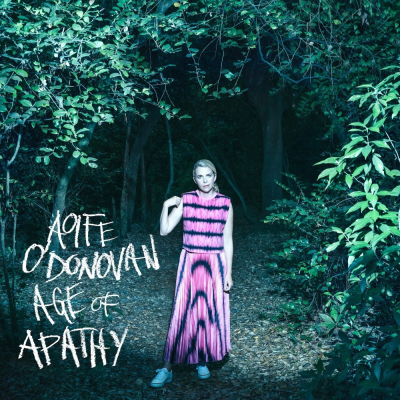 Listen: Aoife O'Donovan Fights The Passivity Of Existence On "Passengers" Ft. Madison Cunningham
 Produced By Grammy-Winner Joe Henry (Bonnie Raitt, Rhiannon Giddens), Age Of Apathy Out Friday (January 21) On Yep Roc Records
Watch The Video, Directed By Omar Cruz, HERE
"Stunning…O'Donovan meditates on road-tripping to Neil Young, finds deep meaning in a rescued bird, and collapses time on "What Do You Want From Yourself?", a title that sums up this album's self-searching power."
— Rolling Stone
"An astounding accomplishment."
— No Depression
"A song cycle that carries the listener through our collective emotional ride during the past year."
— Boston Herald
Read An Interview With Aoife Over at Garden & Gun
Pre-order Age Of Apathy here: https://ffm.to/ageofapathy
AGE OF APATHY
Sister Starling
B61
Phoenix
Age Of Apathy
Elevators
Prodigal Daughter
Galahad
Town Of Mercy
Lucky Star
What Do You Want From Yourself?
Passengers
Connect with Aoife O'Donovan