Pete Seeger, Dock Boggs, Del McCoury added to Folkways Vinyl Reissue Series
In honor of its 70th anniversary in 2018, Smithsonian Folkways Recordings introduced its Smithsonian Folkways Vinyl Reissue Series, offering fans and collectors a change to own some of the record label's most influential and sought after recordings on vinyl. The birthday celebration continues with four classic albums added to the series, meticulously redesigned from original prints and materials, photos, and audio remastered from the original LP masters by GRAMMY-award winning sound engineer Pete Reiniger. Each limited reissue also features the iconic black textured Folkways tip-on style album jacket and liner notes booklet that was included in the original release.
The upcoming releases in the Smithsonian Folkways Vinyl Reissue Series will be available November 30th and features four Americana favorites. Joining the series is Pete Seeger's 'Goofing-Off Suite' (originally released in 1955), Dock Boggs' 'Legendary Singer & Banjo Player' (originally released in 1964), as well as 'American Banjo: Tunes and Songs in Scruggs Style,' (originally released in 1957). Additionally, in honor of its 50th anniversary, Del McCoury's exceptional debut as a bandleader, 'Del McCoury Sings Bluegrass,' originally released on Arhoolie Records (now part of the Smithsonian Folkways family) will return to print on vinyl.
Folkways' unique nonprofit mission, to document "people's music," spoken word, instruction, and sounds from all around the world, has sustained the label for seven decades and built the most iconic and diverse collection of music of the 20th century. Some of the best-loved, all-time greats, Woody Guthrie, Pete Seeger, Lead Belly, and Elizabeth Cotten were Folkways artists, as are thousands of creators and preservers of cultural heritage.
More info below and at: folkways.si.edu/vinyl-bundle-2-with-bonus-folkways-slipmat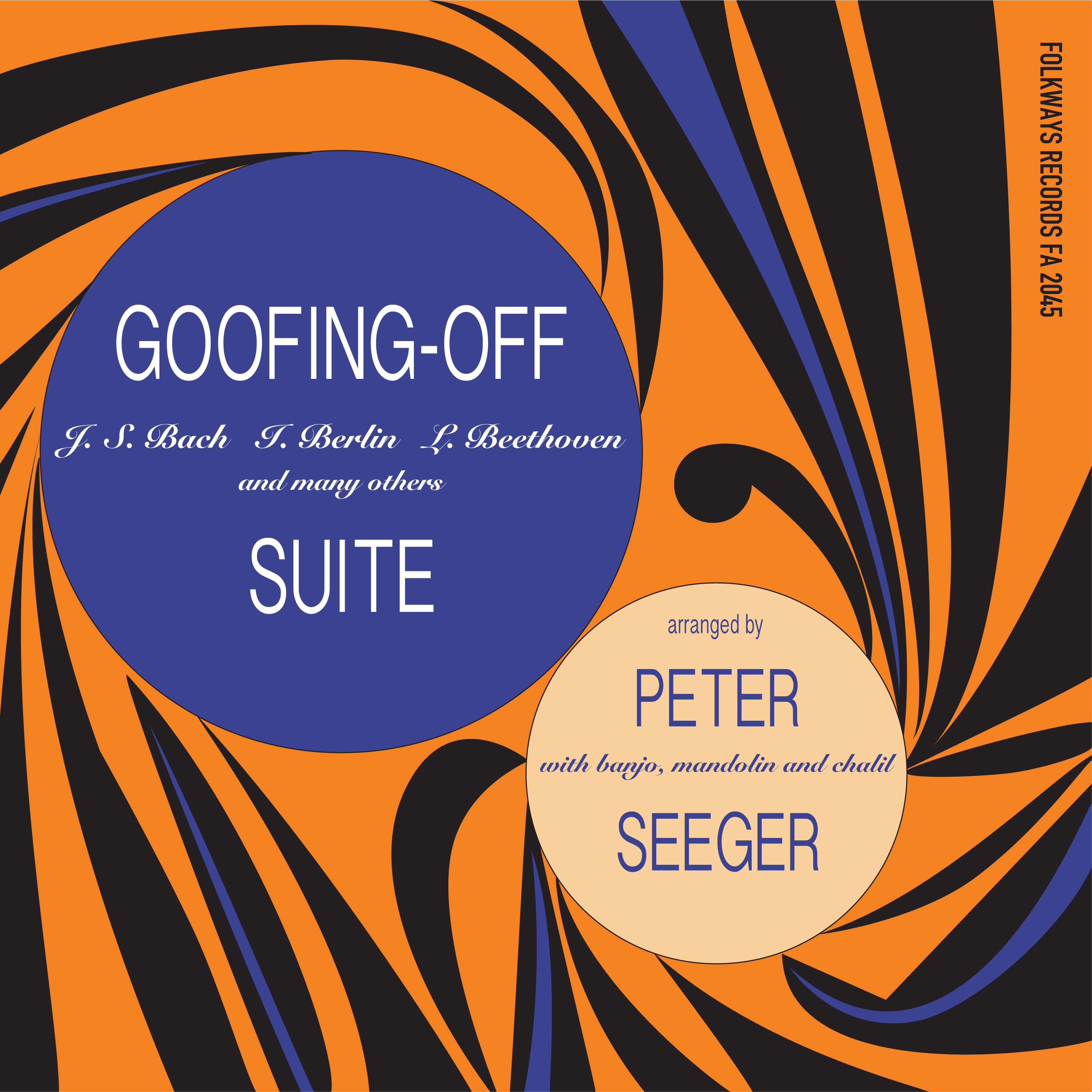 Pete Seeger - 'Goofing-Off Suite' (originally released in 1955)
Originally issued as a 10-inch album in 1955, Goofing-Off Suite finds Pete Seeger playing a mix of classical, popular, and folk music. Side 1 of the recording includes five classical music themes adapted by Seeger for banjo. In the liner notes, Seeger urges musicians to swipe music from different genres to break down musical barriers and expand musical horizons. Side 2 is Seeger playing a more familiar repertoire of traditional folk music on banjo, guitar, and chalil (flute) ("Sally My Dear").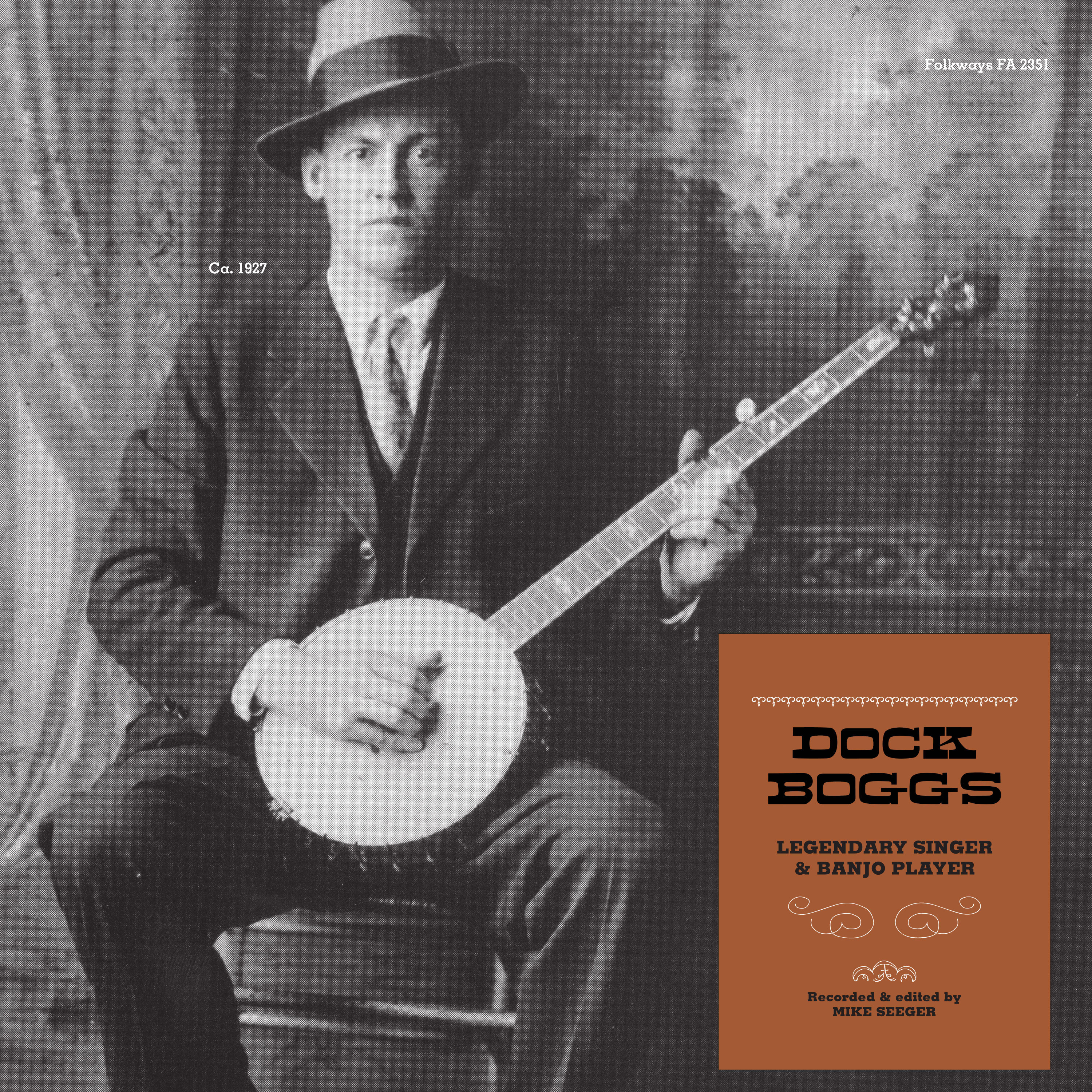 Dock Boggs - 'Legendary Singer & Banjo Player' (originally released in 1964)
Moran Lee "Dock" Boggs (1898 - 1971) was an old-time singer, songwriter and banjo player. His unique style of singing and banjo playing combined elements of Appalachian folk music and African-American blues. A self-taught musician, Dock recorded about eights sides of music between 1927 and 1929. The Great Depression and domestic issues sidelined his musical career until he was "rediscovered" by Mike Seeger (The New Lost City Ramblers) and encouraged to perform at the American Folk Festival in Asheville, NC in 1963. This release contains several songs from that Festival including "Oh Death" and "Country Blues," a song he had originally recorded in the 1920s.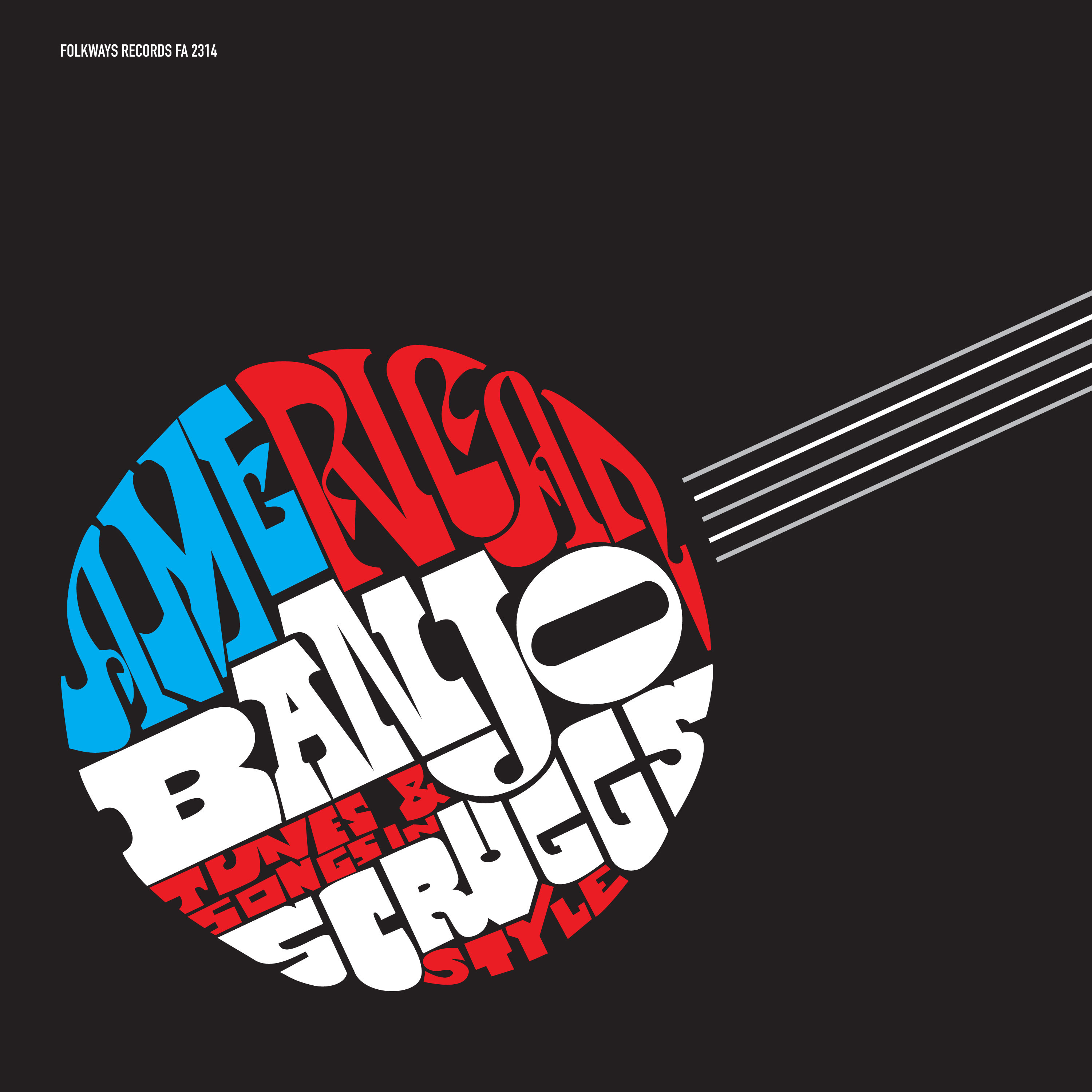 Various Artists - American Banjo: Tunes & Songs in Scruggs Style (originally released in 1957)
Although there is debate among musicologists and banjo players as to who "invented" the three-finger style of five-string banjo playing, there is no disagreement that the style was popularized by Earl Scruggs in the late 1940s and early 1950s. The three-finger style enabled banjo players to play harmony and to solo on bluegrass tunes and songs. This 1957 release assembles examples of the three-finger style by bluegrass banjo players including Scruggs' older brother Junie and Snuffy Jenkins, who may have had an influence on the style as well.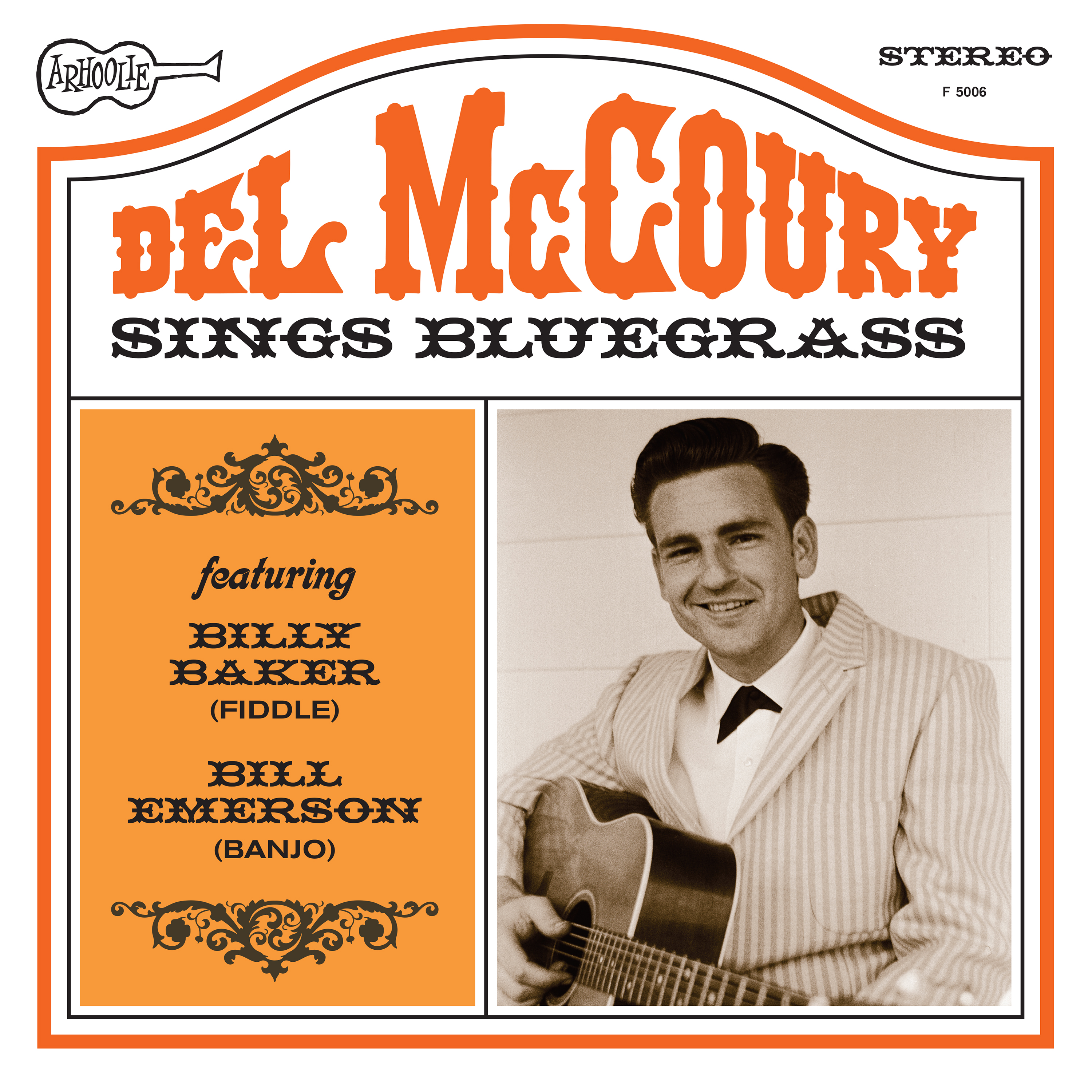 Del McCoury - 'Del McCoury Sings Bluegrass' (originally released in 1967)
Named a National Heritage Fellow in 2010 and elected to the International Bluegrass Music Hall of fame in 2011, Delano Floyd "Del" McCoury has been a presence in bluegrass music since the 1960s when he was a member of Bill Monroe's Blue Grass Boys. Regarded for both his guitar playing and his distinctive "high lonesome" vocals, McCoury recorded his first album as a bandleader in 1967. Performing his arrangements of bluegrass standards and originals, the recording features fellow Bill Monroe alumni fiddler Billy Baker and banjoist Bill Emerson with Wayne Yates on mandolin and Tommy Neal and Dewey Renfo on bass. This vinyl reissue of Del McCoury Sings Bluegrass celebrates 50 years since its original release on Arhoolie Records.
ABOUT SMITHSONIAN FOLKWAYS RECORDINGS:
Going into its 70th year, Smithsonian Folkways Recordings, the "National Museum of Sound," makes available close to 60,000 tracks in physical and digital format as the nonprofit record label of the Smithsonian, with a reach of 80 million people per year. A division of the Smithsonian Center for Folklife and Cultural Heritage, the non-profit label is dedicated to supporting cultural diversity and increased understanding among people through the documentation, preservation, production and dissemination of sound. Its mission is the legacy of Moses Asch, who founded Folkways Records in 1948 to document "people's music" from around the world. For more information about Smithsonian Folkways Recordings, visit folkways.si.edu.
Follow Smithsonian Folkways Recordings here:
Official Website: folkways.si.edu
Facebook: facebook.com/smithsonianfolkwaysrecordings
Twitter: twitter.com/folkways
Instagram: instagram.com/smithsonianfolkways