Wasserman Music Bolsters Indie/Alternative Strength With Hire of Agent Greg Horbal and VP of Brand Partnerships Adam Krefman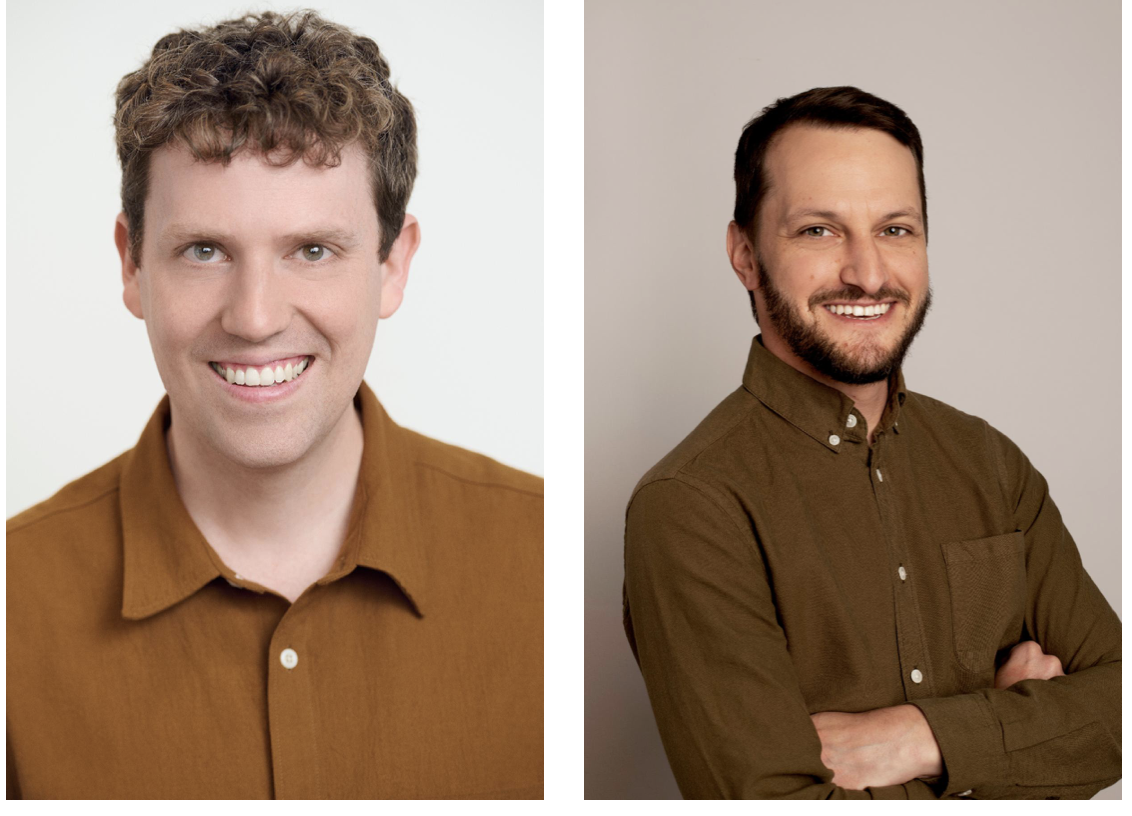 Wasserman Music welcomes Adam Krefman as Vice President of Brand Partnershipsand agent Greg Horbal to their ever-growing roster of industry trailblazers, further showcasing the agency's dedication to outstanding artist development. Krefman's highly specialized knowledge of brand partnerships and Horbal's incredible client roster enhance Wasserman Music's status as the premier, full-service, artist- first agency.
Krefman comes to Wasserman following six years at Pitchfork/Condé Nast, where he served as Executive Director of Festivals and Activations working on deals with brands like Pandora, Goose Island, Sonos, MailChimp, Vans, and others. The University of Michigan-graduate was a consultant on business development and partnerships for Primavera Sound and its inaugural L.A. festival, the associate publisher of McSweeney's, and publisher for Lucky Peach magazine. In a genre often overlooked by brands seeking music talent collaborations, Krefman's knack for finding high-level partnerships and opportunities will only continue to super-serve Wasserman Music's indie & alternative artists.
Wasserman Music's EVP & Managing Executive Sam Hunt said, "Adam is a highly experienced professional who has dedicated his life to amplifying independent voices and artists, from his work with Dave Eggers at McSweeney's to David Chang at Lucky Peach and through his many years with Pitchfork. He will be an incredibly valuable resource, benefitting all our clients as they work alongside him on career strategy and brand building."
"The people and culture at Wasserman are only surpassed by the insanely talented roster of artists," says Adam. "I'm inspired and humbled by the opportunity, and can't wait to get to work on building meaningful partnerships with brands on behalf of our clients."
Horbal joins Wasserman following seven years at APA, bringing with him clients including Alex G, Beach Bunny, Cavetown, Chloe Moriondo, Indigo De Souza, Jeff Rosenstock, MICHELLE, Penelope Scott, Pinegrove and The Walters. His early years included work as a multi-instrumentalist for indie band The World is a Beautiful Place & I Am No Longer Afraid to Die, with whom he toured for two years supporting their debut album. As the band's most business-minded member, Horbal chose to get off the road and become an agent, where his ear for great music was widely recognized.
"Greg Horbal's knack for discovering new and developing talent is outstanding," adds Wasserman Music's EVP & Managing Executive Jackie Nalpant. "We feel that the commitment to artists and the insight he brings to the team are invaluable and we're so pleased to welcome him to Wasserman Music."
"Throughout my career I've admired the work and commitment of Wasserman Music's agents to delivering for their clients and I am excited to start the next chapter of my career with this team," adds Horbal.
From Billie Eilish earning the distinction of youngest-ever Glastonbury Festival headliner to Coldplay hitting $1 billion in career touring grosses, Wasserman Music is renowned for empowering an ever-growing top-shelf roster of artists. Earlier this summer, it was revealed that a multitude of Wasserman Music artists charted on Pollstar's 2022 Mid Year Top 100 Worldwide Tours and 2022 Mid Year Top 100 North American Tours. Their staff has been recognized in Billboard's 2022 Power List, Women In Music, International Power Players and Country Power Players; Pollstar's 2022 Impact 50, Women of Live and Impact NextGen; Variety's New York and Los Angeles Women's Impact Reports, HITS' Noisemakers and more. In addition to their industry accolades and success, Wasserman Music more recently launched a new Artist Marketing & Digital Strategy department, with service and expertise in Tour Marketing, Digital Strategy, Ticketing and Live Streaming.
ABOUT WASSERMAN MUSIC
Wasserman Music represents a world-class roster of artists for live performance, touring, brand partnerships and beyond, empowering them to create culture and impact audiences globally. The passionate, entrepreneurial agents at Wasserman Music are long-term artist development strategists who build significant, global platforms for the world's most impactful artists. Wasserman Music is a division of Wasserman, a partner to the world's most iconic sports figures, musical artists, brands, and properties.
# # #
Digital Press Kit:
shorefire.com/roster/wasserman-music
For more information, please contact Shore Fire Media:
WassermanMusicPR@shorefire.com